In May 1965, a construction crew was doing some work on Interstate 40 near Hazen, when they stumbled upon something a LITTLE different! The crew, located two miles northeast of Hazen, had found a major archeological find without trying. They had found the remains (including the skull with tusks, mandibles, atlas and the majority of the vertebrae) of Mammuthus columbi,
or Columbian Mammoth, buried for centuries under more than 22 feet of red clay silt. Aptly named the Hazen Mammoth, the animal would have called the area home a few years back…according to scientists, approximately 1.8 million years ago to 10,000 years ago.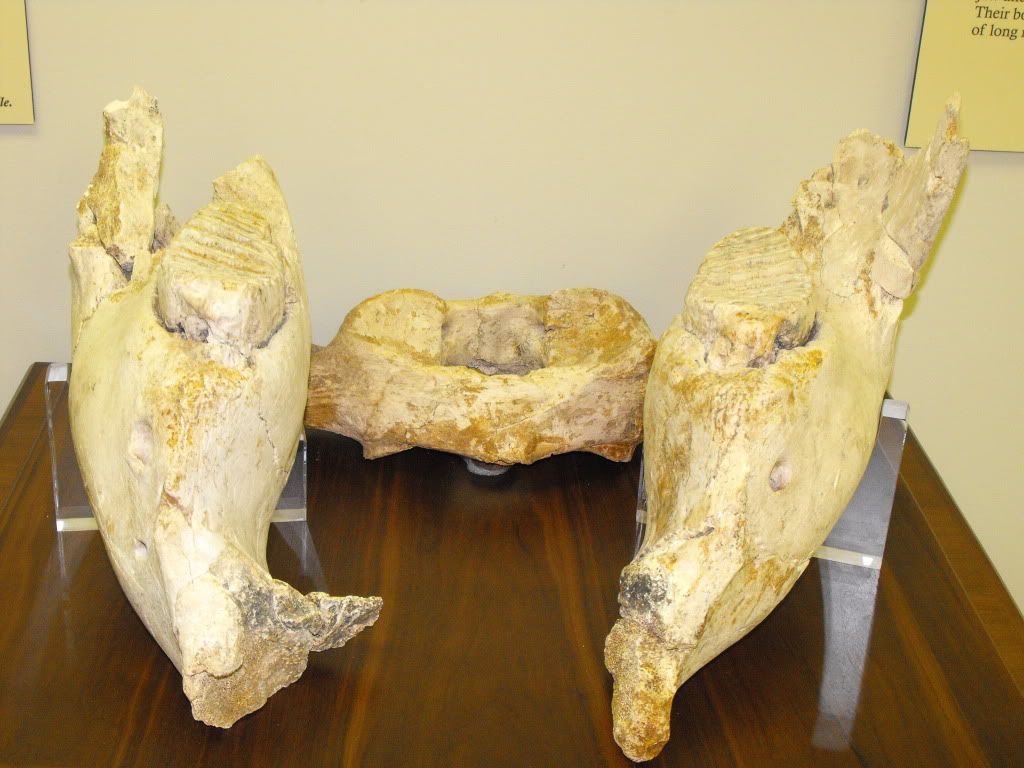 Portions of the jaw (including teeth) and vertebrae will be unveiled to the public at a new exhibit on Saturday, June 6, at the Lower White River Museum State Park in Des Arc. The exhibit unveiling coincides with Steamboat Days, being held this weekend in downtown Des Arc, along the banks of the Whie River.
In celebration of the opening of the Mammoth exhibit, the Lower White River Museum State Park will offer free admission on Saturday from 8 a.m. to 5 p.m.
To learn more about the Lower White River Museum State Park's new "visitor," give them a call at 870-256-3711. To learn more about Steamboat Days, log on to www.SteamboatDays.net.