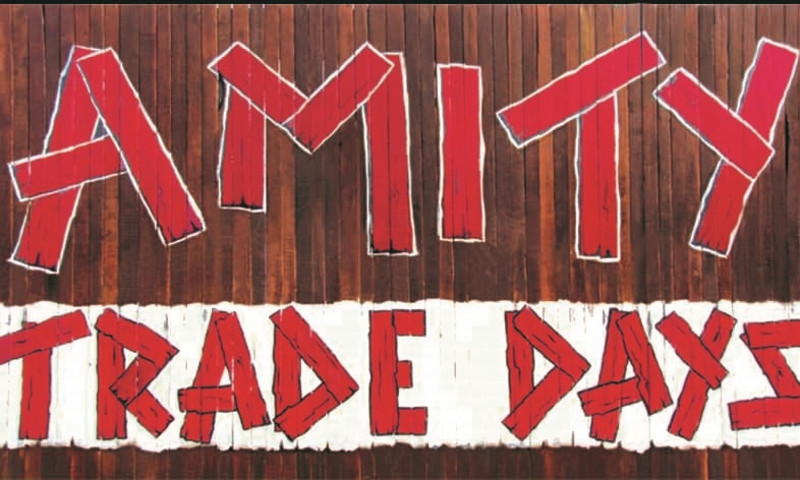 What to know
Amity Trade Days is the state's largest monthly outdoor market, sitting on 54 acres at an old lumber mill in Amity, Arkansas.

Shop rain or shine, under roof, in huge open-air buildings. Vendors from many states gather to sell their unique finds and handmade items each month, the 3 days before the second Monday.
Antiques to Boutiques, Chic to Shabby, Ragtag to Regal ..... for the Picker, Weekend Warrior, or Serious Collector.

Something for everyone! Come experience a peaceful day in the country enjoying Shopping, Live Music and Food Trucks. Hope you can join us! We love company!
843 South Mountain Road
Amity, AR 71921