13 reasons to attend the 13th annual Arkansas Literary Festival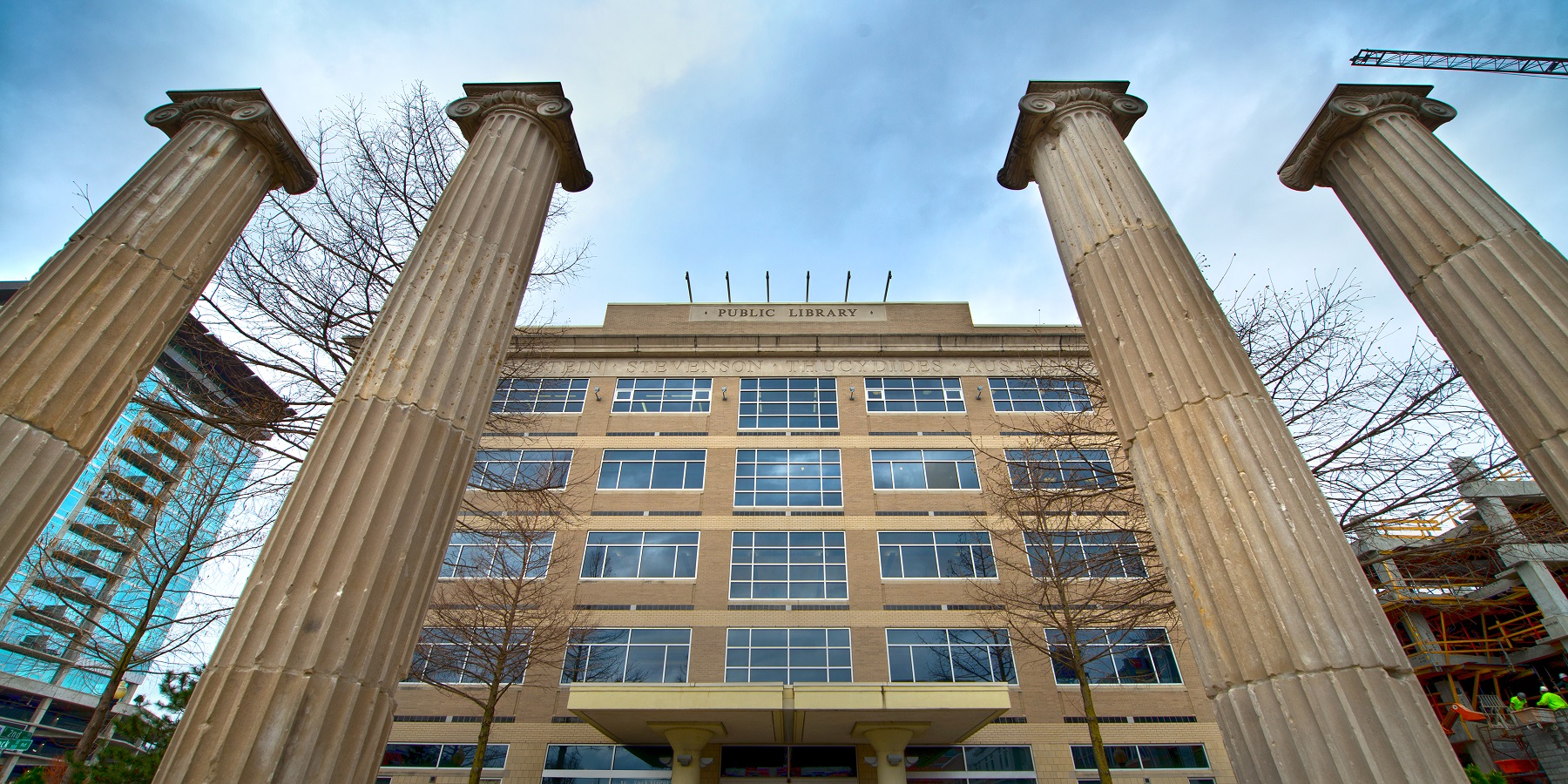 If you've never been to the Arkansas Literary Festival (or even if you have!), here are 13 reasons—in no particular order—to give it a try.
You're a foodie
"Literary" doesn't only mean "about literature." From a lunch-time journey through the Pork Belt to an exploration of African-American and Latina foodways, flavor-forward sessions are a perennial hit with readers and eaters alike.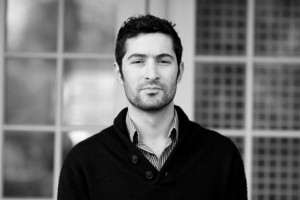 You're a dog-lover
Street photographer Elias Weiss Friedman, aka "the Dogist," traveled to more than 30 cities internationally to scope out his favorite jowls and haunches, 1,000 of which are included in his new book. Adoptable canines will be on site before and after the event.
You want to hobnob with writer-types
You never know who you might bump into at the "Author! Author!" party, where writerly celebs rub shoulders with us mere mortals like it's just another family reunion. Last year, a partygoer gestured toward a man with a pencil mustache and asked, "Is that John Waters?" It was.
You liked the movie version better
Double feature: Gregg Hurwitz, the writer behind film and television projects starring Naomi Watts, Keanu Reeves and Bradley Cooper will talk about his latest screenplay adaptation; afterwards, a little Tolstoy talk before a screening of Anna Karenina.
You're a veteran and/or a history buff
From the Civil War to Vietnam and beyond, American military engagements form the basis for several discussions with historians and novelists.
You can't stop saying you're sorry
Sloane Crosley wants women to stop apologizing so much, as she made clear in a New York Times op-ed that went viral last year; she'll talk unapologetically about her debut novel, The Clasp.
You want to take the concept of "shop local" to a new level
Twenty-six of this year's entries were written by, for or about Arkansas and Arkansans!
You want the untold story
The space race, Olympic swimming, witchcraft and the board game Monopoly are all under investigation in sessions that delve into the history of unusual, and often unexamined, subjects.
You are a poet (and want people to know it)
Come to "Pub or Perish," an open-mic night where local authors can share the stage—and their works—with Fest authors. Maybe even Pulitzer Prize-winning poet Gregory Pardlo.
You've worked in the service industry
If the phrase "service with a smile" means anything to you, don't miss Anna Drezen and Todd Dakotah Briscoe—the duo behind "How May We Hate You" will be performing some of their most hilarious customer-service interactions.
You prefer books with pictures
Artists E.B. Lewis, DJ Stout and Mick Wiggins will talk about publishing design and the art of pairing images and words; for something a little more hands-on, get in on the adult coloring trend with coloring-book artist Maysa Sem.
You want to go "behind the music"
Biographer and music historian Peter Guralnick will talk about Sam Phillips, the "man who invented Rock 'n' Roll"; another session will feature music memoirs from Tin House editor Rob Spillman and Arkansan culture critic Rashod Ollison.
You appreciate the value of a dollar
The Fest provides a full weekend of free entertainment, thanks to support from the Central Arkansas Library System and hundreds of volunteers.
The 13th annual Arkansas Literary Festival will take place in Little Rock, April 14-17. For more information and to view the entire author lineup and schedule, please visit the Arkansas Literary Festival.