The 17th Annual Animation Show of Shows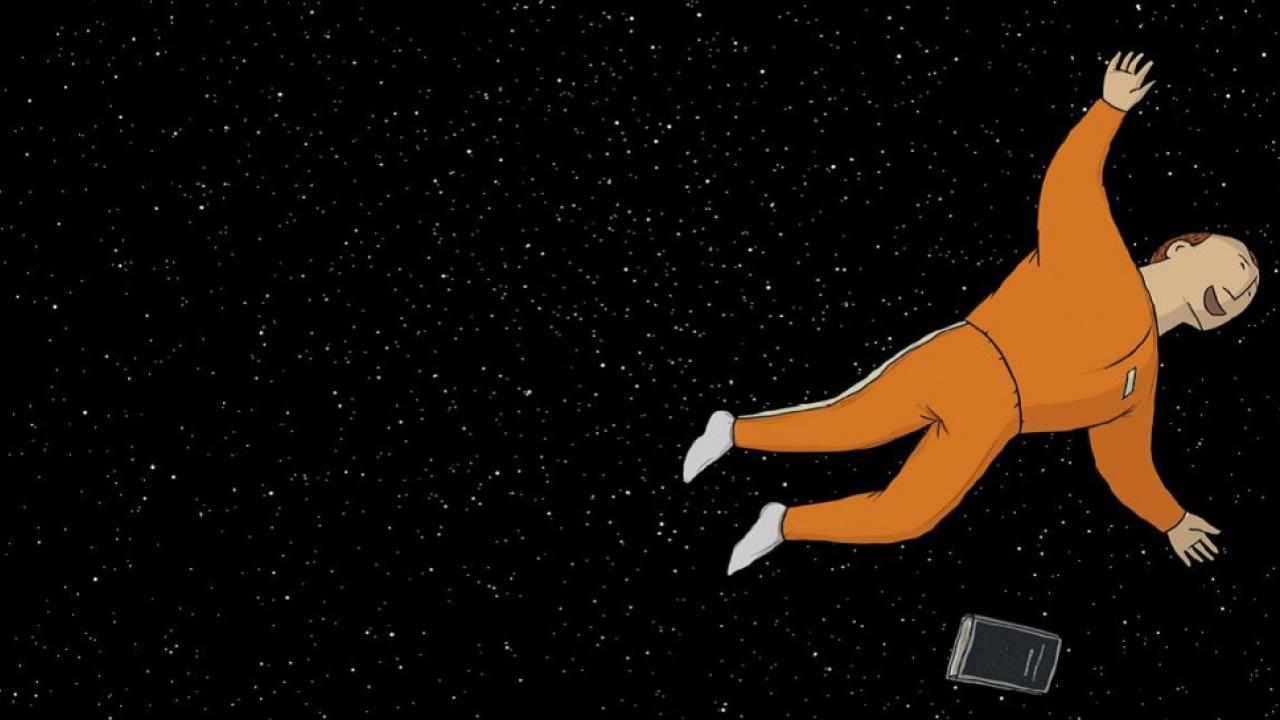 Film fans and animation enthusiasts are in for a rare treat at the end of July, when the Ron Robinson Theater will host a limited run of the 17th Annual Animation Show of Shows, a compilation of award-winning animated shorts from all over the world, July 28-30. (The same compilation will run once nightly, at 7 p.m., for each day of the three-day run.)
The program, created in 1999 and curated by Acme Filmworks founder Ron Diamond, was originally conceived as a way to bring the best animated films each year to major studios such as Disney, Pixar and DreamWorks with the hope of inspiring creatives to continue to push boundaries and explore new ideas in the medium. This marks the first theatrical release of the compilation, and the closest screening to Little Rock so far took place earlier this year in Austin, TX.
Hailed by IndieWire as "one of the most profound cinematic experiences" of the year, the ASOS features 11 films from the US, Australia, France, Iran, Ireland, New Zealand, Russia and Switzerland rendered in hand-drawn animation, computer-generated imagery, stop-motion and paint on glass. Two of the films were nominated for Academy Awards: "We Can't Live Without Cosmos," by Konstantin Bronzit, and "World of Tomorrow," by Don Hertzfeldt, which won a Grand Jury Prize for Short Film at Sundance. Hertzfeldt is a prolific and much-lauded filmmaker, whose traditional, hand-drawn animations captured on antique cameras have won more than 200 awards over the last 20 years.
The films tell stories of an epic quest to place a statue of the Virgin Mary at the top of a mountain; a never-ending game of "don't touch the ground"; two cosmonauts trying to make it through training; and a little girl communicating with a distant, future version of herself. But if writing about music is like dancing about architecture, animation is surely better watched than read about. So here's the trailer.