30-plus reasons to get excited about North Little Rock Restaurant Month
Editor's note: The event featured in this article occurred in 2016, but you'll find other great happenings on our Events page.
North Little Rock Restaurant Month is back from January 1 through 31, 2017, with a whole new round of deals and opportunities to win prizes. The city is full of restaurants to check out and participate in the culinary celebration, but did you know that more than 30 of those restaurants can only be found in North Little Rock? That's pretty convenient, given that the month of January is 30 days long. Also convenient is the way the event's website has them all organized into a list for those who want to #EatLocal while playing along.
Getting in on the fun couldn't be easier; there are four main ways to participate: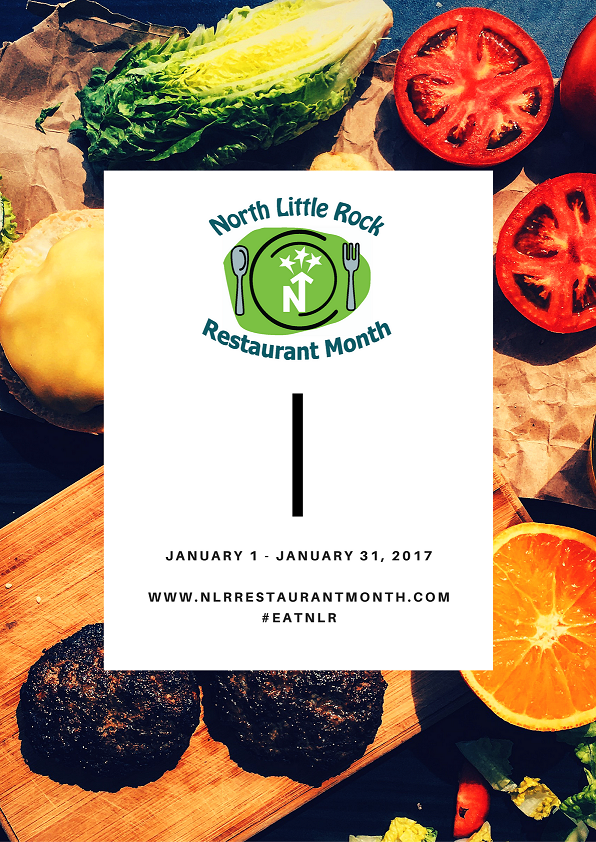 Ready to eat your way across North Little Rock? Visit the NLR Restaurant Month website to start mapping out your game plan today!