4th annual South Main Vintage Market opens April 9th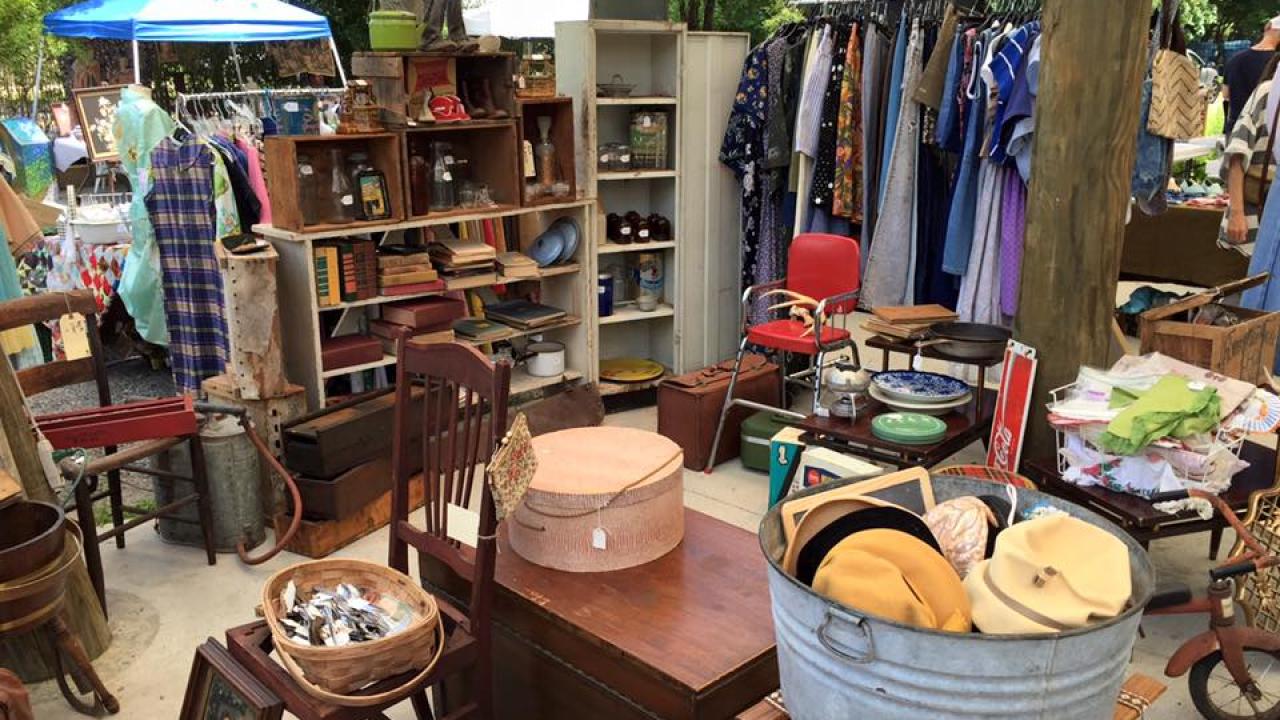 Old souls with a taste for the unique and "ecoshoppers" who prefer their wares gently used or upcycled will have six more opportunities to get lost in nostalgic reverie and score some fab finds this year at the South Main Vintage Market, taking place April through October in the Bernice Garden in downtown Little Rock's SoMa district. The market will be open monthly on second Saturdays from 9 a.m. to 3 p.m. except in August, which organizers deemed far too hot—even for shopping.​
Offerings from up to 35 vendors may include anything from retro kitchenware and other household goods to paper ephemera, books, furniture, clothes and jewelry. Items are classified by age, with anything 20 years and older considered "vintage" and 50 years or more "antique"; the market also features upcycled and recycled items—which category could include a vintage train case retrofitted with food and water dishes to become a cat or dog feeding station.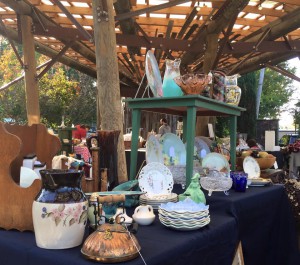 ​
The family friendly event is free to shoppers and often has food trucks on hand; in the absence of planned (or impromptu!) musical entertainment, patrons may entertain themselves and one another on a community piano wheeled up the street from a local piano store.
​
If your fervor for all things vintage has exceeded your square footage and you'd like to become a vendor, applications for the full season and for the first market, on April 9th, are open until Friday, March 25th. Vendors may also participate in individual markets from month to month.