5 fun family-friendly hiking trails in Arkansas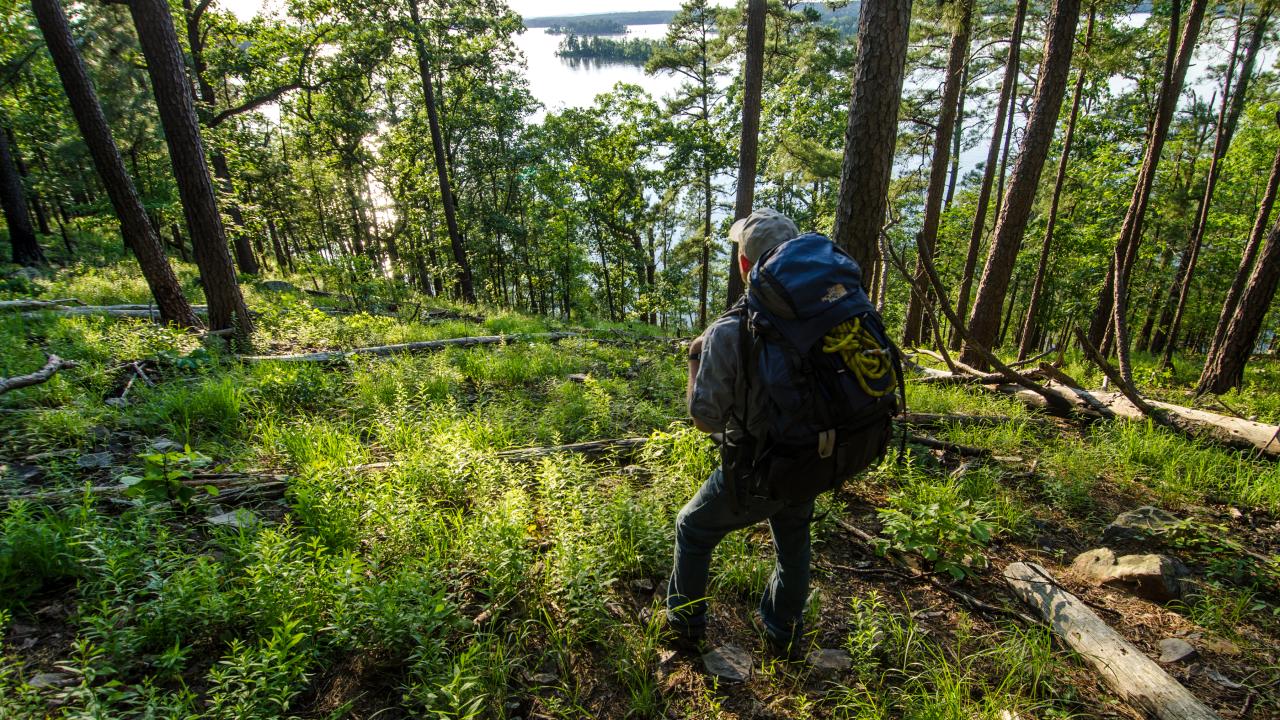 One of the best times for hiking in Arkansas is March, when winter heads into spring. With the leaves off the trees and buds of spring just starting to show, you can see for miles and view vantage points before they are covered up by trees in full bloom.
Mild Arkansas weather provides great hiking temperatures this time of year. Just check your favorite weather app before heading out the door and dress in plenty of layers. Now, go grab some friends and family and head outdoors for fun and fitness.  Here are five beginner trails to get you started.
1. Dogwood Loop at Withrow Springs State Park
Withrow Springs State Park in Huntsville has two great family-friendly trails. The Dogwood Loop is only .75 miles. It starts a little steep but eventually levels out before heading downhill. Or if you're up for 2.1 miles round trip, take the Forest Trail from the campground and back. It's nice and wide and fairly flat.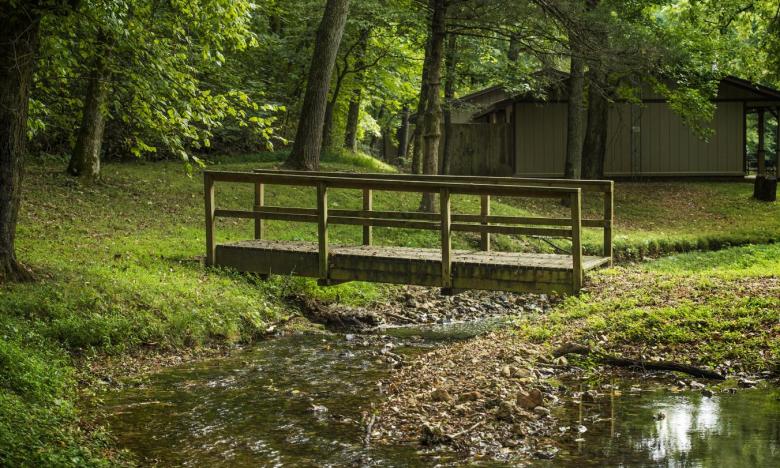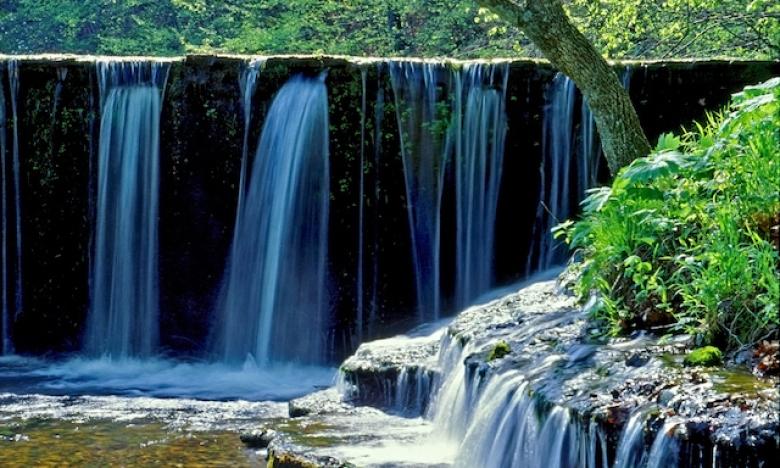 2. Lost Valley Trail
The Lost Valley Trail is 2.1 miles round trip, but it is a very easy hike. I've done this one a lot with my family and friends. The trail is located near the magical Buffalo National River. You'll see a sign for Lost Valley off of Ark. 43 between Boxley and Ponca. The trail follows a creek up to its headwaters and Eden Falls. You'll also encounter caves too, so don't forget your flashlight if you truly want to explore.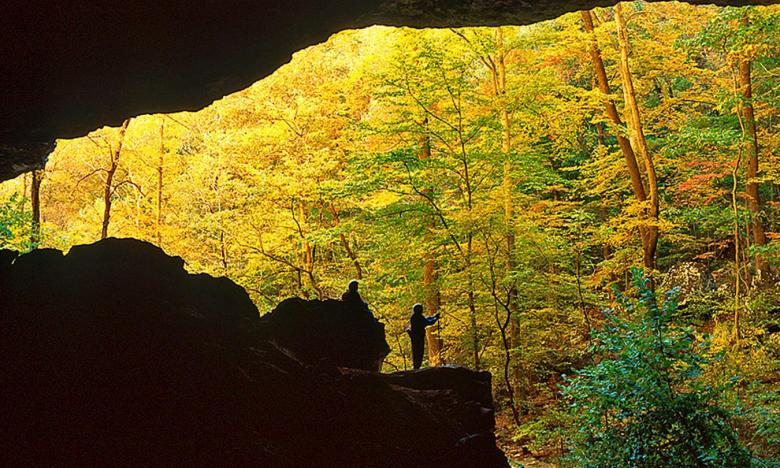 ​
3. Signal Hill Trail
Atop Mount Magazine in the Arkansas River Valley, Signal Hill Trail is a 1.5-mile round trip hike to the high point of Arkansas at 2,753 feet above mean sea level. It's a fairly easy trail, although you will be going steadily up hill. There are benches and a sign at the top so you can take an Instagram or Snapchat pic and let everyone know you made it to the top. Don't miss a visit to the visitor center or lodge and restaurant of Mount Magazine State Park while you're here.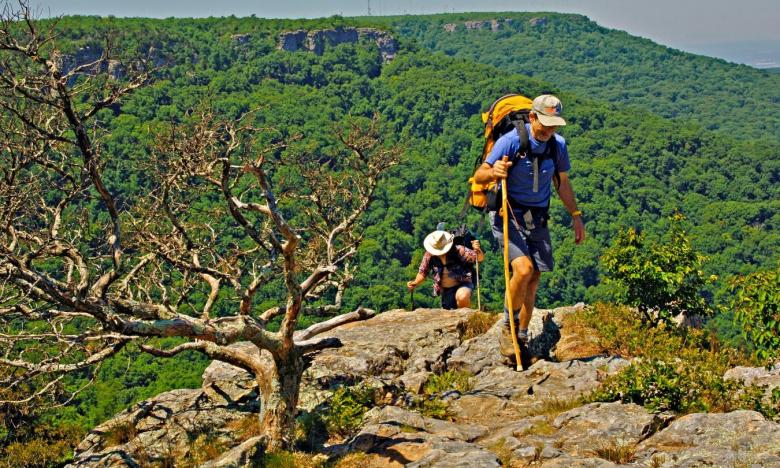 ​​
4. Summit Park Trail 
Another trail I have always enjoyed is the Summit Park Trail, a one- mile trail to Fern Lake on top of Mount Nebo in the Arkansas River Valley near Russellville. Pick up a self-guided trail brochure at Mount Nebo State Park Visitor Center to help you with interpretive points along the way.
5. David's Trail
David's Trail is located in North Central Arkansas near Mountain Home. From the Panther Day Use Park trailhead, about seven miles of trail is open going south and ending with a loop at Robinson Point Campground. Going north, crossing the lake via the Ark. 101 bridge, about 4.2 miles has been built. The trailhead is located 9 miles east of Mountain Home on U.S. 62, then 1 mile north on Ark. 101. Turn right at the Panther Bay sign, and then take the first left.