5 Places to Satisfy your Sweet Tooth in Little Rock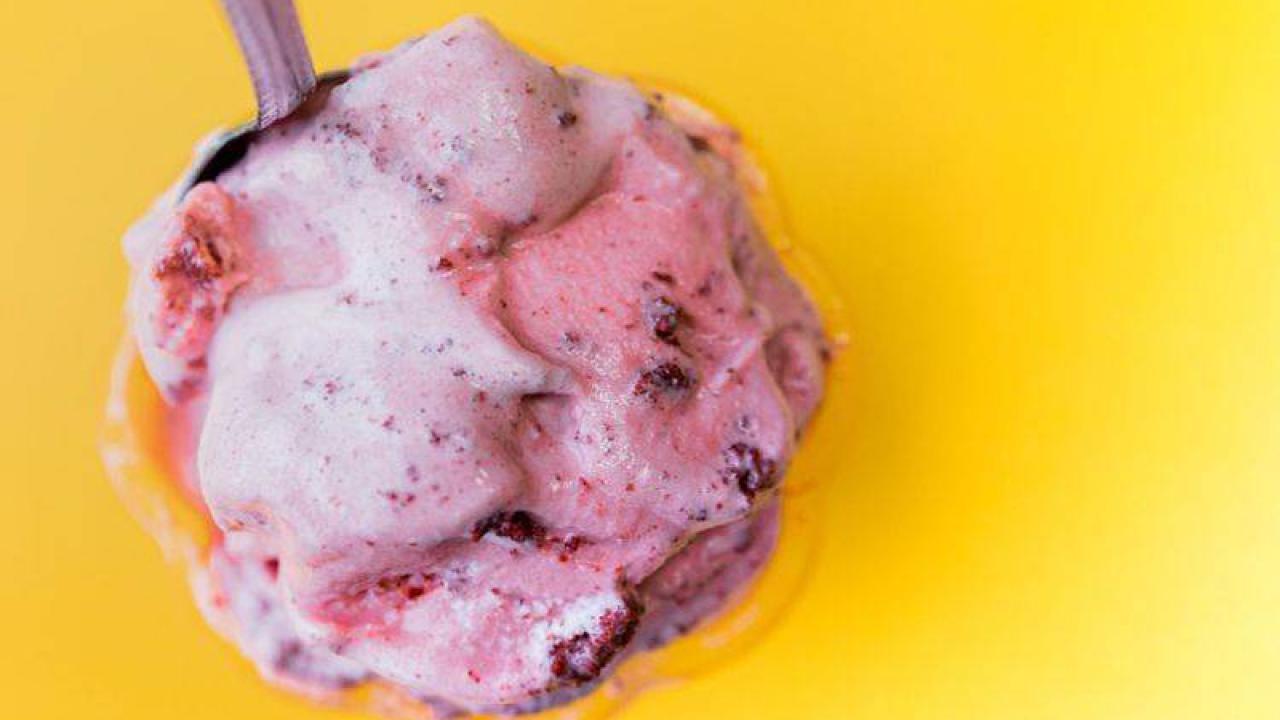 Little Rock is known for having one of the south's best food scenes, but locals know that more than anything, Little Rock has a sweet tooth. From small-batch ice creams to decadent cakes and pies, Little Rock is a city that does dessert right, and here are just a few of the best dessert places in town.
Loblolly Creamery
You can't talk about desserts in Little Rock without mentioning Loblolly Creamery. Their SoMa neighborhood scoop shop is the highlight of any visit, and their ever-changing list of flavors will keep you coming back time after time. Whether you're a fan of their Little Rock-y Road, their classic Salted Caramel, the Arkansas Mud or one of their limited-run seasonal flavors, we can all agree that nothing beats Little Rock's summer heat like a scoop...or two or three of their locally-made ice cream!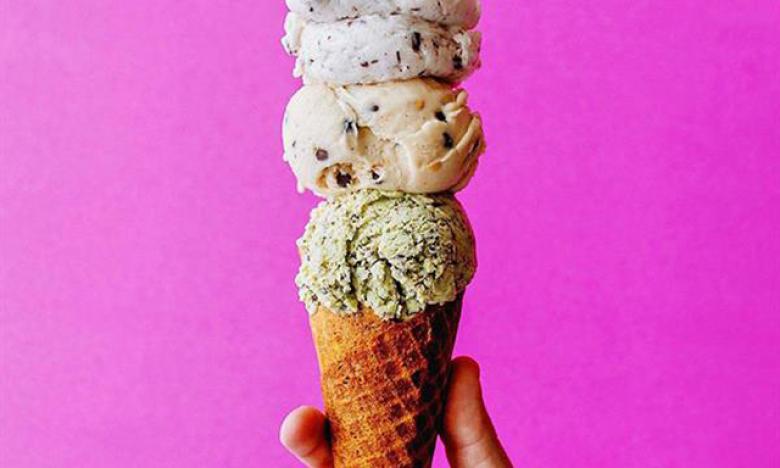 Kilwins
Located in the heart of the River Market District, Kilwins is the go-to spot for classic sweets like fudge, taffy, and caramel apples. The shop's old-fashioned, picture-perfect rows of candies make for a dazzling display, and it's not uncommon for folks to stop in just to smell the chocolate-scented air. Even if you find yourself in River Market to experience a little nightlife, no one could blame you for sneaking into Kilwins for a little bit of fudge.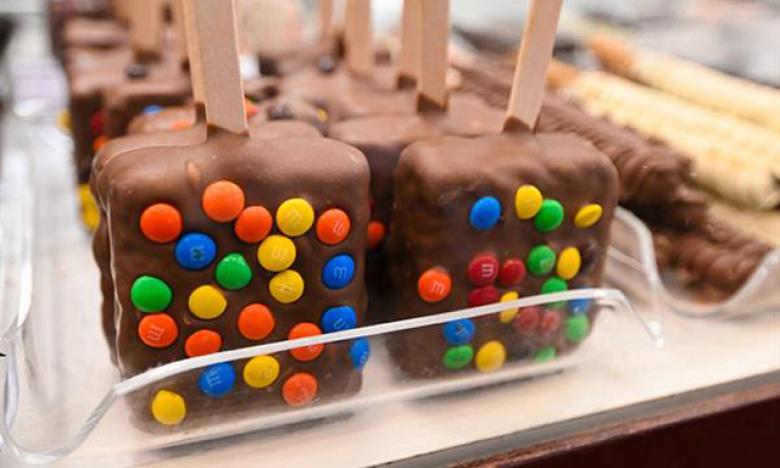 The Pantry
With two locations, one in west Little Rock and one in the historic Hillcrest neighborhood, it's no wonder why The Pantry's cheesecake is the stuff of local legend. Known for its bruleed sugar top, we think it ranks up there with the best cheesecakes in the country (we're not biased, we promise!).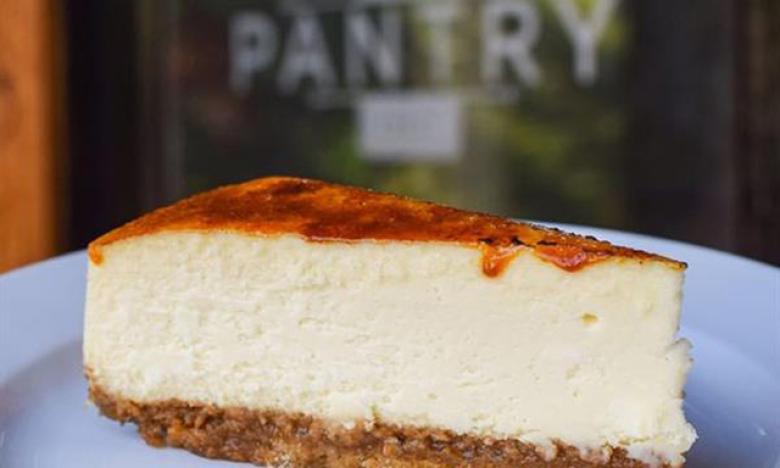 Dizzy's Gypsy Bistro
Do you look forward to weddings just so you can eat the cake? Then Dizzy's has you covered with their iconic wedding cake. Order a slice for dessert (while you're there, don't forget to order the cheese dip!) or go ahead and grab the whole cake (we won't judge!) - either way, you're in for a treat with one of Little Rock's most famous desserts!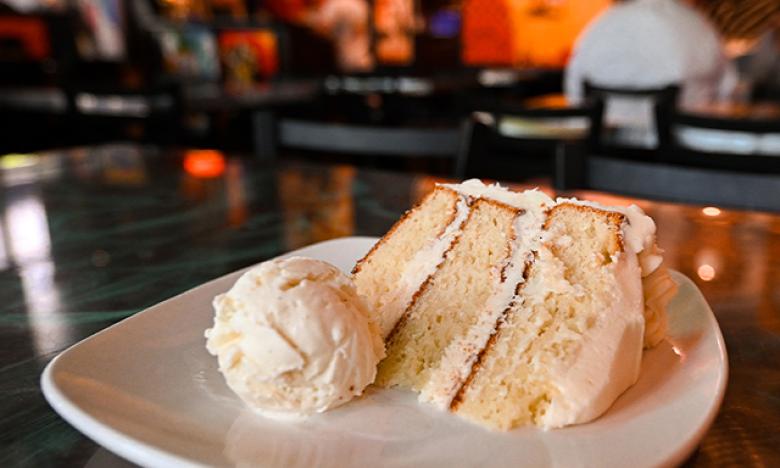 Zaza Fine Salad + Wood-Oven Co
We love Zaza for its opulent salads and cooked-to-perfection pizzas, but we also love to stop in for a scoop or two of their delicious homemade gelato. They offer an array of mouthwatering seasonal flavors, often incorporating locally grown ingredients, like their Arkansas strawberry gelato. Grab a cup or a cone and spend some time strolling through the idyllic Heights neighborhood. Don't forget that happy hour is every weekday from 2-4 p.m. and it features half-price gelato!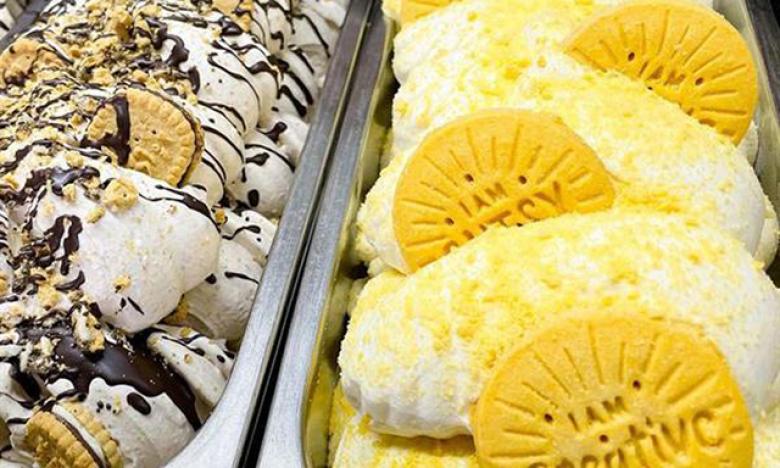 If you want to visit these restaurants (and more!) while still staying fit, try cycling our Just Desserts trail. This 24-mile trail winds its way through Little Rock and includes stops to sample many of the city's most iconic desserts.