African-American Music Month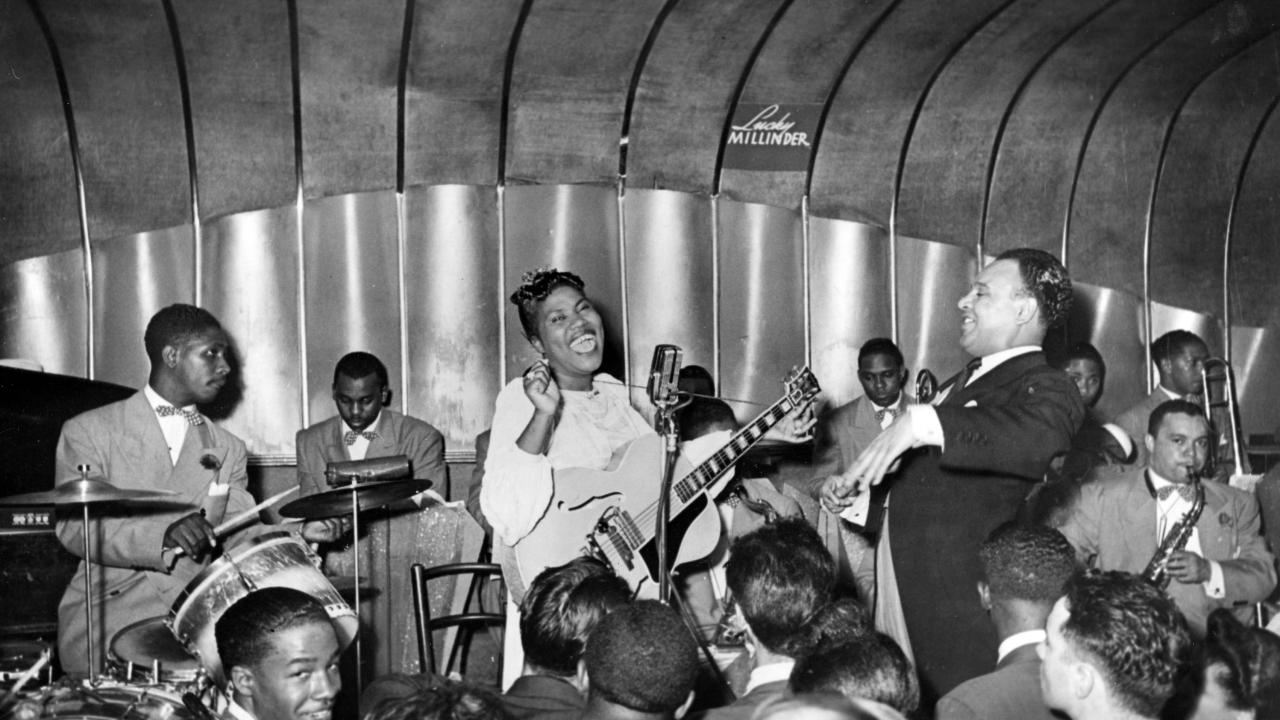 The history of American music is a story of the African-American experience. Virtually every musical genre has been influenced by it. Each year this time in Arkansas, we pay homage to the many artists, writers and songs that have shaped American pop culture and transcended color, circumstance and time.  
As part of the national June observance of African-American Music Month, Arkansas Tourism will honor the contributions of African-American musicians by featuring local artists who have cultivated musical careers in The Natural State. Fans are encouraged to follow along on our social media accounts to see exclusive artist videos and learn about upcoming local events.
Singer-songwriter Bijoux is a Little Rock native and a regular at South on Main. If she's playing tonight, you'll hear her voice from around the corner.
Local R&B artist Jeremiah Pickett is better known as BAANG. An inspirational presence on stage, BAANG weaves a motivational message into his music.
For Arkansas vocalist Tawanna Campbell, sharing her music was a family tradition. She fell in love with old school at an early age and never looked back.
Arkansas native and creative MC, Epiphany Morrow, better known as Big Piph, has a story to tell. Through his music, poetry and spoken word, Big Piph is sharing his story every night all around The Natural State.