Annual Little Rock Restaurant Month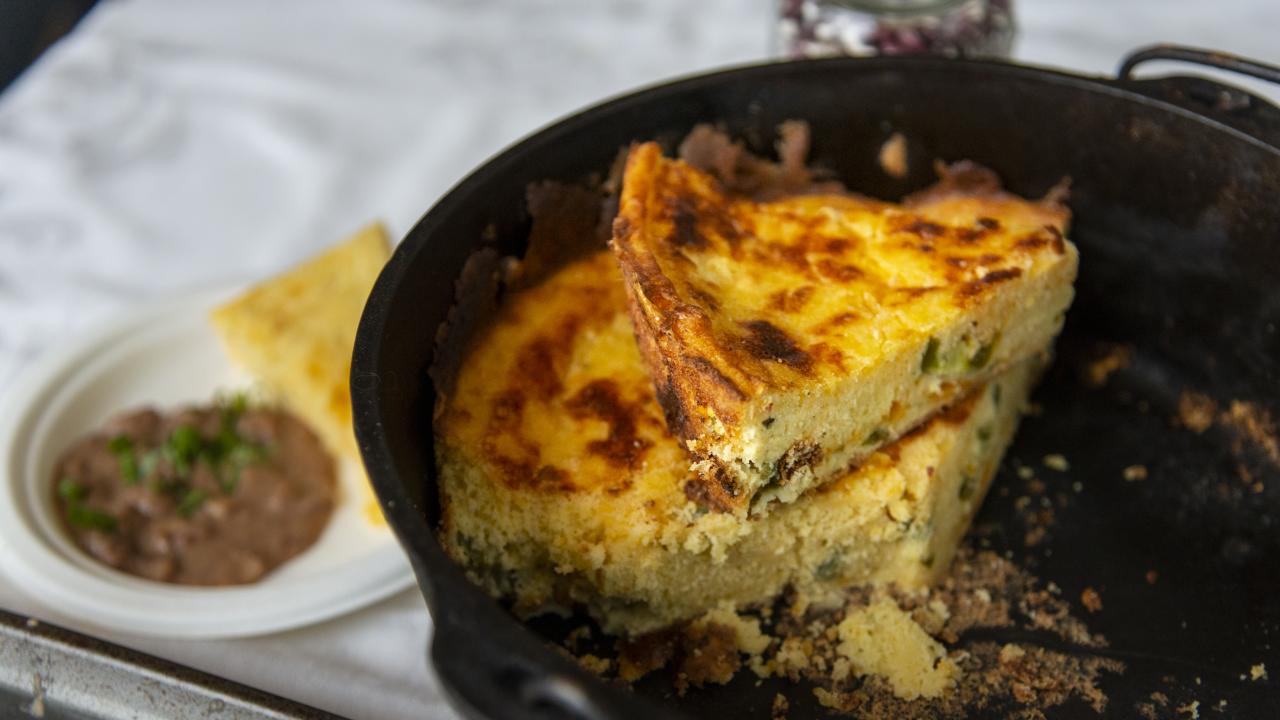 We hope you're hungry, because in a few short days Little Rock Restaurant Month will be upon us again, this time with a new way to get out and explore the local dining scene, revisiting old favorite haunts and discovering some new ones along the way.
Held each August for the past six years, this month of deals served up city-wide will have a slightly different format for 2016. This year, specials are organized by neighborhood, with each area of the city offering a promotion for one week at a time, giving adventurous eaters a tasty excuse to visit different parts of town. This map will give you an idea of where specials will be taking place each week: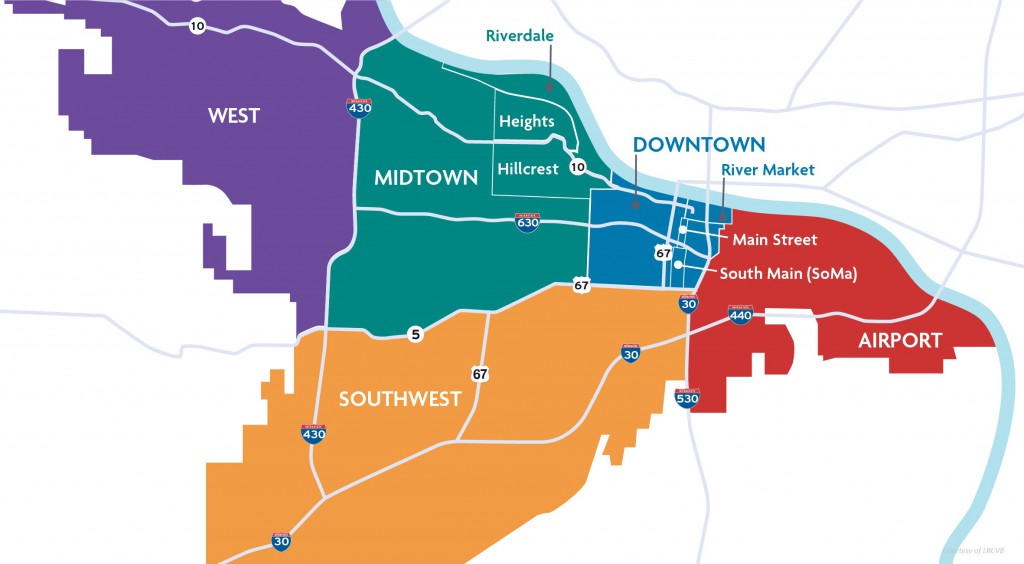 ​
August 1-7: Downtown — River Market District, Main Street Creative Corridor, SoMa, East Village
Urban Little Rock is known for shopping, nightlife, the River Trail system, numerous cultural attractions, a burgeoning craft-beer scene and, of course, great restaurants. In downtown Little Rock, you can eat your way from breakfast to dinner—without getting in the car.
August 8-14: Midtown — Riverdale, Rebsamen, Hillcrest, Heights, Cantrell, Rodney Parham, University
Midtown encompasses a series of smaller neighborhoods, each with its own distinct personality. You'll find everything from local bistros to regional chains all in one compact area just west of downtown.
August 15-21: West Little Rock — West of I-430 and north of Highway 5
This sprawling region between Midtown and the western boundary of the city features stately homes on rolling lawns and upscale retails developments; tucked among them are longtime local favorites that staked their claim back when the area was still being carved into the fields and woods.
August 22-28: Southwest and the Airport district
They say variety is the spice of life, and if it's a variety of spices you're looking for, Southwest Little Rock delivers with every ethnic cuisine you can name. For down-home fare, the blue-plate specials at Airport District diners can't be beat.
August 29-31: Food trucks — Bonus week! Little Rock's 50-plus food trucks will be all over town. Where will your favorite be?
Participating restaurants will be posted on DineLR. To keep appetites whetted, specials will be announced weekly (rather than all at once, as in previous years).