Annual OZARK MOUNTAIN UFO CONFERENCE IN EUREKA SPRINGS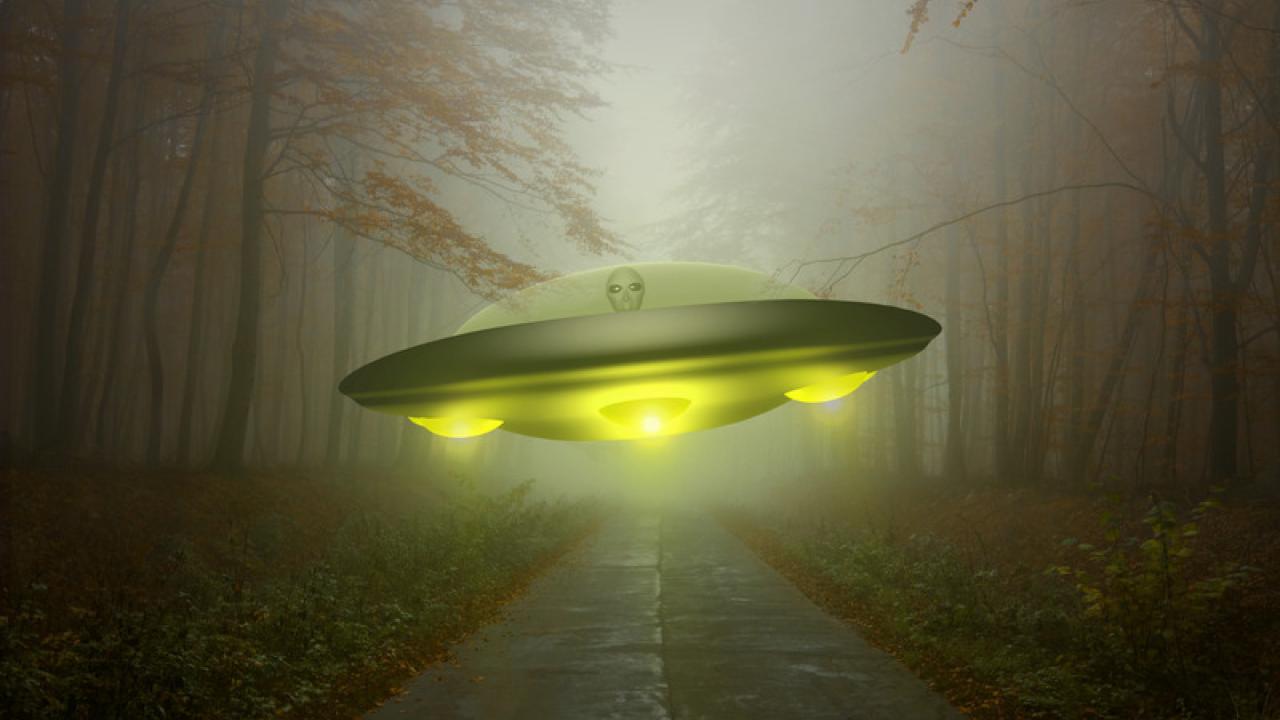 Each year on the second weekend of April, the annual Ozark Mountain UFO Conference takes place in Eureka Springs, a historic resort town known for its natural beauty and paranormal activity. The conference has been ongoing for more than 30 years. It's headquartered at the Best Western Inn of the Ozarks.
 
Since the late 1980s, when ufologist Lucius O. Farish founded the Ozark UFO Conference, it has been a gathering place for the top experts and investigators in the field of UFOs/UAPs, Extraterrestrials, lost civilizations, crop circles, and the paranormal. In 2013, after Lucius O. Farish passed away, the late metaphysical author, researcher, and pioneer in hypnosis and past life regression Dolores Cannon became director of the conference and renamed it the Ozark Mountain UFO Conference. Forest Crawford, who has hosted the Ozark Mountain UFO Conference for many years, will return this year as Master of Ceremonies.
The speakers each year come from varied backgrounds and expertise, be it UFO and statistics, first-person accounts of UFO encounters, or the search for extraterrestrial life and much more. Many are published authors with books on bestseller lists. 

The conference always includes a unique dine and mingle opportunity with all of the speakers.

Throughout the conference, the vendor area features a wide variety of books, handcrafted goods and metaphysical products including aliens, ETs, UFOs, tarot and more. The vendor area is open to the public with free admission at the Inn of the Ozarks Convention Center. 
Find ticket information at www.ozarkufoconference.com.