April how-to happenings in Central Arkansas's state parks
Want to expand your knowledge or learn a new skill? Here are eight ways to engage your head and your hands in April.
Beginners' Beekeeping Workshop
The staff of Plantation Agriculture Museum State Park in Scott will be joined by a local beekeeper for a step-by-step course in how to get started with beekeeping, including such topics as the life cycle of bees, equipment and management.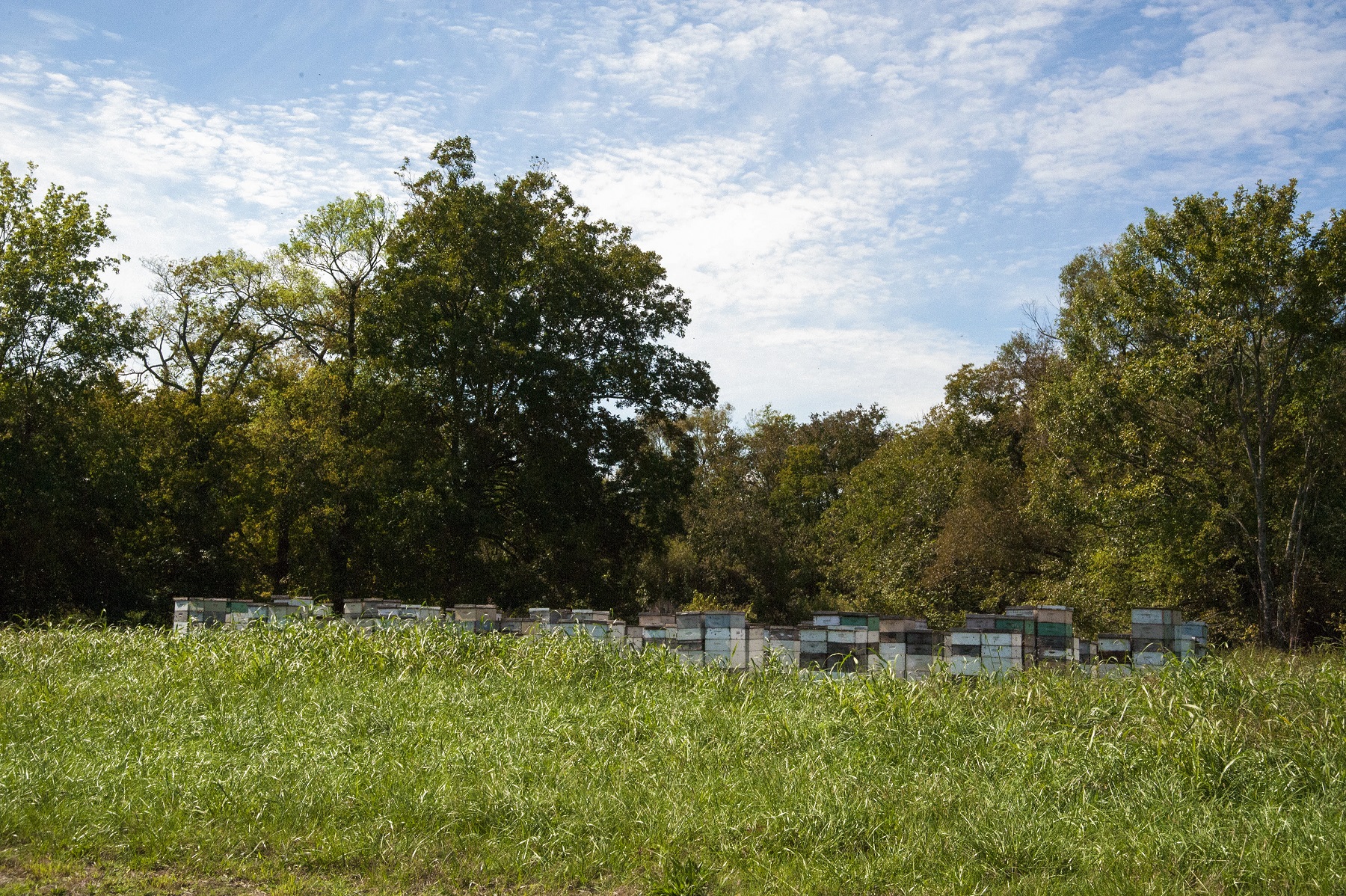 Feathered Flyers Weekend
Join park interpreters at Pinnacle Mountain State Park for a full weekend of interactive programs focusing on Arkansas's feathered friends. This free event will feature sessions on everything from basic birding and species-specific scouting to bird-themed crafts and trivia. 
Plum Bayou Gardening
Curious about prehistoric American Indian gardening practices? Take a tour of the Plum Bayou Garden at Toltec Mounds Archeological State Park and then take home a selection of representative plants for your own garden. 
Star Party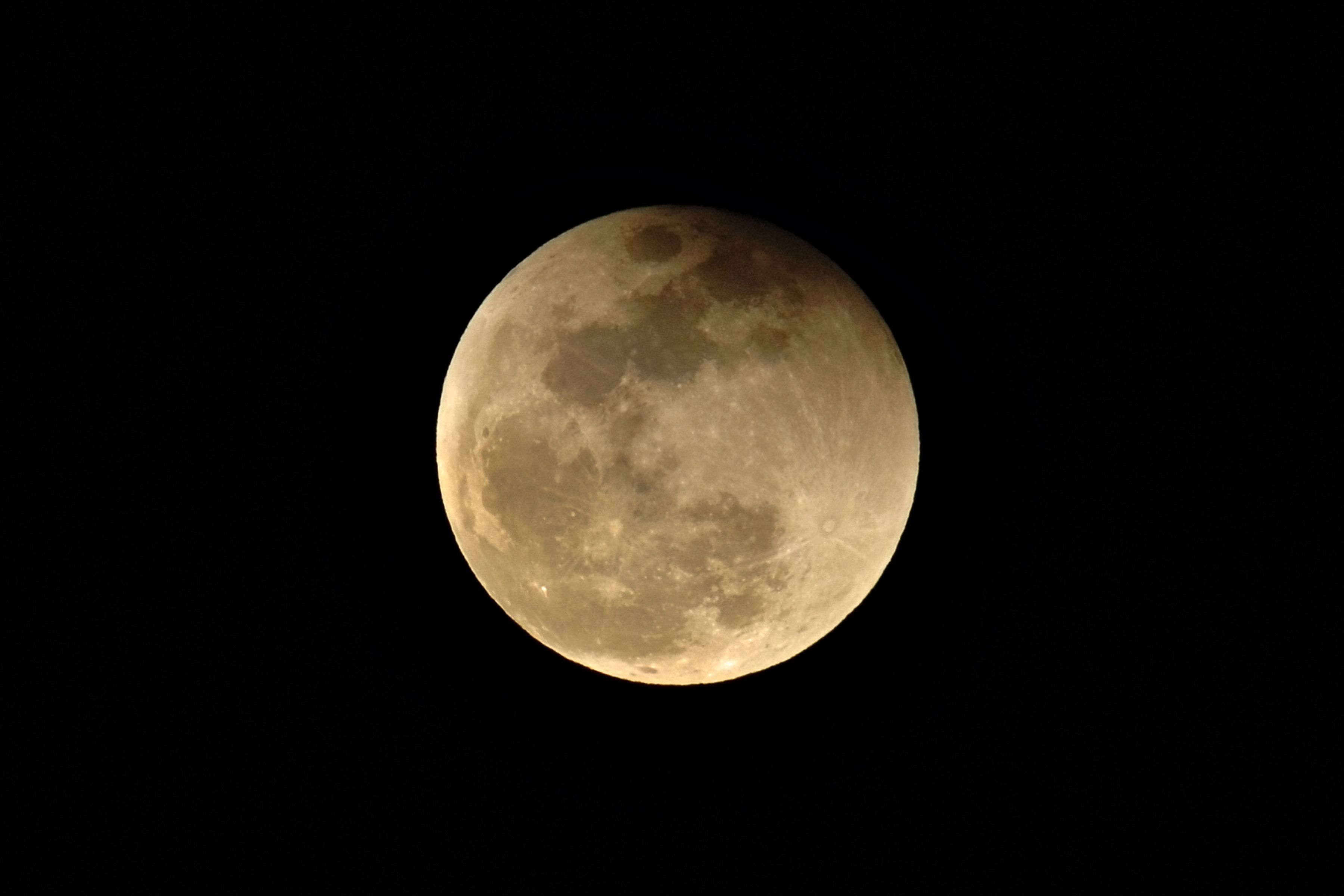 The Central Arkansas Astronomical Society will be on hand at Pinnacle Mountain State Park with telescopes to acquaint amateur astronomers and the merely curious with the wonders of the night sky above Arkansas. In the event of cloudy skies, an indoor program will be presented. 
1800s Mountain Man Rendezvous
Experience life as Arkansas's early explorers and trappers did in this wild and woolly weekend at Woolly Hollow State Park. Re-enactors dressed in period attire will camp for the weekend in authentic tents and lodges and be on hand to demonstrate period crafts, games and survival skills.
Wildflower Weekend
For something a little more…fragrant, head over to Petit Jean State Park for a weekend full of walks, talks and hikes dedicated to learning about and understanding the many varieties of wildflower that can be found in this region of Arkansas. This family friendly weekend is free and visitors may come and go to sessions as time and interest allow. 
Apron Workshop
Come to Lower White River Museum State Park and learn about different ways that aprons have been decorated in the past while decorating one of your own to use in the future. All materials will be provided at this kid-friendly, no-sew workshop; lunch is on your own, so bring a sack lunch or plan to visit a local restaurant. 
Edible and Medicinal Plants
This half-day workshop will start indoors with a discussion of some common Arkansas plants and their traditional uses before moving outside to Pinnacle Mountain's Rocky Valley Trail, where a Central Arkansas Master Naturalist will answer questions about any plant spotted by participants.