Arkansas Frontier Pumpkin Patch & More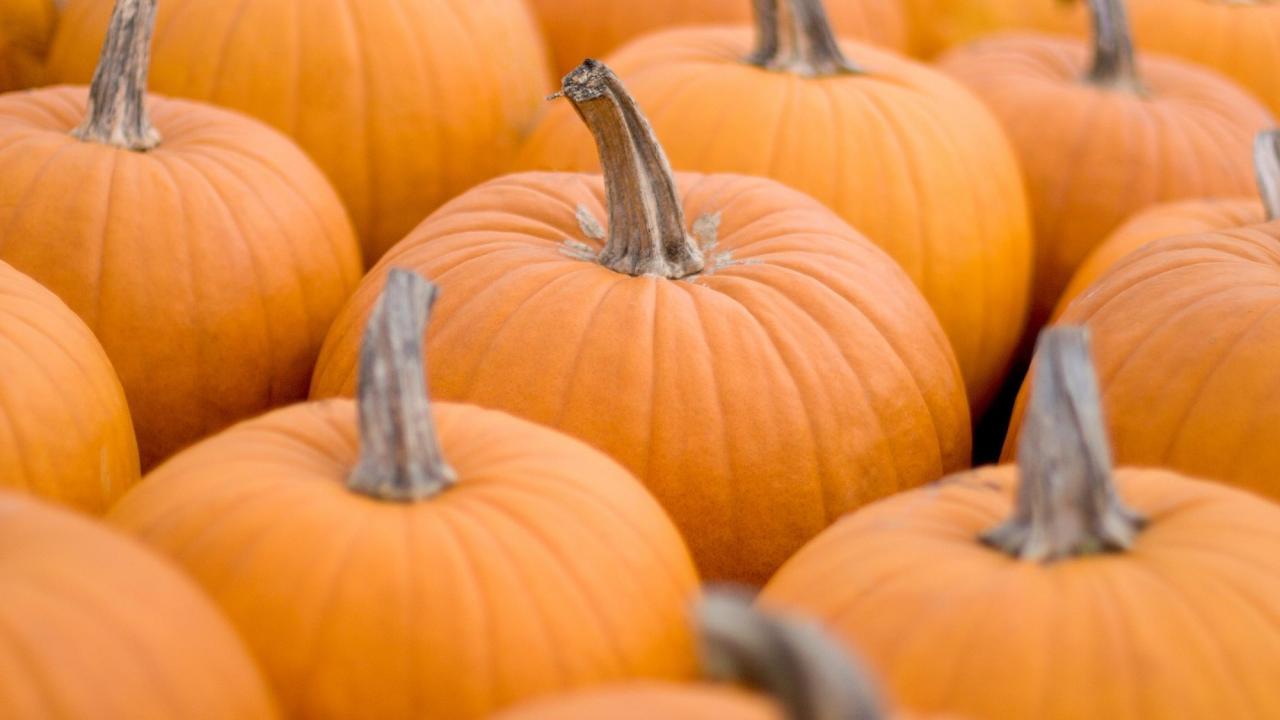 Numerous pumpkin patches open to the public in October, but check out Arkansas Frontier's for an option that is traditional with a twist.
Arkansas Frontier in Quitman offers a U-Pick Pumpkin Patch every October as well as traditional pumpkin-patch activities such as a hay-ride around the farm and farm animals to view. The pumpkin patch fields are open for people to stroll and pick a pumpkin. Or, visitors can choose from pumpkins already picked and sitting out. 
In addition to these typical pumpkin patch activities, Arkansas Frontier offers less traditional fall fun involving dinosaurs, ducks, enchanted forests and trains. 
Visitors can dig for dinosaur eggs and dinosaurs. They identify the dinosaurs they find and take them home. Duck races via hand pumping water is a competition open to an age. 
A walk through the Enchanted Forest lets visitors meet and greet characters such as Little Red Riding Hood, The Three Little Pigs, Goldilocks and The Three Bears, Hansel and Gretel, The Little Gingerbread Boy and more. This is also where the wild things are - deer, squirrels, raccoons, birds, turtles and frogs. Kids ages two through five can enjoy a train ride around the farm on Saturdays at various interval throughout the day.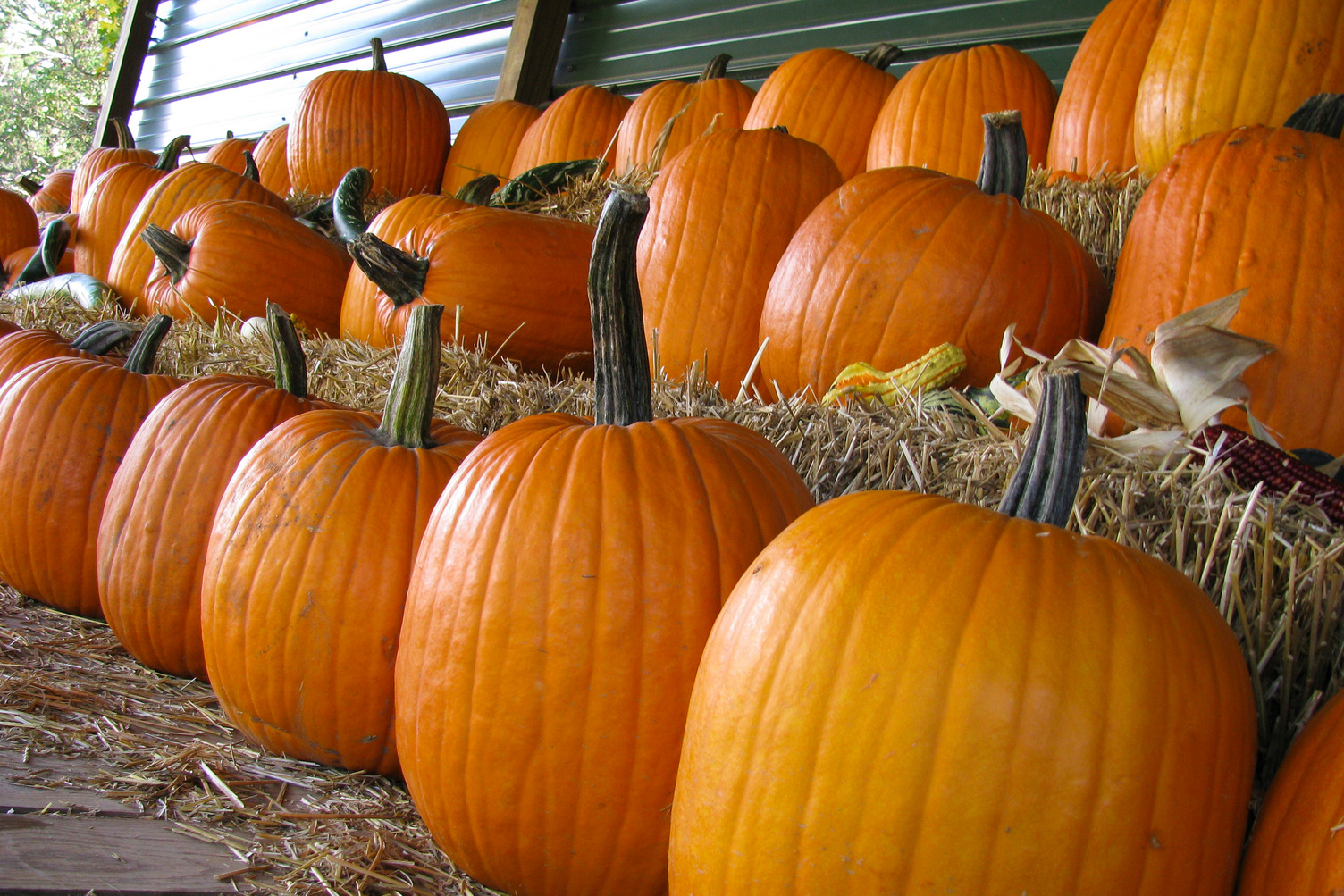 But Wait There's More
At this attraction in Quitman, you'll also find an educational experience for people of all ages. The entire facility is setup to teach the public about farm life and how early settlers lived in the American Frontier. 
"We create an interactive experience with people and help them get involved and see the daily life perspective, " Arkansas Frontier Owner Brent Johnson says.
Visitor to Arkansas Frontier can walk through a pioneer homestead from the 1910-1915 era. They can grind corn and see how that was done before the manufacturing process was invented. The Frontier also shows how families made a living farming and what the role of each family member would have been. 
"We have a cow that the children can milk," Johnson explains. "It's not a real cow but they can get an idea of what that would have been like." Other hands-on activities include washing dishes, scrubbing laundry on a wash board, and caring for animals. "Obviously that was a huge part, so they get to interact with animals that would have been on the farm at that time period." Johnson adds.
A program at the facility's school house details how education was different then compared to now, and how school houses were much more a pillar of community. A covered wagon on the property helps with discussion of transportation differences.
"We also have the Native American village," Johnson says. "The lifestyle between 1850 and 1900 is what we feature. We talk about their culture and obstacles they would have had at that time."
An exhibit at Arkansas Frontier shows a period from the 1930s to 1950s when there was a break in agriculture and there were other alternatives to make a living, such as mining. "We have a mining activity," Johnson says. 
Arkansas Frontier has been in operation for 14 years and was founded by teachers with more than 60 years of combined experience in education and working with children. Some of the tour guides on the farm are also experienced public school teachers and/or professional park interpreters. 
When You Go
Arkansas Frontier is open on Saturdays in October for Family Days. Otherwise, call for reservations whether you are a family of four or group of 30. The facility is open year round by appointment since the fall activities are only a small part of what the attraction has to offer.
Arkansas Frontier is located about 32 miles north of Conway, near Greers Ferry Lake.