Arkansas outdoors spotlighted at Hot Springs Documentary Film Festival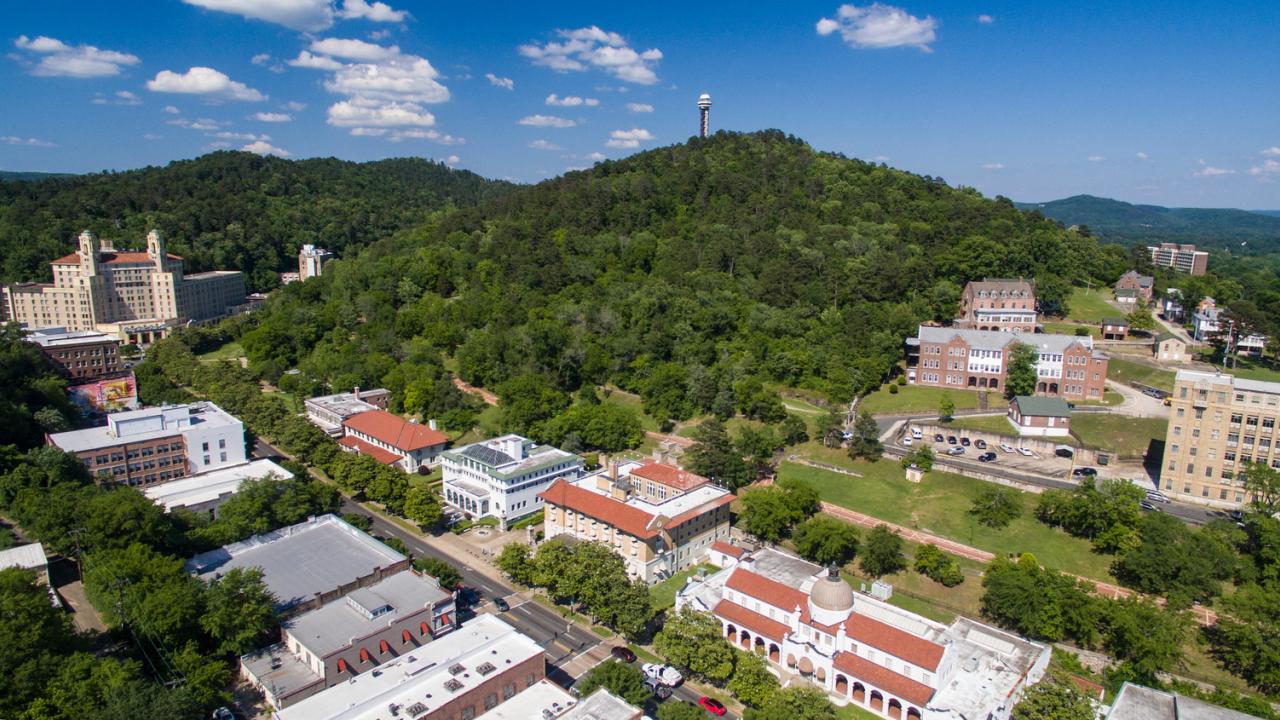 The Hot Springs Documentary Film Festival has an interesting history as the longest running documentary film festival in North America. This year's event, which is the 32nd edition, is set for October 6-14 in Hot Springs.
Over the course of the festival, which has been designated as an Oscar qualifying festival by the Academy of Motion Picture Arts and Sciences, a diverse range of feature-length and short documentaries from around the world are screened. There are also workshops, panels, special events and more.  
This year a new film category is being unveiled.   
"We are thrilled to introduce a new section this year called "The Natural State"," said Ken Jacobson, Executive Director of Hot Springs Documentary Film Festival. "This section will feature a selection of features and shorts that spotlight issues and extraordinary people related to the outdoors, adventure, sports, and the environment. Some films in this section will feature unique perspectives on Arkansas. The Natural State is a pilot project this year that we hope to make an ongoing part of the festival."
The creation of the new category came about organically due to the amount of films that already aligned with these topics. As a result, the programming team decided to feature them in a new section and give them a spotlighted showcase at the event.
Highlighting the Arkansas outdoors in a documentary film format is an avenue to spread the word of the beauty of The Natural State. 
"As a new resident of the state and of Hot Springs, it became immediately apparent to me how important the outdoors are in this area and to the personal experiences of everyone who lives and visits here," said Jacobson. "This is one of our most valued and unique attributes. Arkansas isn't called The Natural State for nothing. We felt the world of documentary was a wonderful way to bring even more attention to the outdoors and, perhaps, a bit ironically, to motivate folks to go outside and experience the world around us."
For more information and updates on the Hot Springs Documentary Film, visit hsdfi.org.