Arkansas' Scientific Virtuoso Appears on The Tonight Show Again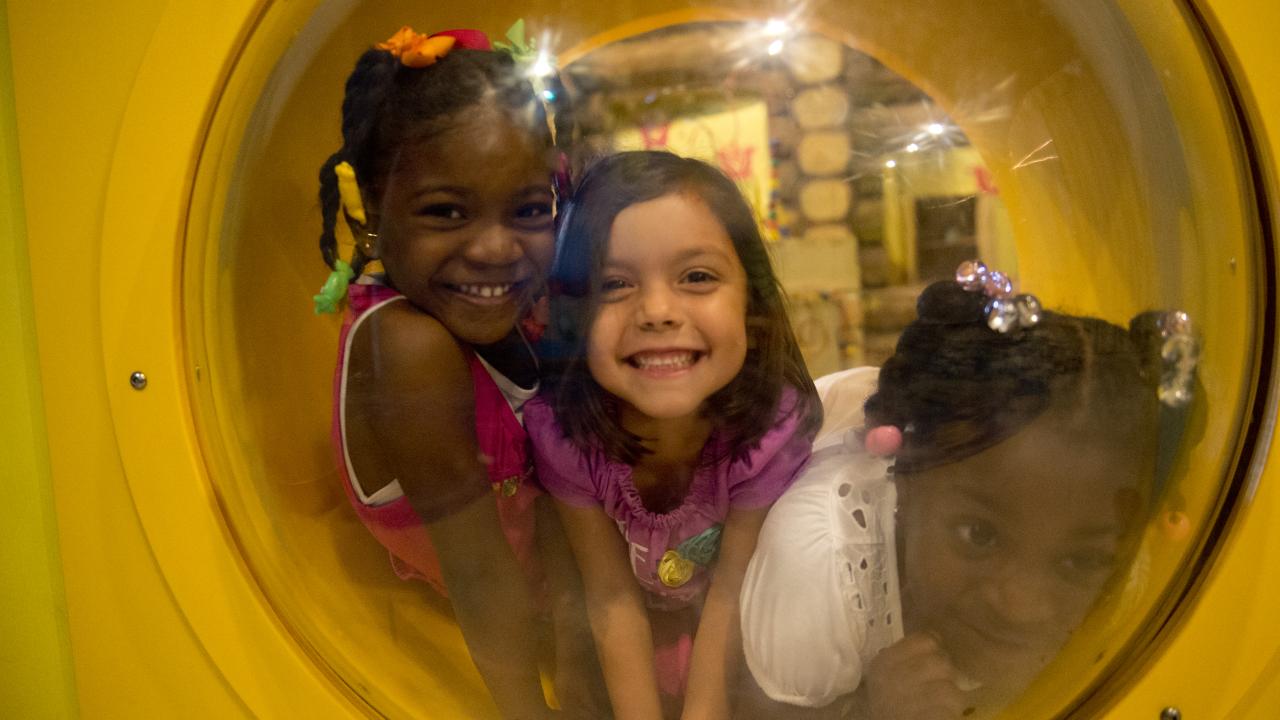 Arkansas' Wizard of Wonder makes yet another appearance on The Tonight Show. Kevin Delaney, director of visitor experience at the Museum of Discovery, makes his third appearance on the popular late show, Friday, May 22.
"I am honored to return to 'The Tonight Show' and represent the Museum of Discovery and Arkansas," said Delaney.
"It's exciting to have this opportunity to showcase how amazing science is, all while serving the museum's mission of igniting a passion for science, technology and math."
In 2014, the producers of The Tonight Show contacted more than 50 museums across the U.S. to find the right candidate. Delaney was chosen and made his first appearance on May 5, 2014. He appeared again on November 7. Video of his two entertaining shows can be seen on YouTube.
Don't forget to tune in Friday night for more science wizardry from Arkansas' own. Then make plans to visit the museum in person. It's located in the downtown Little Rock River Market District.