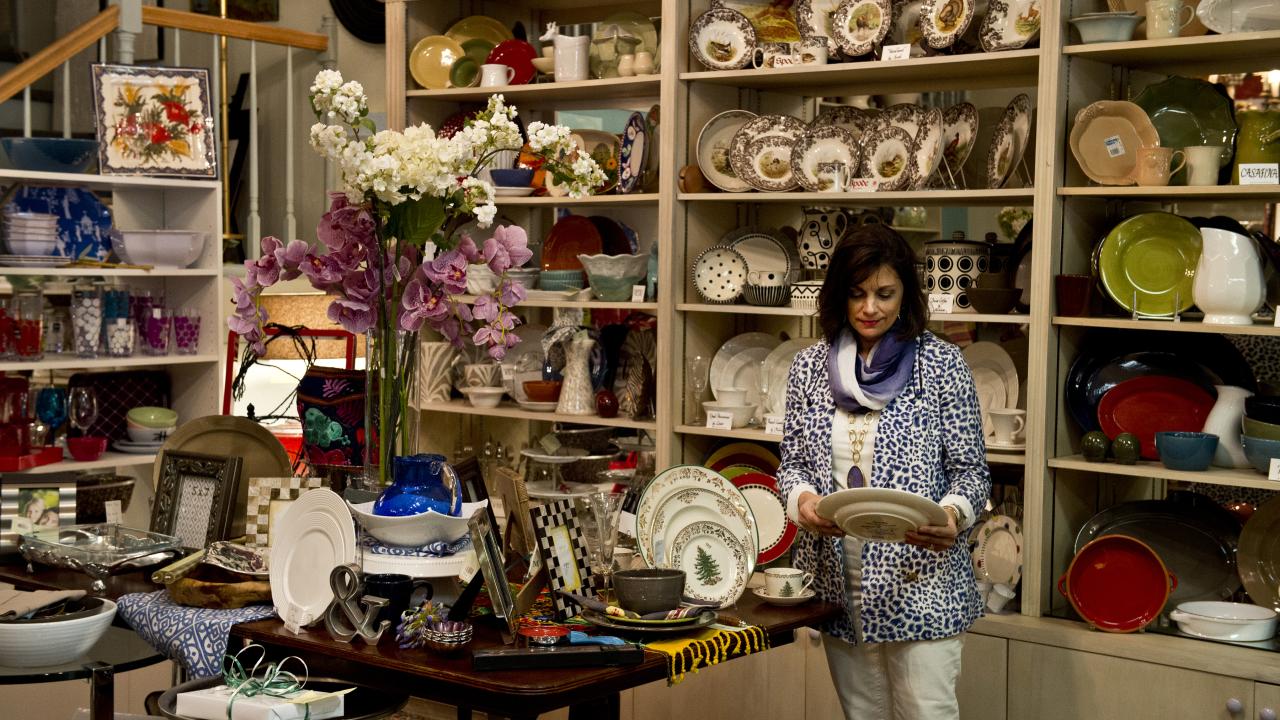 Shopping around for something to do on your next girls getaway? The great thing about Arkansas shopping is that no matter where you are in the state, there is always a quaint little Arkansas shopping district close by where you can find gifts and collectibles you simply can't find anywhere else.
Shop Outside the Box
If the only window shopping you've ever experienced included a keyboard and a mouse, check out Arkansas's historic downtown districts. Towns such as Hardy and Eureka Springs offer everything from handmade pottery and authentic leather shops to woodworkers who carve items right before your eyes.
On your next girls shopping outing, ditch the mall and come to Arkansas for unique shopping adventures that include searching for century-old quilts, hunting unique antiques and discovering original and creative arts and crafts. Find homemade foodstuffs like jams, jellies and even wine.
Trendy Threads at Arkansas Shopping Malls
Of course, bigger cities such as Fayetteville, Fort Smith, Jonesboro and Little Rock offer Arkansas shopping malls with chic stores to keep you on the cutting-edge of style.