Arkansas Themed Books for Summer Reading
Summer often means fun in the sun, but it can also be a great time to catch up on reading.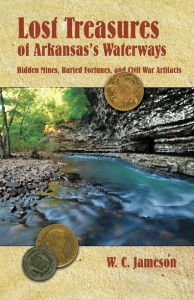 I was recently sent two books that feature Arkansas history and culture that might make interesting options for some summer reading. The first is called Lost Treasures of Arkansas's Waterways. This paperback book includes "sixteen legends about Civil War artifacts, silver bullets, sealed caves, and collapsed mines, all set along the rivers and streams of Arkansas." The book delves into the importance of the state's waterways and how early explorers used these routes to explore the early frontier.
The other book focuses on the supernatural and is called Haunted Legends of Arkansas. The book contains thirteen stories about historical sites in Arkansas, "focusing on legends passed down through oral tradition. From the Old Confederate Cemetery in Helena to the Crescent Hotel in the Ozark Mountain, and eleven curious sites in between."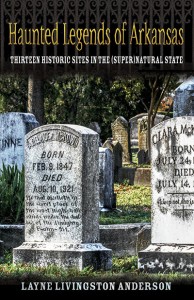 More details about these books, which are local-interest books for young readers and families, can be found at Plum Street Publishers at plumstreetpublishers.com.
They just released their first two titles this spring and will release two more titles this fall and another six next year. Happy reading!