Arkansas Wine Country Tours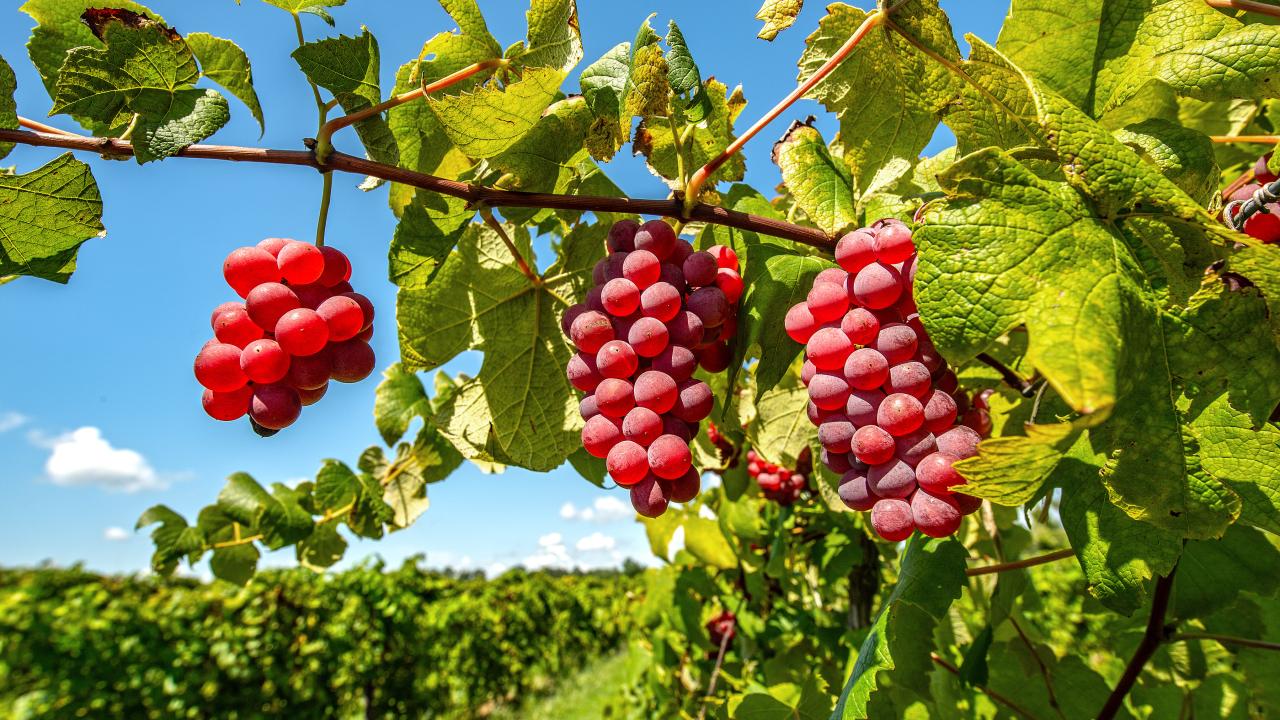 Thousands of visitors stop to savor Arkansas' award-winning wines, tour its wineries and soak up the history of Arkansas wine each year. Arkansas is the oldest and largest grape juice and wine producing state in the southern United States. Follow our itineraries for Arkansas wine country tours and taste the tradition of Arkansas wine making.
Day 1 – Start up your trip 
Departing from Little Rock via Interstate 40. Altus is about two hours west. It is five miles south of Interstate 40, exit 41, on Ark. 186. Arrive at the Altus downtown square comprised of shops containing antiques, collectibles and crafts. Enjoy the centerpiece of the square, a beautiful city park containing a coal mining memorial and a new Veterans Memorial. In the late 20s and 30s, the coal mines played a very important part of the economy of Altus and a thorough recitation of the region's coal mining history can be found at the town's Heritage House Museum.
Don't forget to eat local
Enjoy lunch at one of several restaurants on Altus ' historic downtown square, such as Alligator Ray's. 
It's time to hit the vineyards
Four wineries – Post Winery, Mount Bethel Winery, Dionysus Wine & Brew and Chateau Aux Arc - operate in Altus. Two others -- Wiederkehr Wine Cellars and Neumeier Winery -- are found in Wiederkehr Village. Each offers Arkansas wine tours and operates tasting rooms. Some offer extra amenities such as a gift shop, a restaurant, a RV park, or a bed and breakfast inn.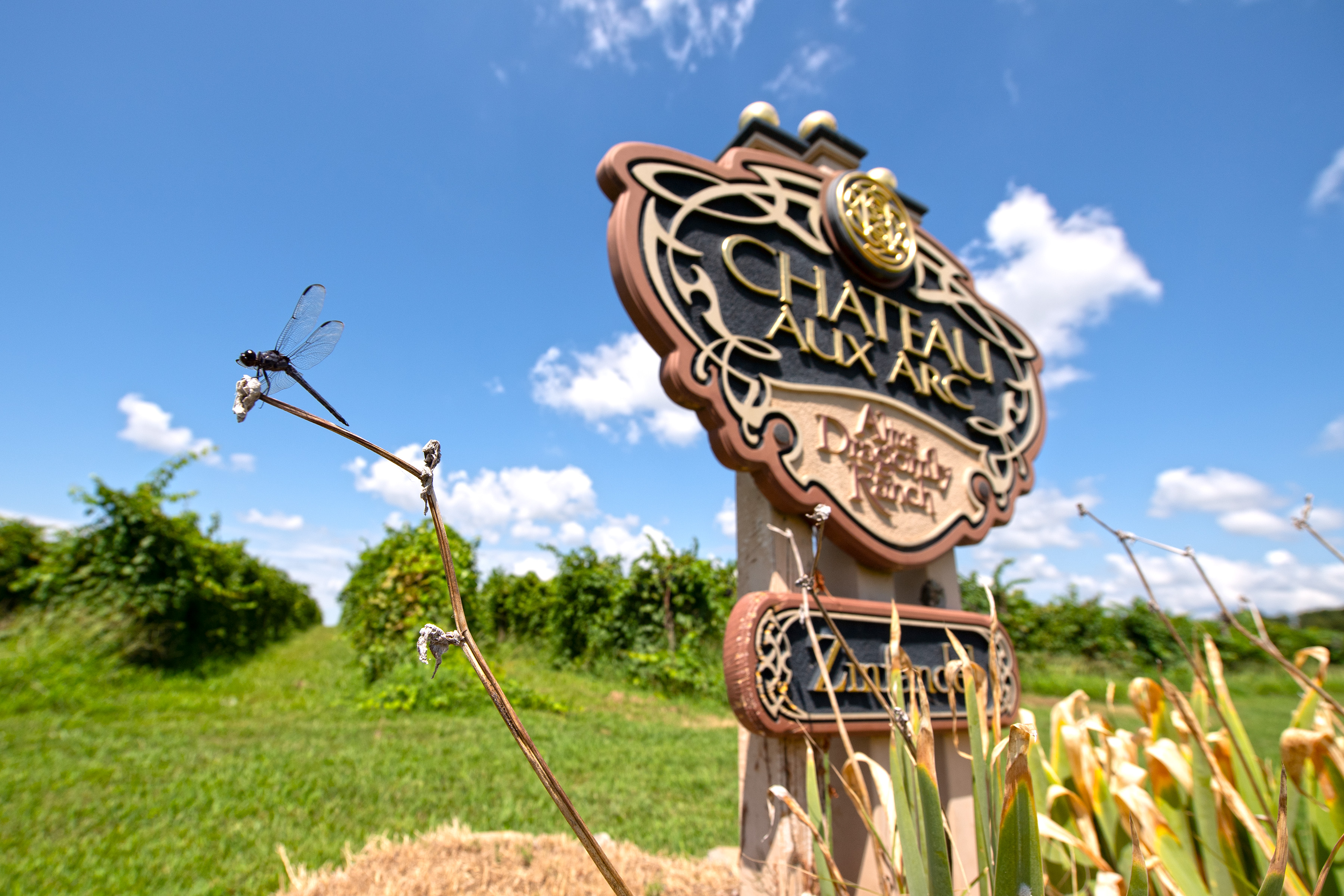 Relax and enjoy dinner at Wiederkehr Wine Cellars. Its original hand dug wine cellar, listed on the National Register of Historic Places, is the site of the Weinkeller Restaurant and features Swiss and Continental cuisine.
Turn in for the night
Lodging can be found at several bed and breakfast inns with traditional hotels just minutes away at Ozark and Clarksville. The Villa at Chateau Aux Arc, a guest house on the grounds of Chateau Aux Arc winery, is walking distance from the vineyards and tasting room. You can also book a night at the bed and breakfast inn at Cowie Wine Cellars about 25 minutes away in nearby Paris, our next stop.
Day 2 – Head to Cowie
From Ark. 186, take Ark. 64 west and then turn south on Ark. 309 to Paris. Preserving the viticultural past of The Natural State is the Arkansas Historic Wine Museum at Cowie Wine Cellars through winemaking artifacts and biographical histories of winemakers. It is the only wine museum in the nation dedicated to the wine history of a state and is located on Ark. 22 at Carbon City, just west of Paris.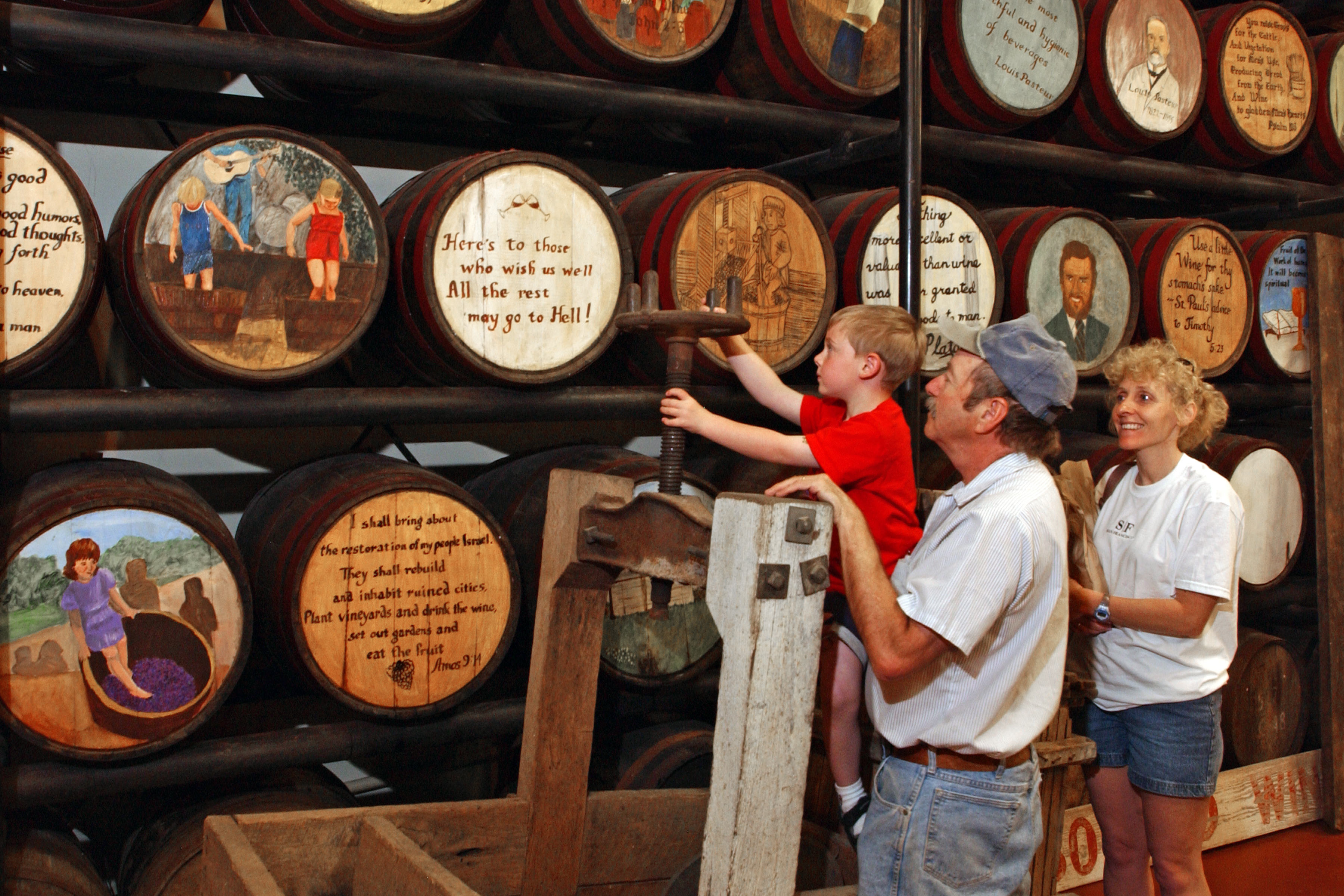 Stop in Subiaco 
Go east on Ark. 22 to Subiaco. The Benedictine of Subiaco draws visitors to experience the beauty and solitude of its grounds, comprised of a sprawling campus of impressive sandstone buildings and a Romanesque-style Abbey Church set amid extensive farmland, finely manicured lawns, gardens and vineyards.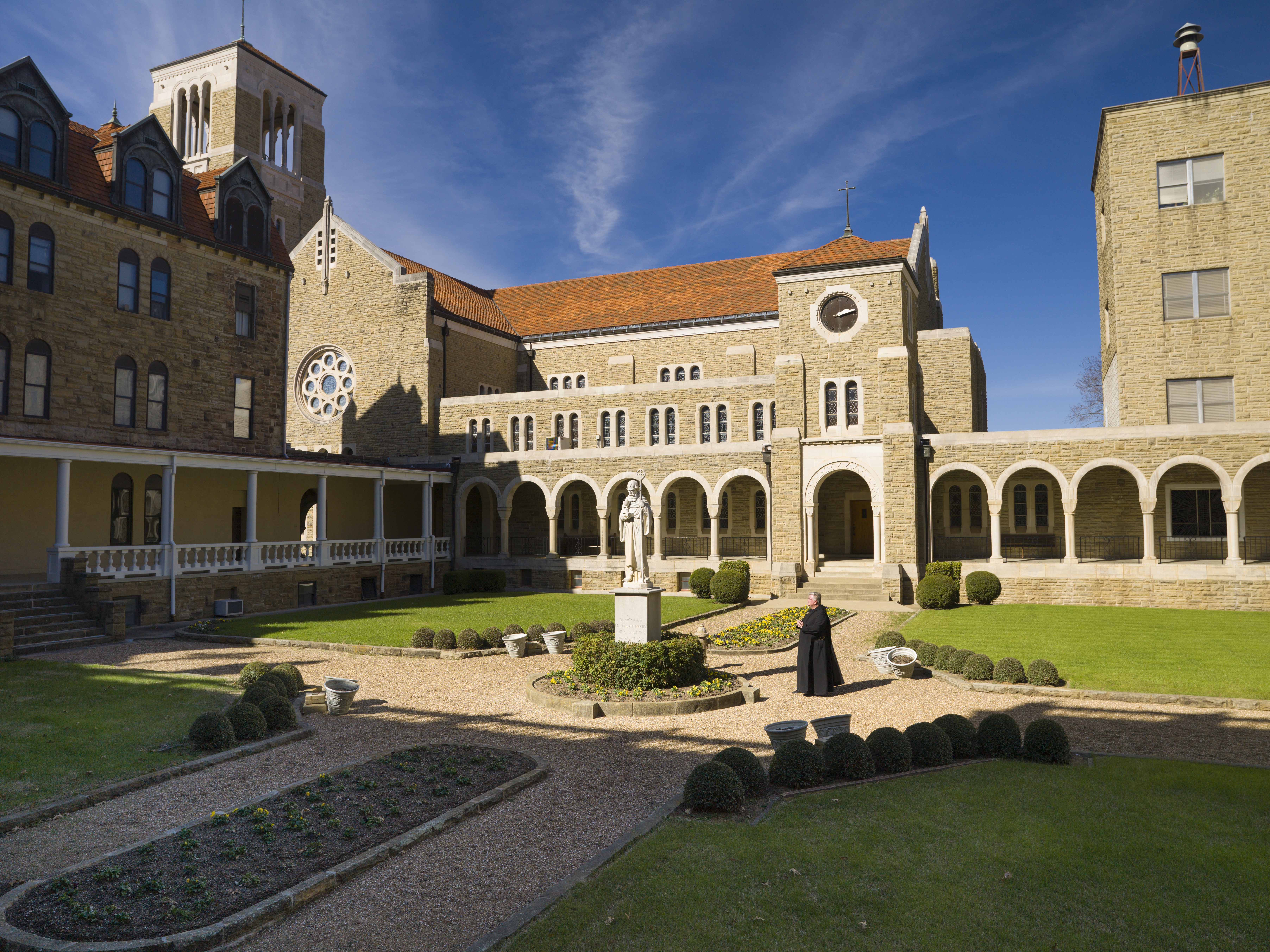 Check out the views at Mount Magazine
Head back to the west on Ark. 22 and take Ark. 309 south to Mount Magazine State Park, the highest point in Arkansas, rising out of the Arkansas River Valley to an elevation of 2,753 feet above mean sea level. The mountain's eight scenic overlooks have traditionally enticed visitors up the mountain. It also offers hang gliding, rappelling, camping, trails, and an extensive butterfly population. A visitor center contains exhibits and a gift shop. The impressive Lodge at Mount Magazine is a full service lodge with conference center and restaurant. An indoor pool and whirlpool, along with massive stone fireplaces in the lobby and dining room, make it a year-round destination. Fully equipped elegant yet rustic cabins, each with a hot tub on its deck, are also available.