Bass Pro Shop Opening Festivities Continue With U.S. Capitol Christmas Tree Stop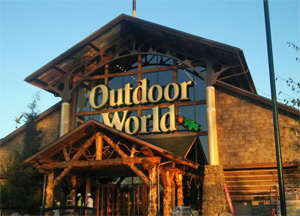 November 13 is going to be a grand day in Little Rock  as the eagerly anticipated Bass Pro Shop opens its doors. The party begins at 6 p. m. Wednesday.  A star-studded list of guests will be coming to the Conservation Night celebration. Among those in attendance are NASCAR driver Tony Stewart (pictured below), outdoorsman Jimmy Houston, legendary bass angler Bill Dance, Bassmaster Classic winners Kevin VanDam, Edwin Evers and Ott DeFoe, World Turkey Calling Champion Rob Keck, Redhead Pro Hunting team member John Paul Morris, and "Top Shot" season four winner Chris Cheng. Miss Arkansas USA Hannah Billingsley will also be on hand.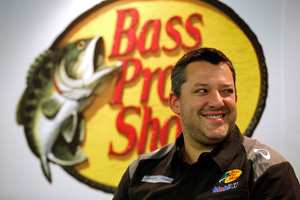 The ceremonies and ribbon cutting will be at 6:30 p.m. For every one dollar spent during the evening, fifty cents will be donated to the Arkansas Game and Fish Foundation to aid in local conservation efforts.  Visitors to the Wednesday activities will be able to visit the Coca-Cola Pit Crew Challenge, which offers an interactive experience as a member of the team. The Beretta Mobile Showroom displaying over 40 different firearms will be on-site Nov. 13-15, as will the Bass Pro Shops #14 Sprint Cup Series show car. The King of Bucks exhibit will be available Nov. 14-15.
The celebration continues on Thursday, Nov. 14 with doors opening at 8 p.m. There will be free giveaways to the first 200 customers. Fred Zink from Zink Calls makes a special appearance on Nov. 14 and acclaimed call maker Buck Gardner is the guest on Nov. 15.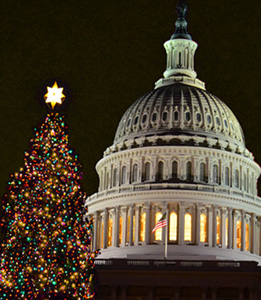 On Thursday, Nov. 19 from 6 p.m.-9 p.m., the new store welcomes the U.S. Capitol Christmas Tree  on its way to Washington D.C. for the holidays. Santa will be in the store's Winter Wonderland, students from Pulaski Technical College's new Culinary Arts and Hospitality Management Institute will provide cookies for children to decorate, and there will be live entertainment.
The Bass Pro Shop is located at 1 Bass Pro Drive, Exit 130 off I-30.