Beat Winter Blues with Flower and Home Shows in Central Arkansas
Are the winter doldrums starting to wear on your nerves? Well, perk up because two central Arkansas events will put everyone in "springtime" mode.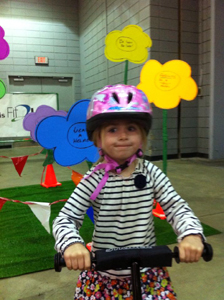 The 24th annual Arkansas Flower and Garden Show brings the hope, color, and aroma of spring. You'll be able to stop and smell the flowers, literally and figuratively, while exploring the numerous indoor display gardens. Get a head start on making your own plans for planting by visiting with the vendors and attending presentations by guest speakers. Amazing floral works of art entered into the annual competition are once again available for viewing. There are special hands-on activities for children. The show is Feb. 20-22 at the Statehouse Convention Center in downtown Little Rock.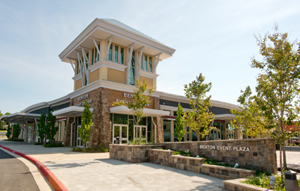 March 13-14 brings the 2nd annual Spring in Saline Home and Garden Show to the Benton Event Center. Landscape professionals, home builders and home improvement specialists will be on hand to answer your questions, as will audio visual experts, insurance agents and home décor specialists. Additional vendors in the home and garden industry will also be available. Admission is $5 for adults, children ages 12 and younger are free.