Birds & Blooms at Ozark Natural Science Center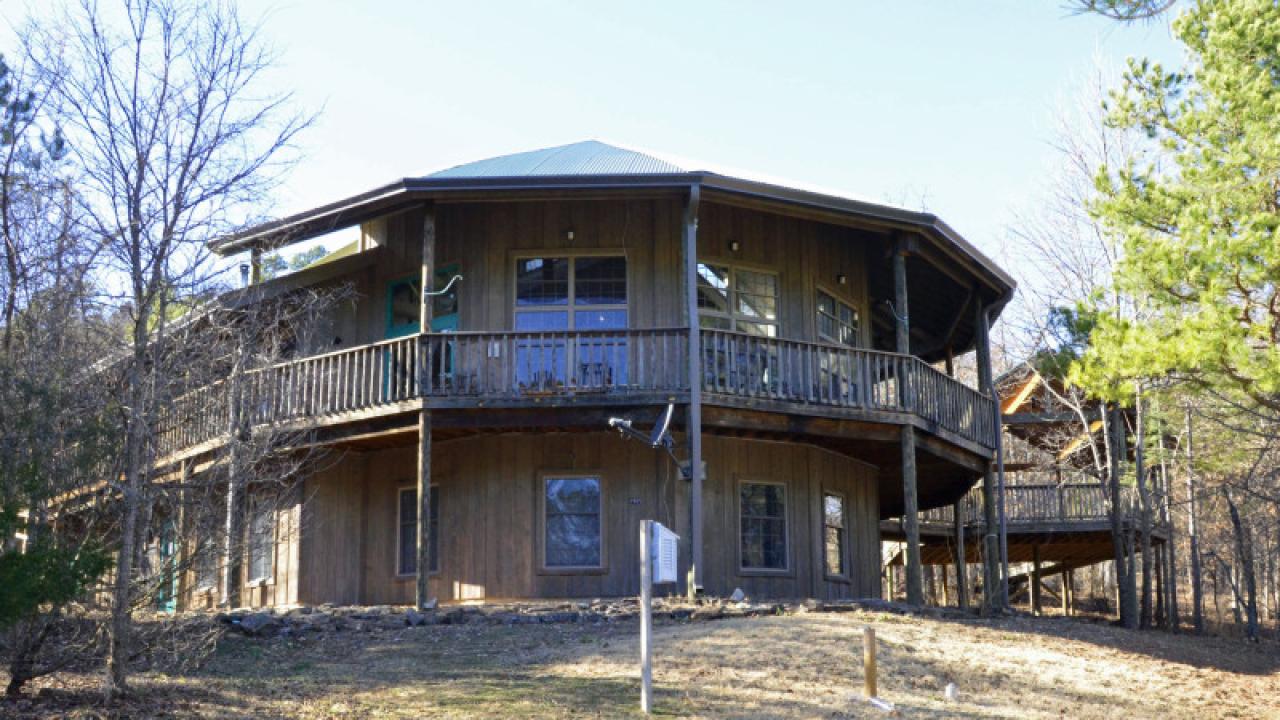 I used to think Fall was my favorite season, but now I know it's Spring. I love the gorgeous shades of green that pop out on trees and bushes across the Arkansas landscape.
The buds and blooms of trees and flowers, singing birds, and warmer days make me feel more alive.
Plus, there are a ton of events to help us all enjoy the great outdoors.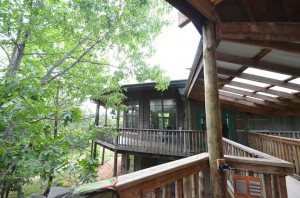 ​
The Ozark Natural Science Center in Huntsville, for example, has two upcoming events.
Birds & Blooms is April 10-11. Dust off your field guides, grab your binoculars, and lace up your hiking boots for a weekend venturing out on the ONSC trails in search of early spring wildflowers and migratory songbirds. The cost for this exploratory weekend is $125 per person and includes lodging and meals. It's for those ages 18 and older. 
ONSC offers BioBlitz on April 18. The group will explore everything from critters that fly, crawl, or slither to plants, trees and fungi. This free event is from 6:45 a.m. until 8 p.m. You can sign up for just one part or participate in them all. Meals and snacks are included. 
You can call 479-202-8340 for additional information.