Birthday Party for General Douglas MacArthur Saturday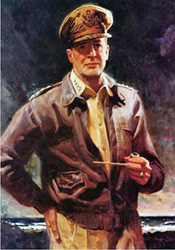 One of the most famous members of the United States military, General Douglas MacArthur, was born in Little Rock on January 26, 1880 in the Old Arsenal.  Today that building houses the MacArthur Museum of Arkansas Military History, which will celebrate the five star general's 133rd birthday on Saturday, January 26.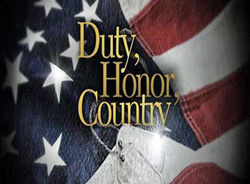 Birthday cake and punch will be served from noon to 3 p.m. The event highlight is a 1 p.m. lecture by Dr. Paul Fair, who was an original member of the General MacArthur Honor Guard and the only Arkansan. One of the few honor guards still living. Dr. Fair will share his memories of guarding the MacArthur family while in the Philippines and Japan.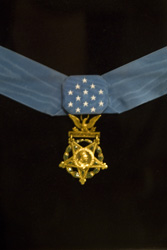 Don't miss this opportunity to learn about one of Arkansas's most colorful and well-known native sons. While you're there, tour the museum's fascinating collections and exhibits. Some of these include Duty Honor and Country, dedicated to General MacArthur; a jeep which centers The Sun Never Sets on the Mighty Jeep; the stained glass homage to David O. Dodd, the boy martyr of the Confederacy, and By the President in the Name of Congress: Arkansas's Medal of Honor Recipients, along with others.
The museum is located at 503 East Ninth in downtown Little Rock's MacArthur Park.