British Cars Head to Hot Springs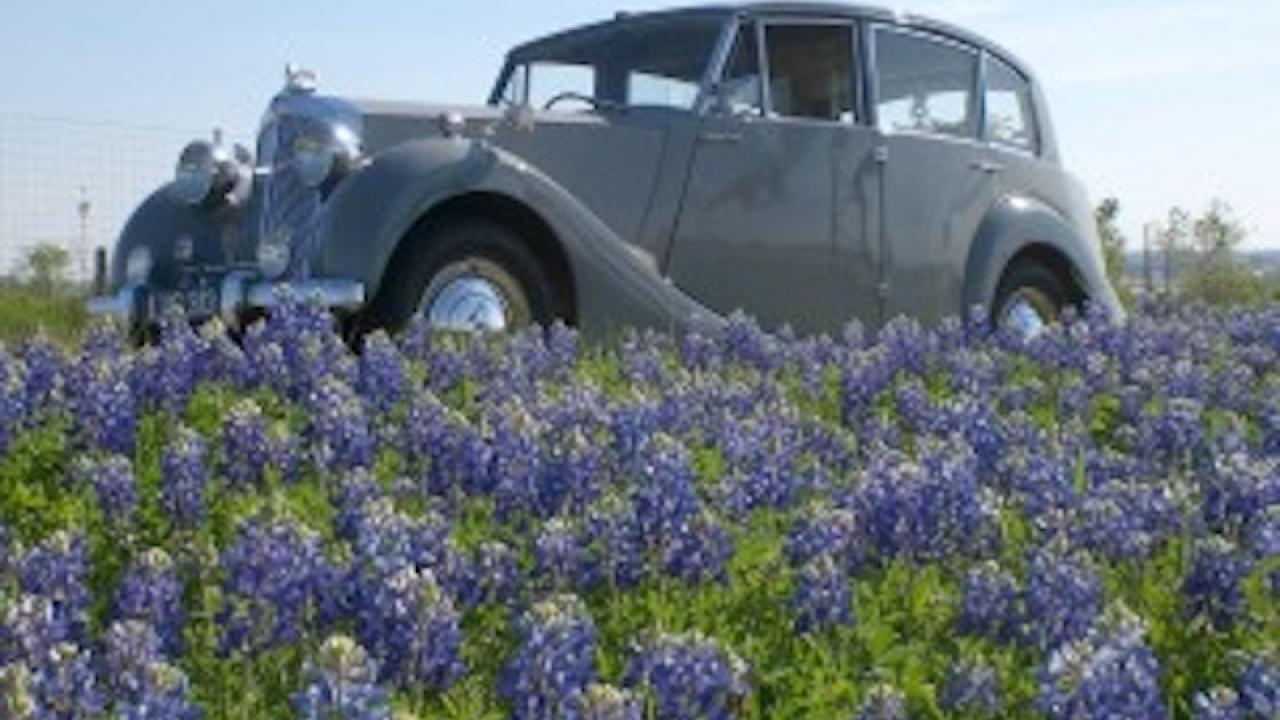 A gathering of British car enthusiasts from across the nation is set to take place in Hot Springs May 29-31. This is the third year of the British National Meet, which will include driving tours and meetings for collectors of British cars like Daimler SP 250s and Austin-Healeys.
The event is a chance for British car owners to get out, drive their cars, promote the collector car hobby and to bring awareness to the public about British cars.
During the meet, there will be a "British Crown Jewels Automobile Display," at the Hot Springs Convention Center May 29-30. This is a free event and is open to the public to attend. The display, open 9-5 each day, will include approximately 50 rare British cars. This special collection will then be moved to Hot Springs Village's Woodlands Auditorium to join 150 other cars for the British "All Marque" National Meet Popular Vote show on Saturday, May 31.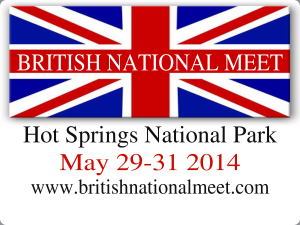 ​
The public can also see the cars in action when they take to the road for their driving tours. One chance to see them will be at 9 a.m. on May 30th  as they leave the Convention Center parking lot for their venture to Mena.  Also in town to speak at the meet will be Denise McCluggage, who one of the first female motorsports writers and race car drivers in the U.S. She helped found Competition Press, known today as AutoWeek.