Buck, Buck, Moose—and beer!—with renowned food writer Hank Shaw
James Beard Award-winning food writer Hank Shaw will bring his latest cookbook, "Buck, Buck, Moose," to Little Rock's Rebel Kettle Brewing Co. on Monday, January 16 at 6:30 p.m. This is Shaw's first stop on the Southern leg of his book tour and his only stop in Arkansas, so hunters and wild game connoisseurs take note! Shaw, a hunter, fisherman, forager, former restaurant cook and longtime reporter, is uniquely equipped to explain how best to source and prepare all kinds of wild finds. His previous books include "Hunt, Gather, Cook: Finding the Forgotten Feast" and "Duck, Duck, Goose: Recipes and Techniques for Ducks and Geese." In "Buck, Buck, Moose," he covers antlered animals from nose to tail, including how to butcher, age and store venison and how to use nearly every part of it in your cooking.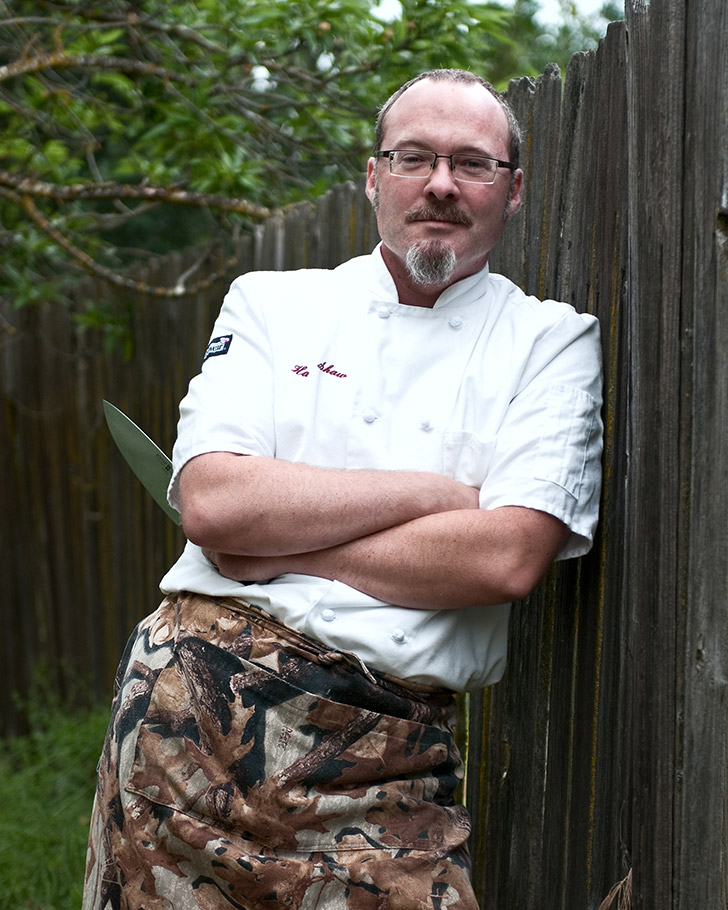 ​
In conjunction with Shaw's appearance, Rebel Kettle will be preparing three special dishes taken from and inspired by the cookbook—and of course offering suggested beer pairings for each. For the Cajun Sauce Picante, try the Moontower cream stout; with the Mushroom Venison Sausage, go for the Dirtbag double brown ale; and for the Boudin Balls, opt for the Working Glass Hero blonde ale.
And because a food story without pictures of food ain't much to look at, here are a few gems from Shaw's Instagram, just to give you a "taste" of his kind of cooking.