Buffalo River: America's First National River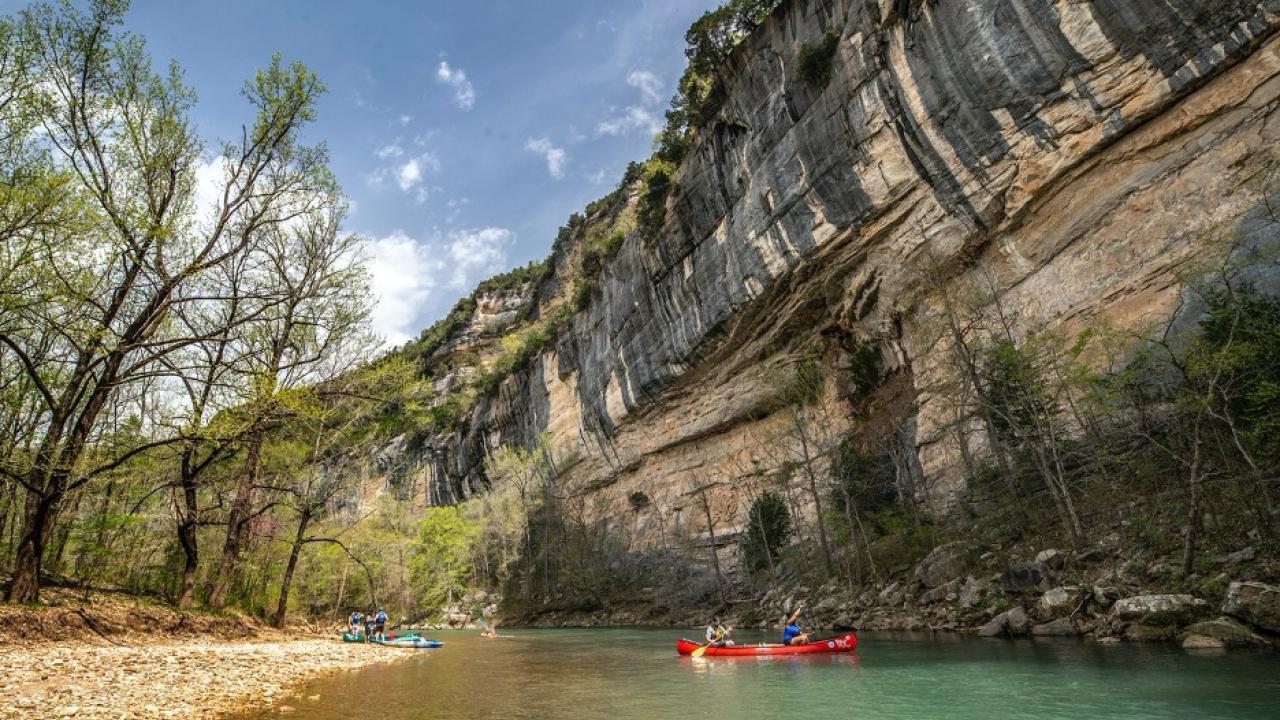 Buffalo National River—America's first national river is a classic setting for an Ozark Mountain adventure. The Buffalo River provides the kind of true Arkansas experiences and activities that make for a fun and memorable family getaway. Those that find themselves on or near the Buffalo River are surrounded by natural beauty that can refresh the soul, mind and body. Take a look around and explore all the things you can see and do—canoeing, fishing, camping, horseback riding—on the Buffalo River in the Ozark Mountain Region.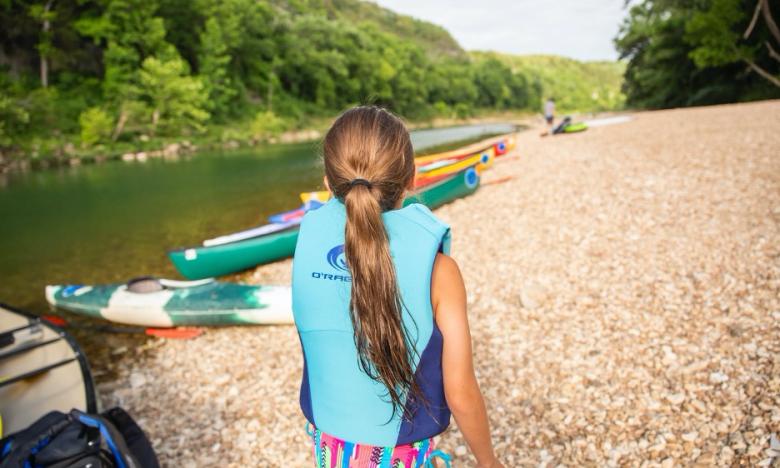 The Buffalo National River takes canoeing and kayaking to a new level. Enjoy breathtaking views of Big Bluff and adventure to Hemmed-In Hollow, the tallest waterfall between the Rockies and the Appalachians. March through June is typically the best time for floating the upper Buffalo, but the middle and lower sections can be floated year-round.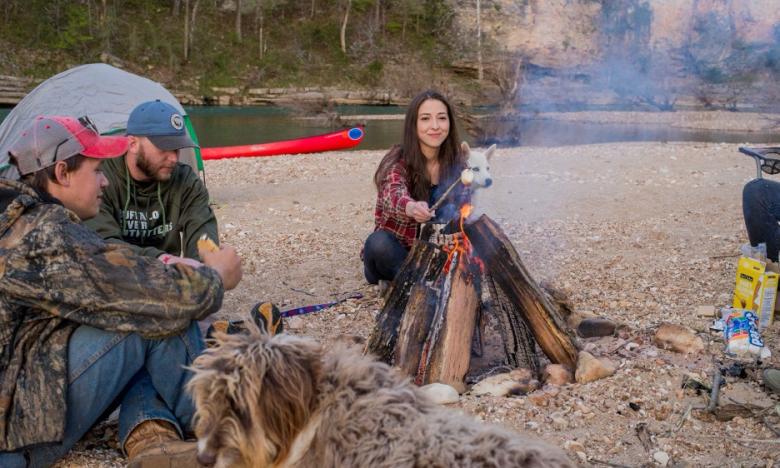 Spend your evenings taking in the view from the hot tub or set up camp along the river under the stars. Don't miss out on the miles of hiking and mountain biking trails the area has to offer as well. Experience the natural beauty of Arkansas at America's first national river.