Bull Shoals Lake: "The Caribbean of the Midwest"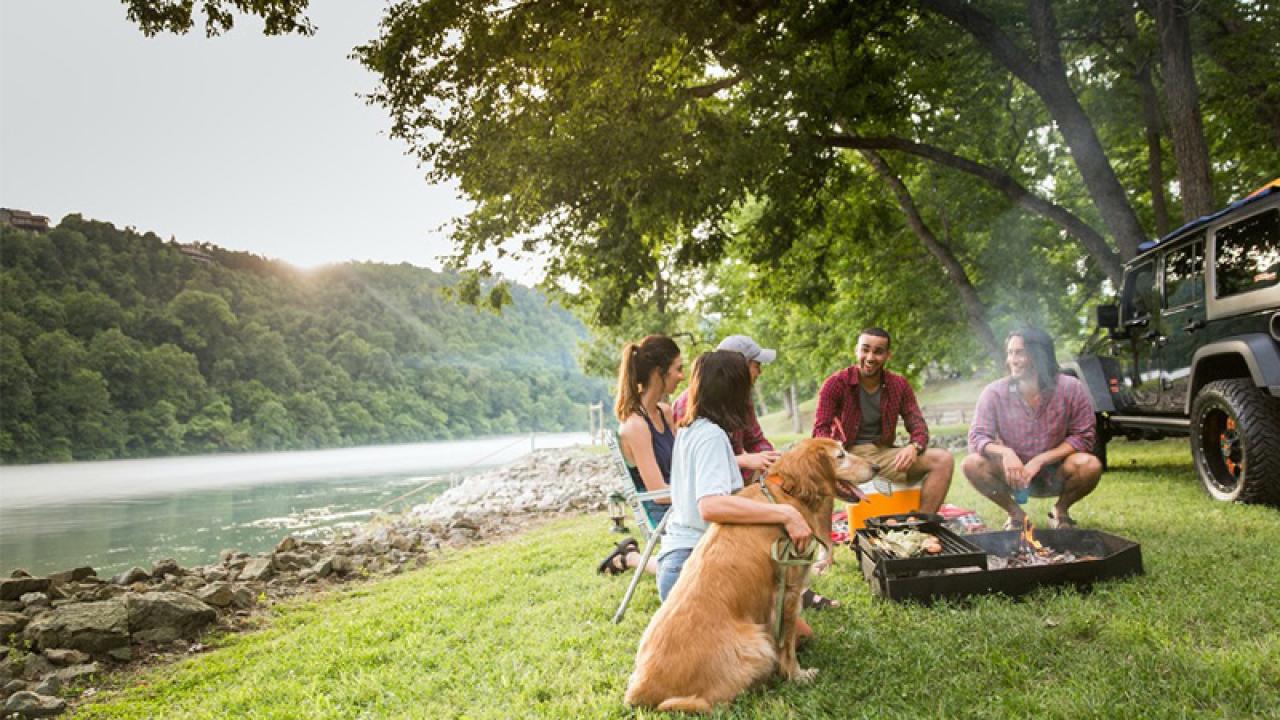 Find big fish, mosquito-free nights and vacation fun at Bull Shoals Lake!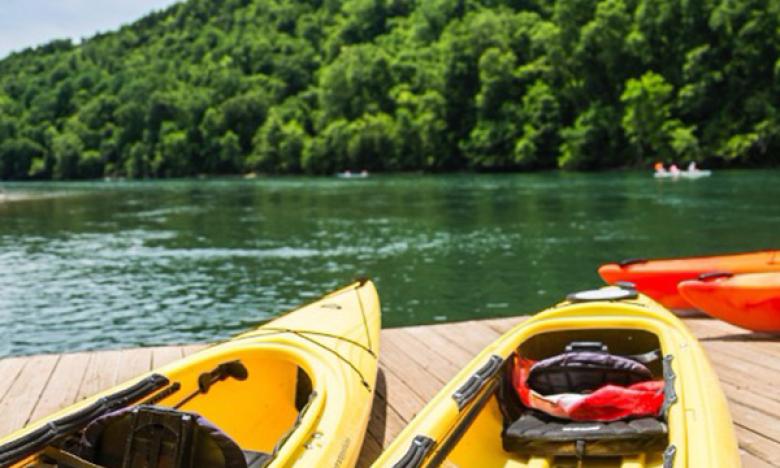 Bull Shoals Lake is a favorite family, fishing, and group vacation destination in Arkansas. Created by damming the White River, this magnificent body of clear, blue water is surrounded by 1,000 miles of scenic mountain shoreline. Glass-smooth surfaces make Bull Shoals Lake perfect for clear water skiing and wakeboarding.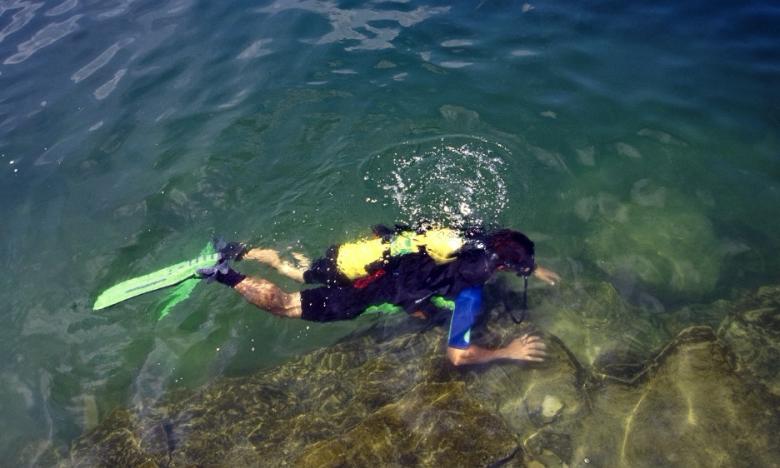 The lake's incredible visibility for scuba diving has earned it the title, "The Caribbean of the Midwest." Visitors enjoy sailing, skiing and boating on the hundreds of miles of lake arms and coves. With over 72,100 acres of water surface at high level, Bull Shoals Lake has room enough for everyone.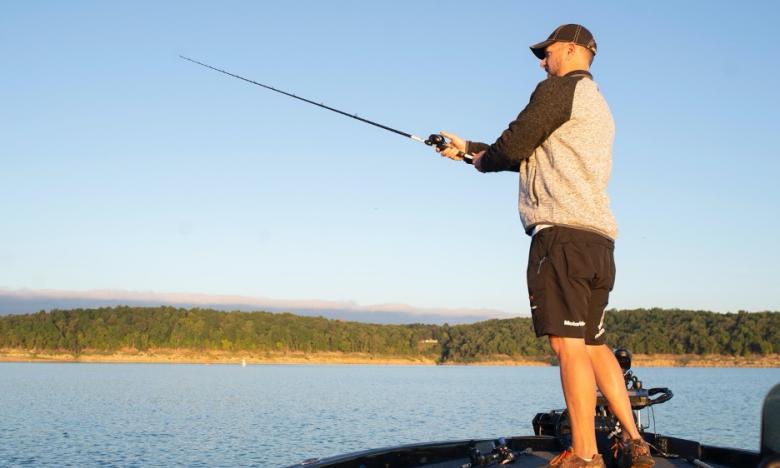 Bull Shoals Lake supports many species of game fish, from crappie to walleye, and it's one of the few places where you can fish for bass and trout in the same water. This magnificent lake has produced seven state records, including a monster 53-pound striped bass. Home to several professional fishing tournaments, Bull Shoals Lake offers year-round fishing enjoyment for professionals and recreational fishing enthusiasts alike.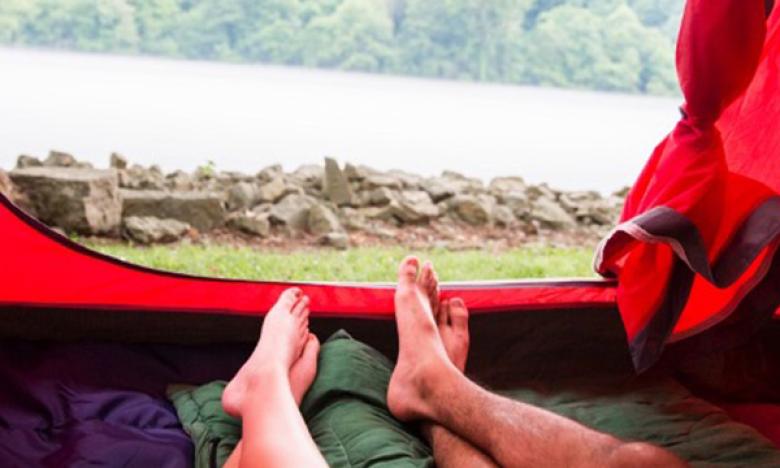 Resorts and motels on Bull Shoals Lake and in nearby towns offer a variety of excellent lodging choices. Marinas offer boat and equipment rentals and guide services. Vacationers rave about our mosquito-free nights and nearby community attractions. Nineteen parks around the lake, including Bull Shoals-White River State Park, offer camping and picnic facilities. Hiking and wildlife-spotting are favorite lakeside activities. Nearby towns and attractions offer golf, tennis, recreation, entertainment, dining, shopping and more. Come discover new friends, fun and excitement awaiting you on our unspoiled, magnificent, giant Bull Shoals Lake.