Caffeine Crawl takes place August 29 with COVID-19 safety measures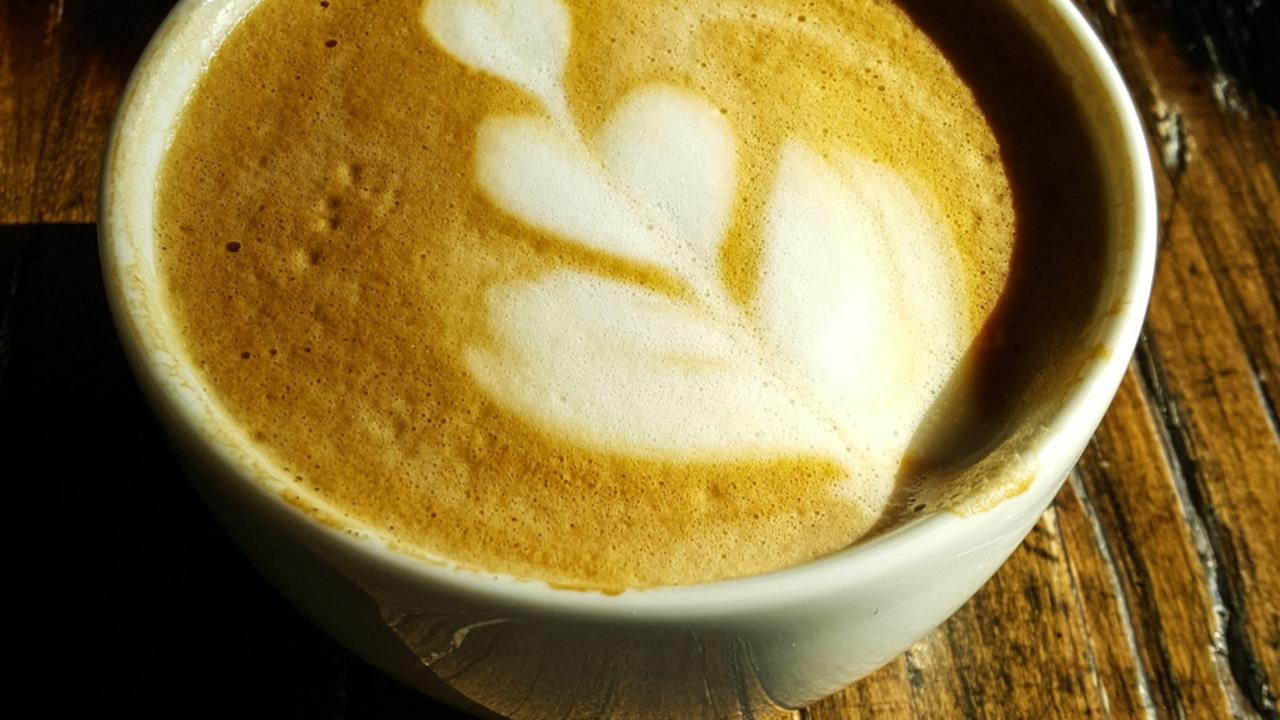 In a time where almost everything is getting canceled, some events are able to continue safely, such as the annual Caffeine Crawl for coffee and tea lovers Aug. 29.
Designed as an interactive, pub crawl style tour event in Northwest Arkansas, Caffeine Crawl gives individuals an opportunity to learn, share and experience what the passionate baristas and tea sommeliers in their communities bring to the table.
This year, there are three tour routes to choose from with a few new, local spots, and some regional staples. All are self-driving routes, but one is a bikeable route for those that are interested.  
Participating shops include:
Airship Coffee
Bolder Coffee
Cafe 211
Heroes Coffee Company
The Java Dudes Coffee
Kennedy Coffee Roasters
Markham & Fitz Chocolate Makers
Onyx Coffee Lab
Puritan Coffee & Beer
Red Kite Coffee Co.
Savoy Tea
Each route has a slightly different lineup and time slot. Ticket holders will visit the shops on the route they select alongside a tour guide to get a closer look at these artisan gems. Each stop will feature a short presentation on the craft, plus a sample drink, or chocolate (Markham & Fitz) they prepare.  
In addition to many other safety precautions, masks are required and group sizes are smaller. More information can be found on the event page: https://www.caffeinecrawl.com/nw-arkansas-2020.html.