Camels and serpents and…poetry? Oh my!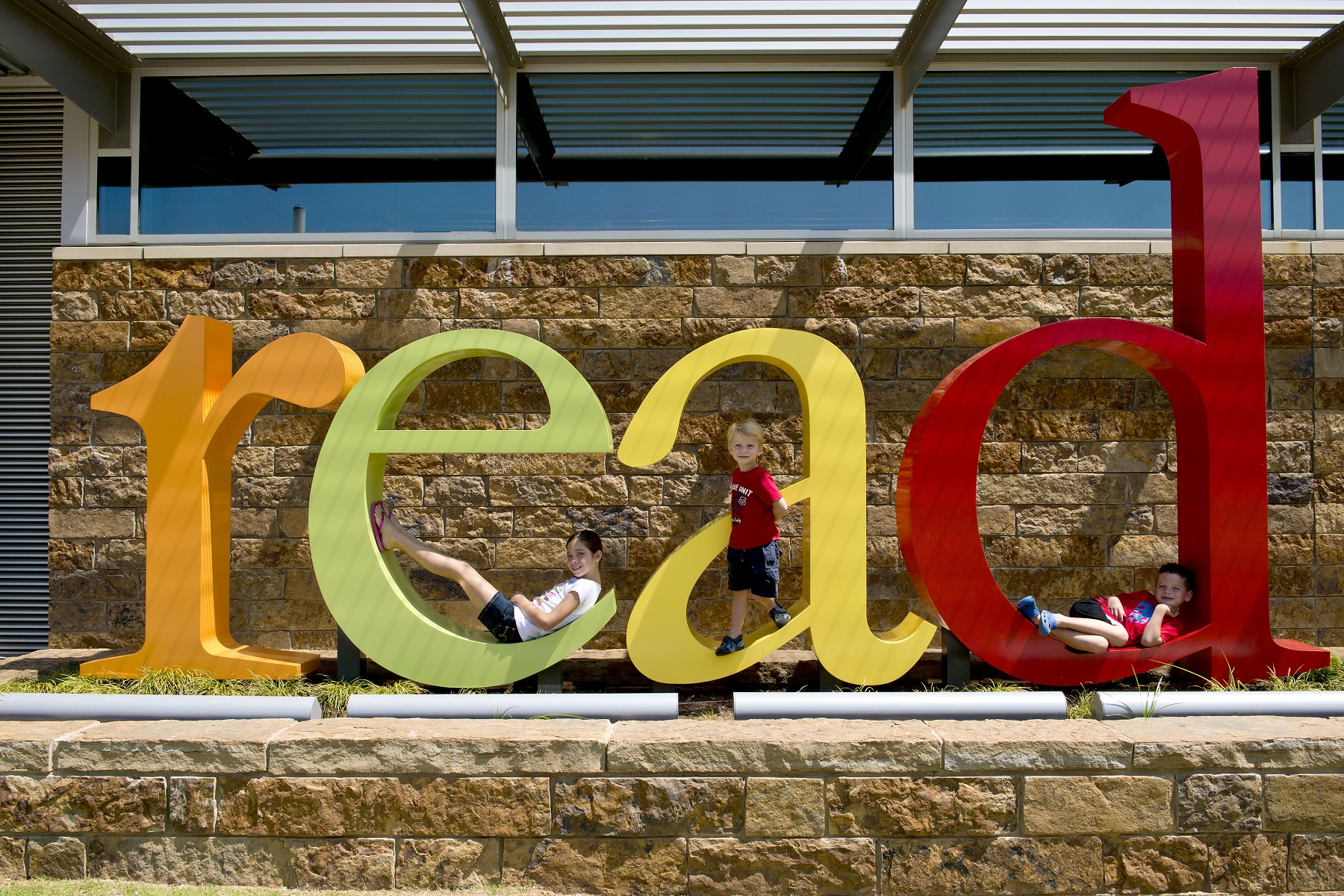 If the answer to the question "what are we going to do this weekend?" becomes ever more elusive as the week wears on, the Arkansas Literary Festival has you covered on Saturday, April 16 with a full day of free programming for all ages.
Elementary, my dear Watson: Saturday kicks off with sessions for the theatrically and musically inclined. The Tell-a-Tale Troup of the Arkansas Arts Center Children's Theatre will perform a dramatized version of Rudyard Kipling's Just So story "How the Camel Got His Hump," about a lazy camel who just says "Humph" to any and all requests until the Djinn of Deserts comes along and shows him what a real "humph" is. If it's too early to sit still for a short play, songbirds should bop on over to see local favorites Brian and Teri Kinder perform beloved Kindersongs with lots of energy, laughs, and audience participation.
At Heifer International's Heifer Village, Peggy Reiff Miller will share the story behind her new picture book "The Seagoing Cowboy," a story inspired by her grandfather, who was one of more than 7,000 men who traveled overseas caring for livestock that was sent to Europe for reparations after World War II. Did you know that Heifer International was founded as part of a similar initiative?
Two hands-on activities will round out the day. After a demonstration of a 3-D printer and how it can be used, kids will enjoy exploring the library's gardens and trails on a garden and greenhouse scavenger hunt. During Snacktivity, kids will make their own snack mix and a decorated bag to keep it in, along with crafts such as a woven bookmark and a Cheerio birdfeeder.
Perks of being a middle child:  How many 11-year-olds do you know who've written a book—much less two? Little Rocker Gabrielle Simone will talk about her collaboration with fellow tween co-authors Morgan Billingsley and Jackie Lee on the books "The Perfect Summer" and "The Perfect Present"; Billingsley and Lee will join the conversation via Skype.  For the longer view, Nikki Grimes, best-selling and award-winning author of children's and young adult poetry and prose, will share the real-life stories behind some of her beloved books and talk about her writing process.
Too cool for high school: In the Teen Reads panel, young adult authors Alan Cumyn, Janet B. Taylor and Jeff Zentner will discuss everything from time traveling to snake handling. The North Little Rock High School forensics team will whet competitive appetites with a humorous dissection of fast food, serving as a warm-up for the Teen Poetry Competition, in which finalists from all Central Arkansas Library System branches will compete for a grand prize in this exciting and poetically engaging hour.
Aside from the session at Heifer Village, all of these take place at either the Children's Library or the Main Branch, and they're organized so that kids of certain age groups can pretty much park it in one spot for the day. How easy is that? For more information, please visit the Lit Fest website.