Camping Along Crowley's Ridge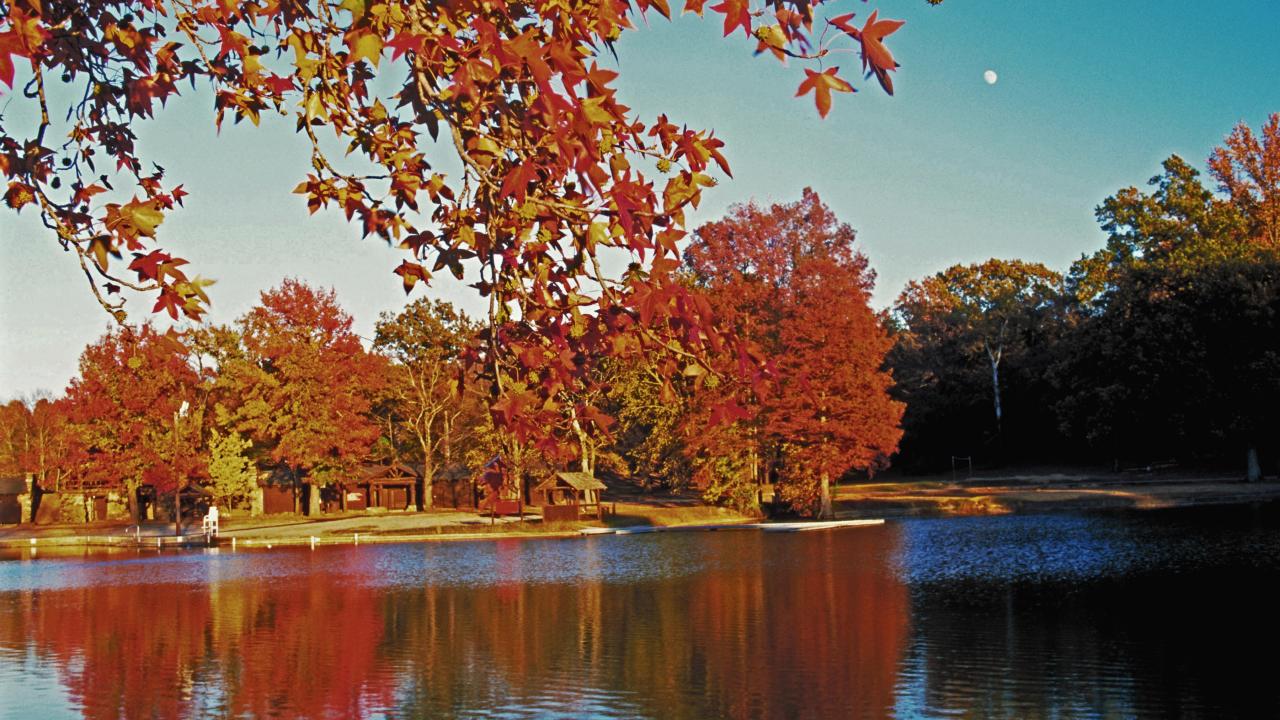 A camping weekend is the perfect opportunity to relax and get away from the hustle and bustle of "real life!" Use this helpful itinerary to learn all about things to do at Crowley's Ridge and the surrounding region.
Spend a night under the open sky
The crackle of blazing fire and the unforgettable aroma of roasting marshmallows may transport you to back to an uncomplicated part of your past. Nestled alongside Crowley's Ridge, Village Creek State Park in Wynne offers a perfect getaway with unlimited possibilities!
If you're looking for a relaxing weekend, why not spend a few nights in a park cabin, sitting by a roaring fire and making s'mores?
The cabins come complete with almost everything you need for a tranquil getaway (except the food and wine!). The one, two and three-bedroom cabins offer an escape to nature without giving up the comforts of home — contact the park today to book your stay.
Longing for an adventure escape?
Then pitch your tent at one of the park's nearly 100 campsites and spend the weekend fishing, hiking and boating. Five trails throughout the park offer hikers the opportunity to explore the park and enjoy the beauty of the hardwoods that populate Crowley's Ridge — a unique piece of geography in Arkansas.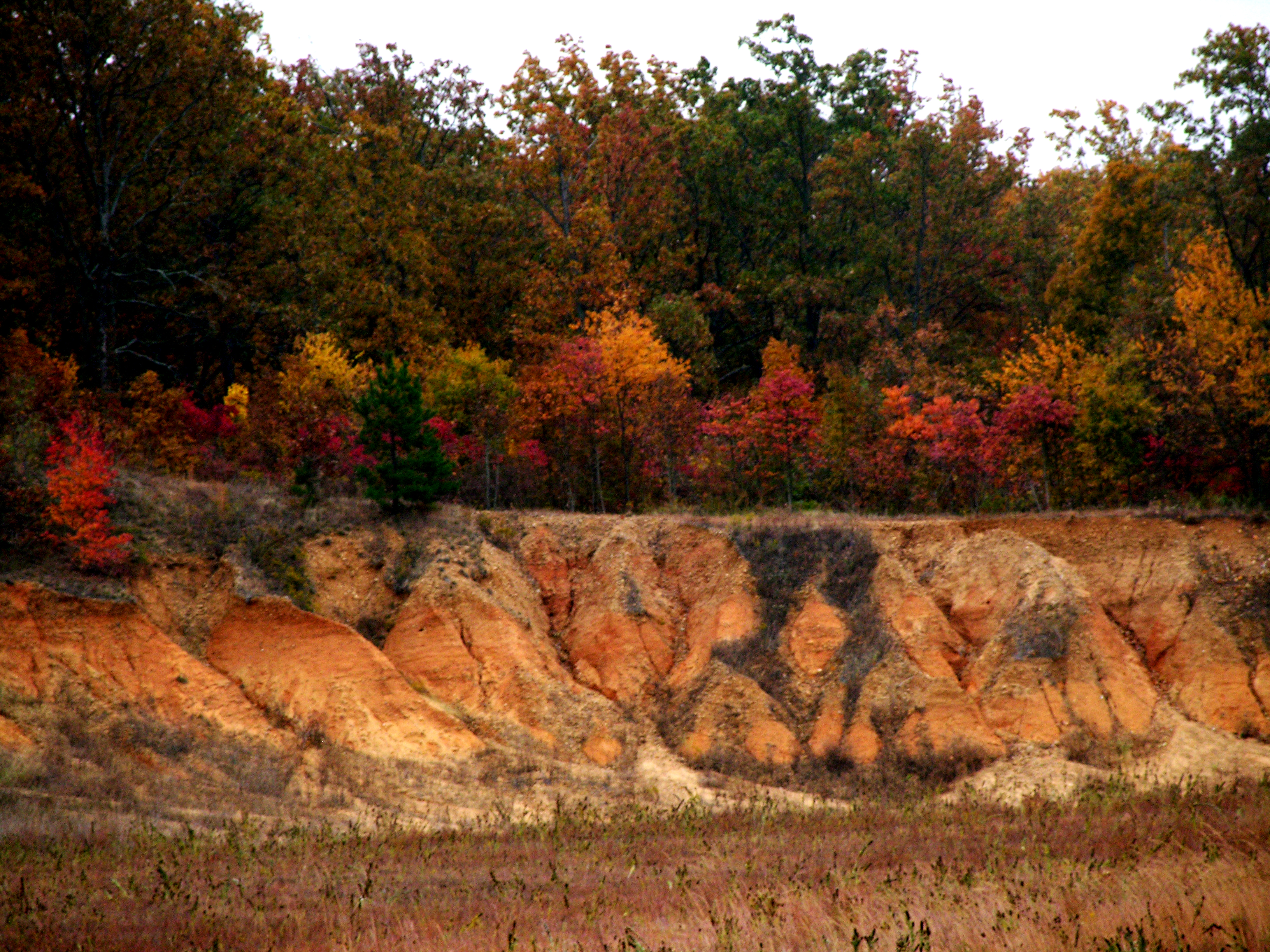 Crowley's Ridge Horseback Riding
For those with horses, Village Creek boasts 25-miles of multi-use trails that wind throughout the park and a horse camp complete with horse stalls featuring water, electric and ceiling fans.
Take some time and explore beyond the park and learn about the area as you enjoy the great outdoors with good people. 
West Memphis and Jonesboro are located within an hour's drive and offer great shopping and dining opportunities. So get away to nature…but not so far that you can't browse great shops and restaurants!