Celebrate the Arts in Little Rock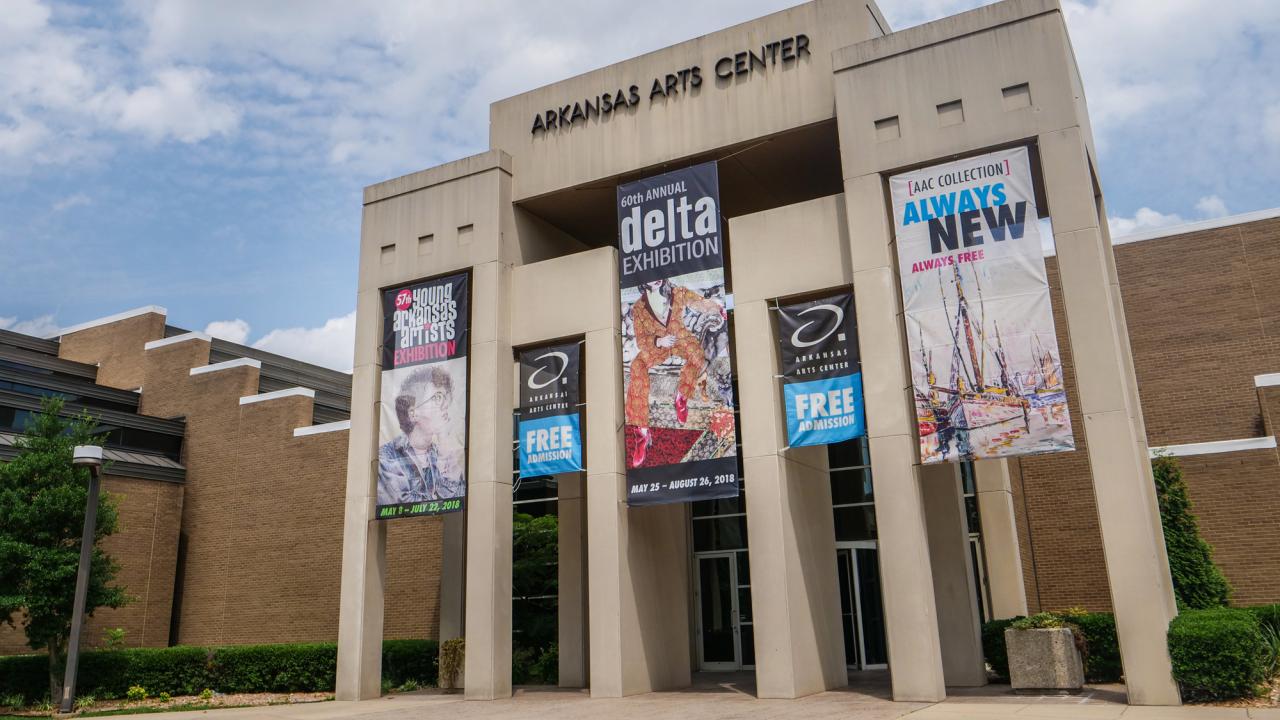 The wealth of arts facilities in Little Rock can keep you busy for days. Here is a pick-and-choose selection that allows you to see as much or as little as you like.
Day 1 
Downtown Galleries
Begin your day at the Arkansas Arts Center, located in historic MacArthur Park in downtown Little Rock. Acclaimed for its outstanding collection of works on paper, the center also has a first-class selection of oils, watercolors, acrylics and sculpture. Nationally prominent traveling exhibits such as "World of The Pharaohs: Treasures of Egypt Revealed, "Andy Warhol: 15 Weeks of Fame," the Gilbert Stuart portrait of George Washington, The Impressionists, and an exhibition by Dale Chihuly, appear regularly.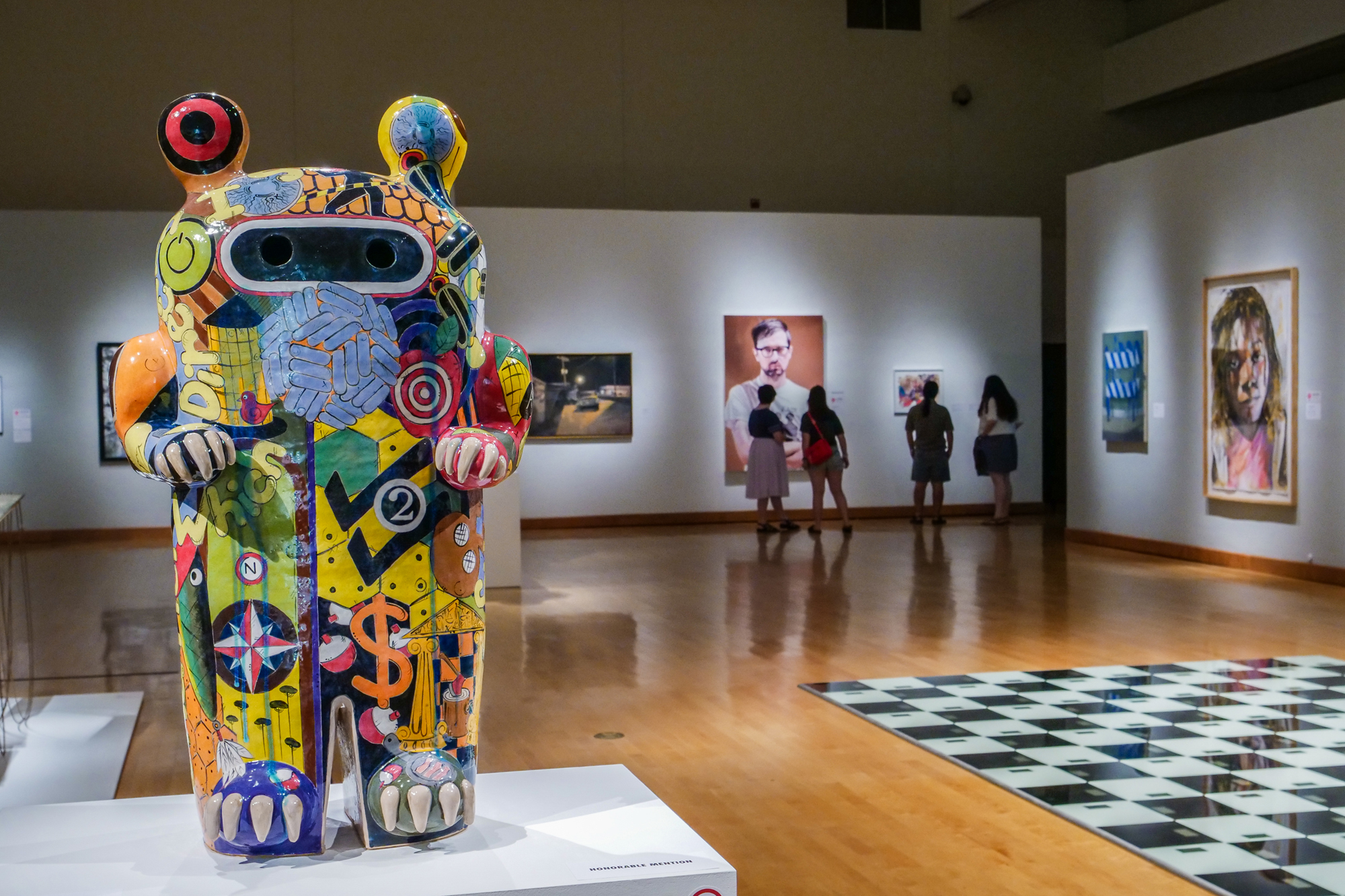 From there, make your way south over I-630 to one of Little Rock's hippest new neighborhoods, the Southside Main Street District, locally known as SoMa. This is where you'll find North America's only museum dedicated to the art of the handbag, the ESSE Purse Museum, which explores women's history through the things they carried and wore. Down the block at South Main Creative, you can browse the works of local artists or create something yourself in one of their craft classes. Trendy lunch options abound in the area.
Then it's onto the River Market District where the Cox Creative Center houses a gallery, a café and gift shop featuring the work of local artisans. You'll find even more local treasures in the gift shops at the Historic Arkansas Museum and the Old State House.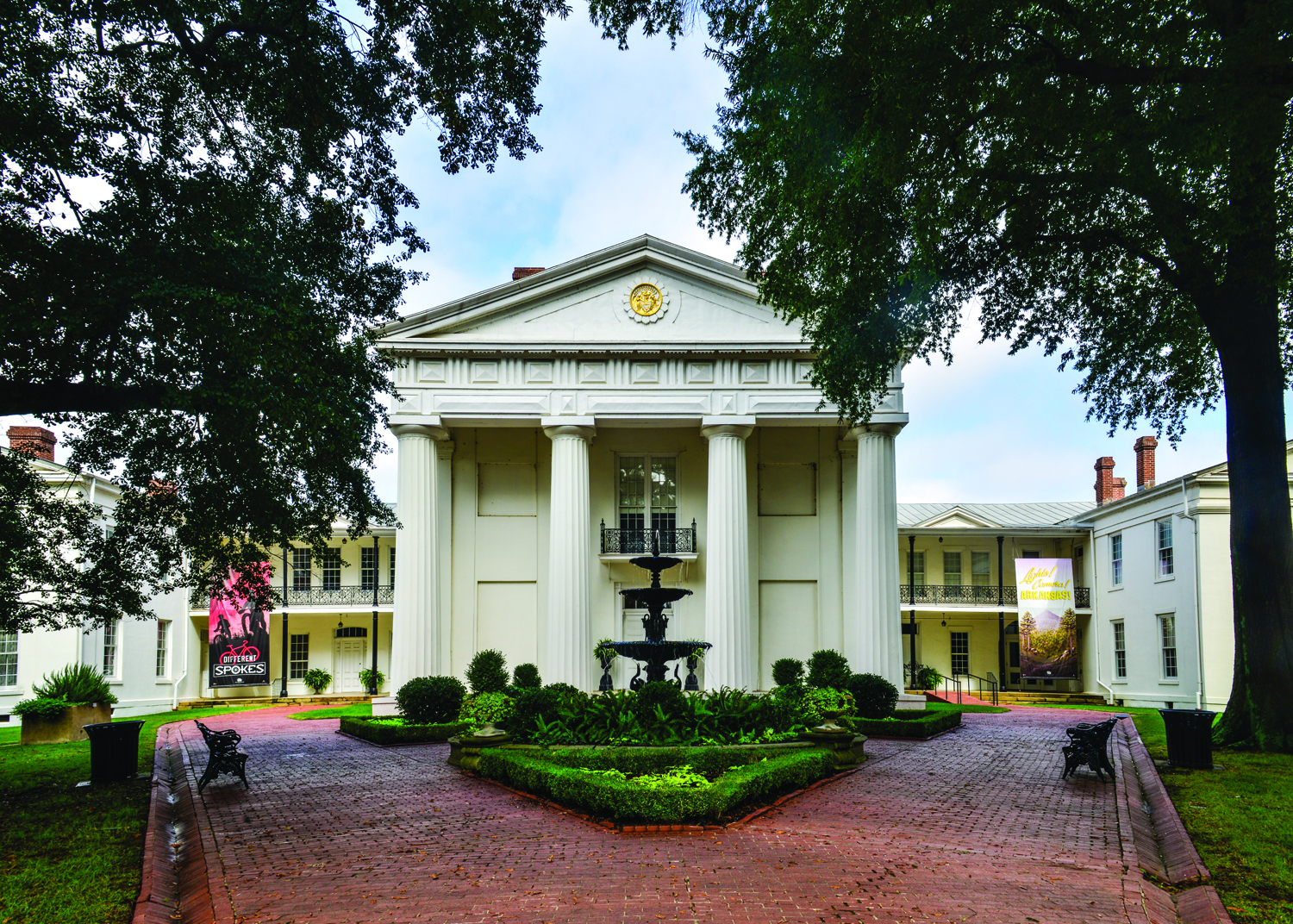 Hop aboard the River Rail Trolley and head across the Arkansas River to the Argenta Arts District in downtown North Little Rock. Here you'll find visual and performing arts venues including Greg Thompson Fine Art, the THEA Foundation Center for the Arts Gallery, and the Argenta Community Theatre. Dinner at one of the many restaurants downtown rounds out the day.
Day 2 
Historic Little Rock
Today spend the day in the Hillcrest and Heights Historic Districts. Begin in Hillcrest which is located along the lower portion of Kavanaugh Boulevard in Little Rock. 
In the Hillcrest District you'll find Gallery 26 which features emerging local and regional artists with galleries updated on a regular basis. At the Hillcrest Gallery Custom Framing and Fine Art you can find a piece of art then have it framed.
If you're ready for lunch, grab a bite to eat at any of the many fine restaurants in the district, ranging from U.S. Pizza and Damgoode Pies to Café Bossa Nova and Leo's Greek Castle.

After lunch, continue west on Kavanaugh and you'll come to The Heights. Here you can find original contemporary art at Stephano's Fine Art Gallery, and the Heights Gallery, a local favorite for over 20 years.