Celebrate Kids to Parks Day in Arkansas' parks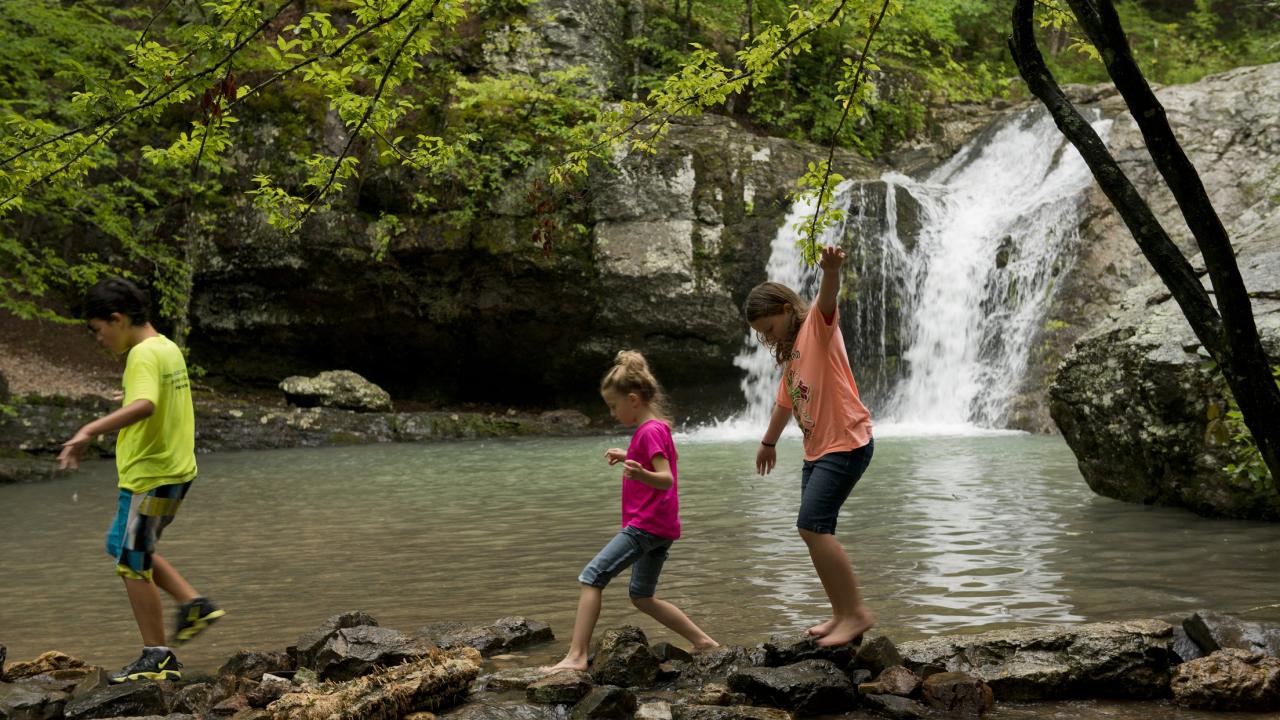 Around here, we like to think every day is a great day for kids to visit parks. And the National Park Trust agrees—so much so that they've designated a special day to encourage children to visit national, state and municipal parks across the country.
National Kids to Parks Day will be held this year on May 21, and parks in every corner of Arkansas are participating. There are tons of special events happening, so be sure to check events schedules at Arkansas State Parks and Arkansas Tourism to see all the ways you can to celebrate our parks.
Bull Shoals-White River State Park, Bull Shoals; 1-8 p.m.
This park straddles the intersection of Arkansas' largest lake and one of America's premier trout-fishing streams, so what better way to kick off the day's activities than with a fishing lesson! After learning how to cast and catch, kids can emblazon T-shirts with images of their favorite fish.
Learn how to upcycle a can or bottle into a new kind of caster, then head ashore for some bird-watching. Finally, gather round the campfire under the setting sun for an open-flame cookery lesson—and eat your assignment! Leave no trace, right?  More information: (870) 445-3629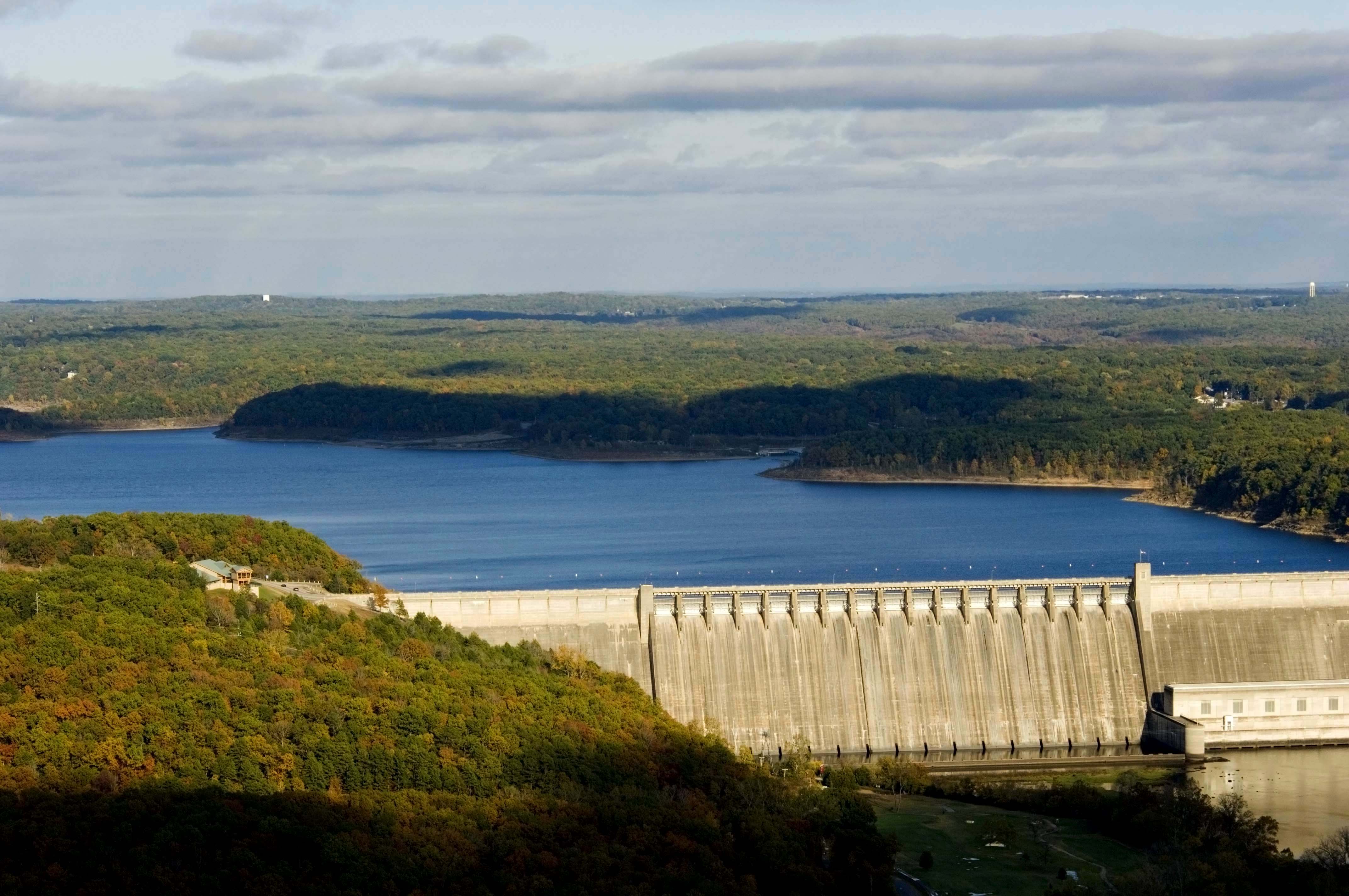 Powhatan Historic State Park, Powhatan; 10 a.m.-2 p.m.
When Powhatan's elaborate two-story courthouse was built high on a hill overlooking the Black River in 1888, it was a symbol of that city's power in shipping and distribution throughout the 19th century. Today, it serves as the main building of a history park that brings that time to life. On May 21st, historic games will be featured, which booths offering marbles, jacks, horseshoes, graces, croquet and more, as well as old-fashioned sack races. Picnic lunches encouraged for spectators and participants alike! More information: (870) 878-6765
Arkansas Post Museum, Gillett; 9 a.m.-4 p.m.
Ever wonder what life was like 140 years ago on the Arkansas Grand Prairie? Kids will enjoy a full day of interactive programming at the 1877 dog-trot log cabin, which stands less than half a mile from where it was originally built. Activities such as wash day and seed planting will give kids a taste of life as Arkansas settlers lived it in the area of the state's first European settlement. More information: (870) 548-2634
Entergy Park, Hot Springs; 9-11 a.m.
Kids who are curious about geocaching should head to Entergy Park, where members of the Southwest Arkansas Geocachers will be on hand to teach youth about this fun activity. Participants will learn about GPS apps, different types of caches, travel bugs, and all the Geocaching lingo. Caches will be hidden along trails where kids can search for and trade found items. More information: (501) 321-6871
This is just a small sampling of all the fun your family can have on National Kids to Parks day! Don't forget to check Arkansas Tourism and Arkansas State Parks for new ways to get out and enjoy The Natural State.