Celebrate Mom with Central Arkansas's state parks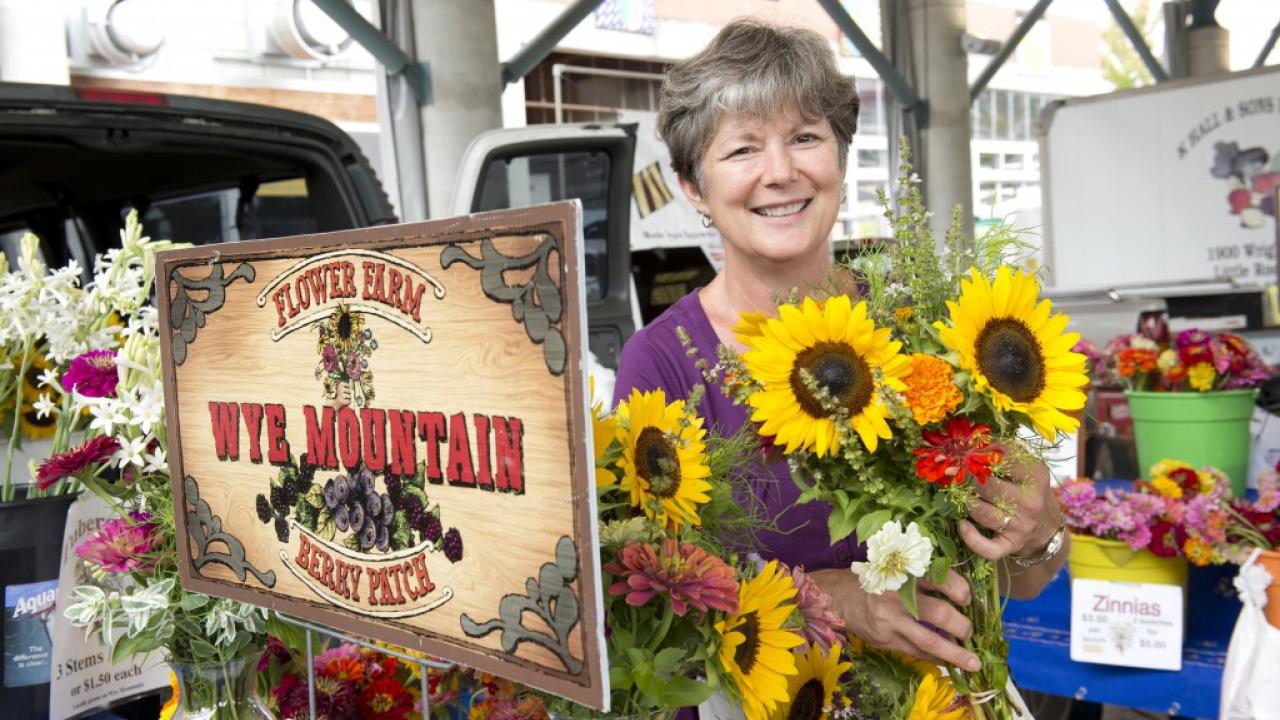 Looking for a last-minute Mother's Day gift? Central Arkansas's state parks have got you covered! A gift from the heart is doubly meaningful when it's also from the hands, and with two workshops on Saturday, May 7th, you can create a very special gift for your very special mom.
Diamonds may be a girl's best friend, but in the South, pearls reign supreme as the timeless go-to pieces in any woman's jewelry box. Did you know that they were once part of a booming industry on the White River? Freshwater mollusks capable of producing the opalescent treasures once thrived here, leading to a "pearl rush" in the late 19th century. While it's very rare to find a pearl in Arkansas waterways these days, you can still treat your mom like it's 1899 with a gift of real freshwater pearls. Lower White River Museum State Park will host a pearl-stringing workshop from 10 a.m. to 2 p.m. in which you can make a necklace, bracelet or earrings.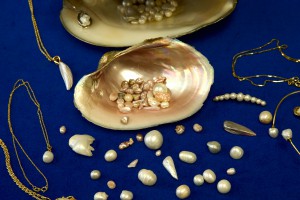 ​
At Plantation Agriculture Museum State Park, basket-weaving instructor Rosie Huddleston will lead a day-long class to make a round market basket. Just imagine how much mom will enjoy gathering or storing treasures in a pretty piece of work made especially for her. This workshop, which runs from 9 a.m. to 4 p.m., is for all skill levels ages 11 and above; plan to bring a sack lunch or visit a local restaurant.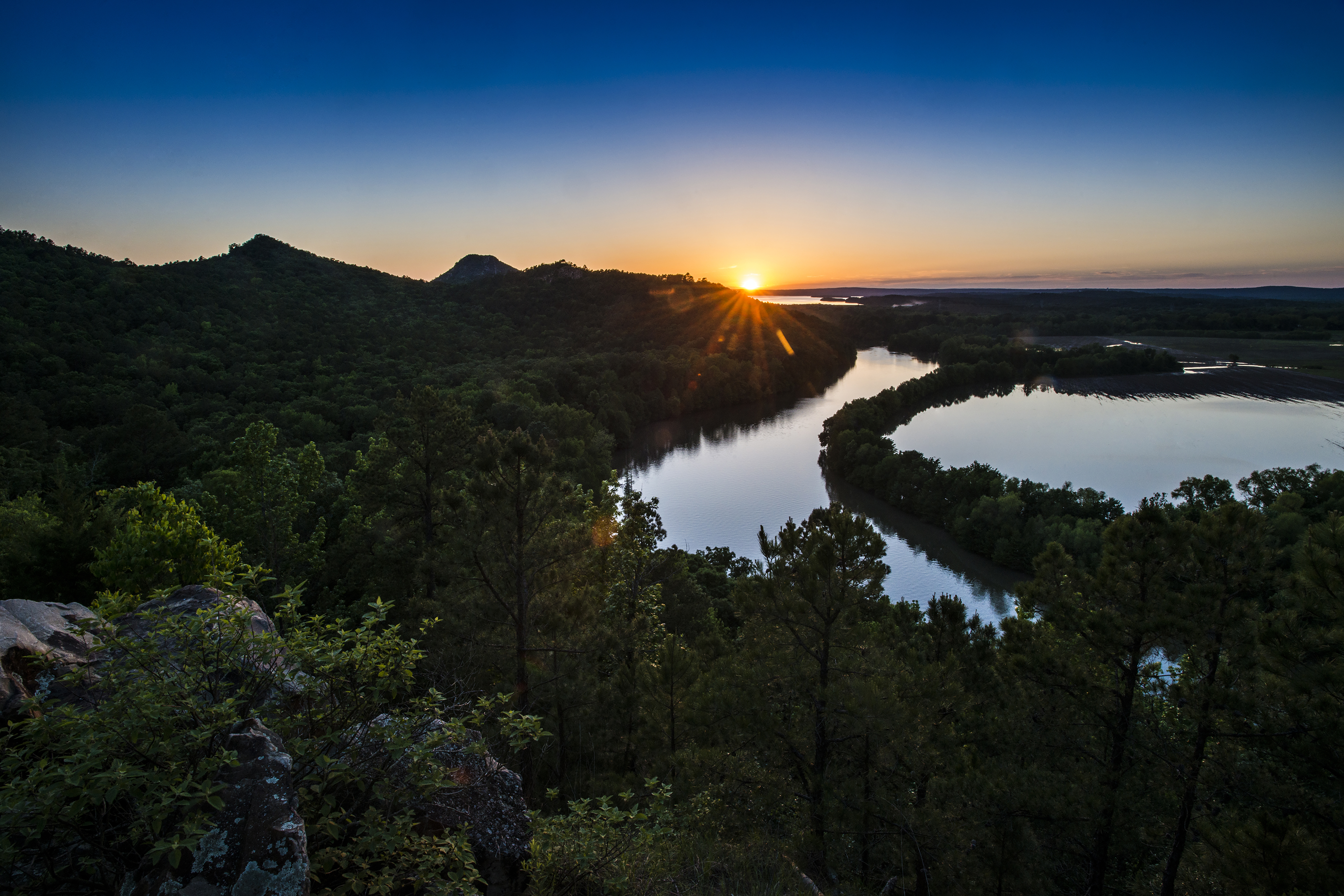 ​
Once you've got your gift in hand, why not treat mom to a relaxing cruise around Lake Maumelle and surprise her with your creation on the water? Pinnacle Mountain State Park will host three 90-minute cruises on Mother's day, weather permitting. Cruises will take off from Jolly Roger's Marina at 1 p.m., 3 p.m., and 5 p.m.