A chance to stay on famous Bathhouse Row is available at Hotel Hale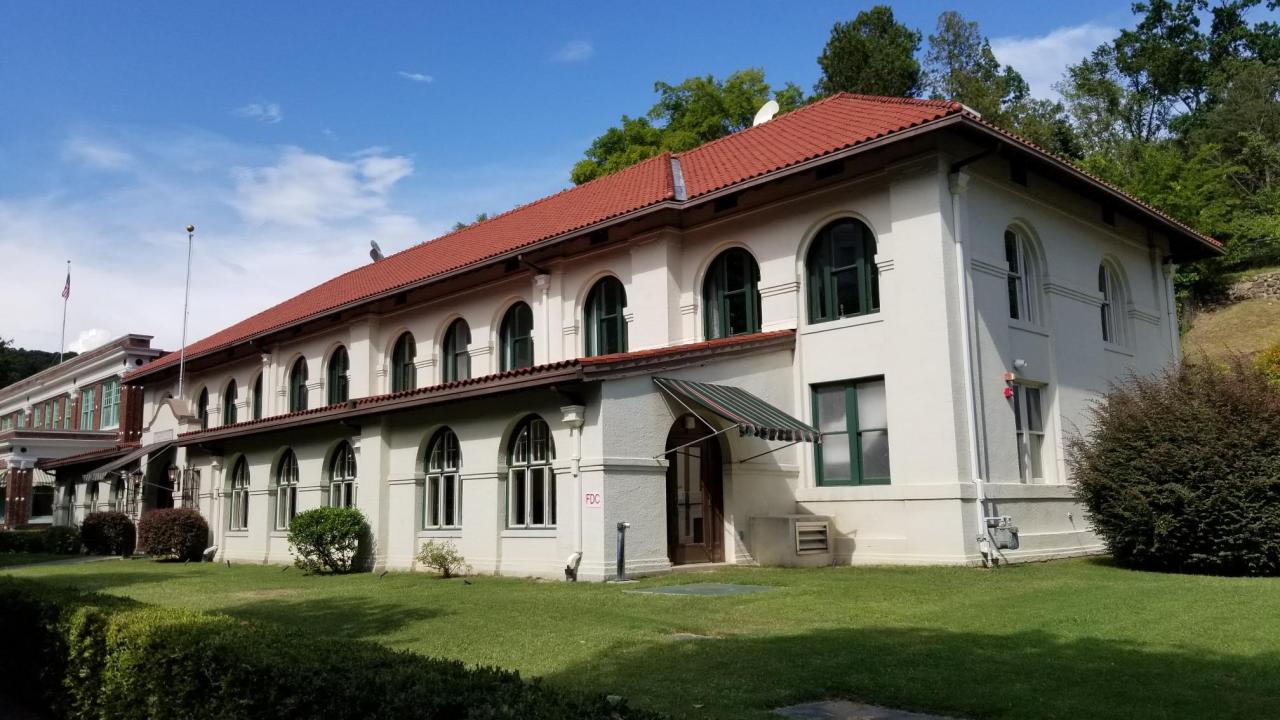 A unique chance to stay on Bathhouse Row in Hot Springs National Park is now available. The Hale Bathhouse, one of the former bathhouses on the famous row, has been remodeled into the Hotel Hale.
Built in the early 1890s, this historic boutique hotel at 341 Central Avenue was originally a bathhouse connected to one of the local hot springs the city is famous for. Known as the Hale Bathhouse, is stands out as the oldest visible structure on Bathhouse Row today. The boutique hotel has a Classic Revival style exterior and the interior now has been renovated to include a stylish mix of modern and mid-century modern.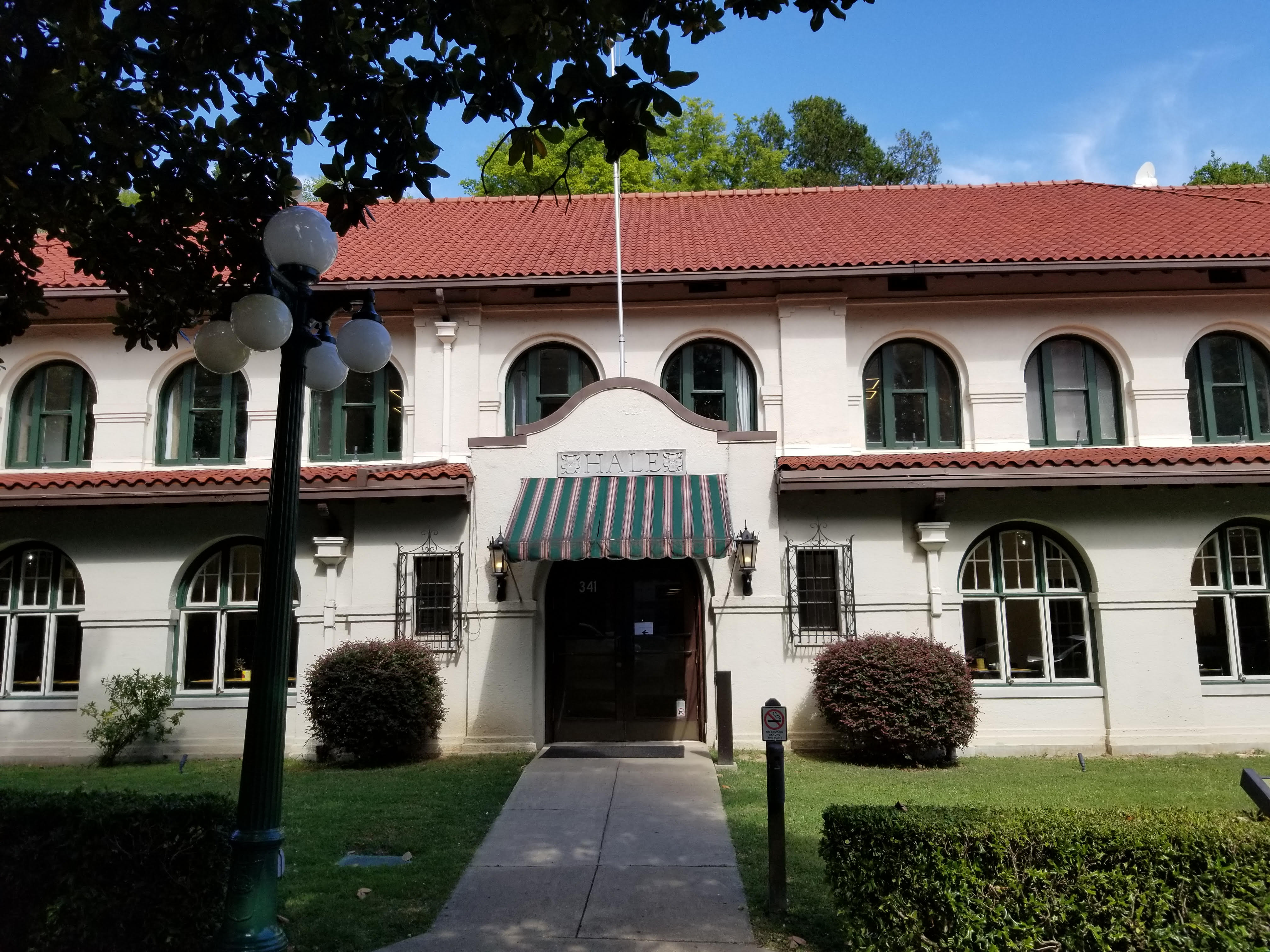 There are nine rooms available for people to stay at and they are named after the various distinct bathhouses you can visit and see on Bathhouse Row. Each room is decorated in its own style and amenities are available for each including thermal spring water soaking tubs. 
There are also two restaurants on site. One is called Eden and the other is called  Zest . 
The hotel is located in a prime location, right in the heart of downtown Hot Springs, which is surrounded by the Ouachita mountains, and filled with the various shops, art galleries and restaurants that line pedestrian friendly Central Avenue.