Connect with the Natural World at the Little Rock Zoo
Zoos are among the most popular cultural attractions nationwide.

Here in Arkansas the Little Rock Zoo, the only zoo in the state accredited by the Association of Zoos and Aquariums (AZA), has an important role in inspiring people to value and conserve our natural world.

"As an accredited zoo we maintain the highest standards for animal care and have a true commitment to species conservation," said Little Rock Zoo Director Susan Altrui. "We participate in important breeding programs of the AZA for threatened and endangered animals and assist with conservation programs both locally and abroad that help save animals in the wild."

The zoo offers a place for people to see animals they might not otherwise see in person since many don't have the opportunity to go on an African safari or see animals in their native habitats. The experience  is something that can't be duplicated by reading a book or watching an animal program on television.

"Seeing animals in person is emotional, moving and fascinating," said Altrui. "It touches you in a way that moves you to care. This allows us to educate people about conservation in a meaningful way that is impactful. We have an opportunity to create real change for conservation and for the future of wildlife."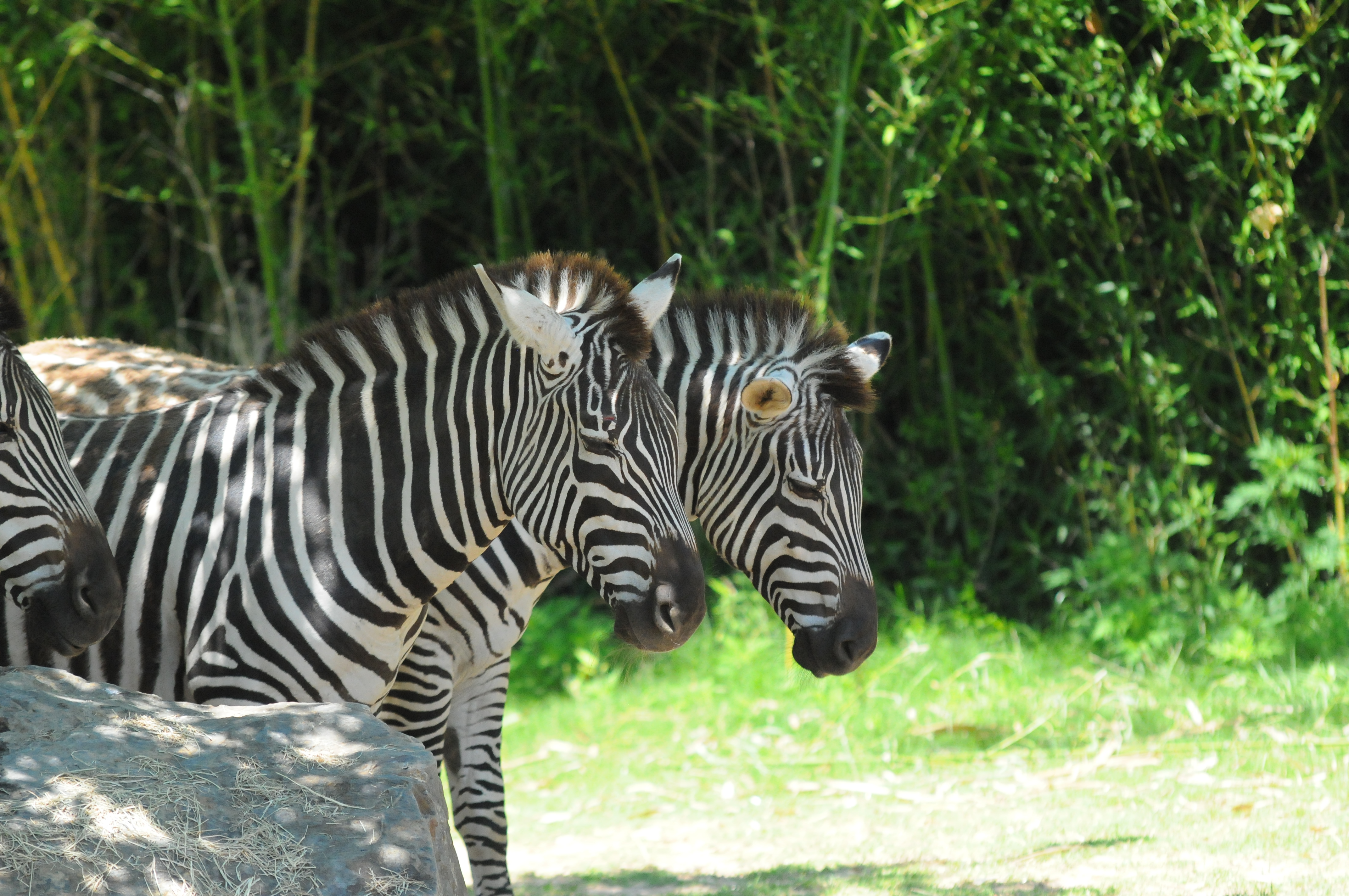 The Little Rock Zoo is a popular family destination and a tradition for many families too. "The Zoo was founded in 1926 so there are a lot of people who grew up coming to the Zoo," said Altrui. "We have older WPA buildings that have been repurposed that still hold memories for many. Our Café Africa used to be an old cat house years ago. The Over-the-Jumps Carousel is also a favorite that has created memories for generations. We have had grandparents, parents and children all come to ride the carousel together and the grandparents and parents all had memories of riding the carousel when they were kids."

Each family and individual has their own unique experience when they visit. "There's no one animal or attraction that is more special than another and it really depends on what a particular guest is drawn to," said Altrui when asked what she recommends people see while there. "We have people tell us all the time that penguins are their favorite animal and they love the fact that you can see our penguins swim underwater at the Laura P. Nichols Penguin Pointe exhibit. We also have people tell us they love our updated great ape habitats that feature orangutans, gorillas, and chimpanzees. Youngsters are always a hit and right now we have a young sloth bear cub, Zaara, as well as baby Bukavu the gorilla who just turned a year old. Jumoke the chimpanzee is a young chimp that exhibits playful behaviors and is always fun to watch."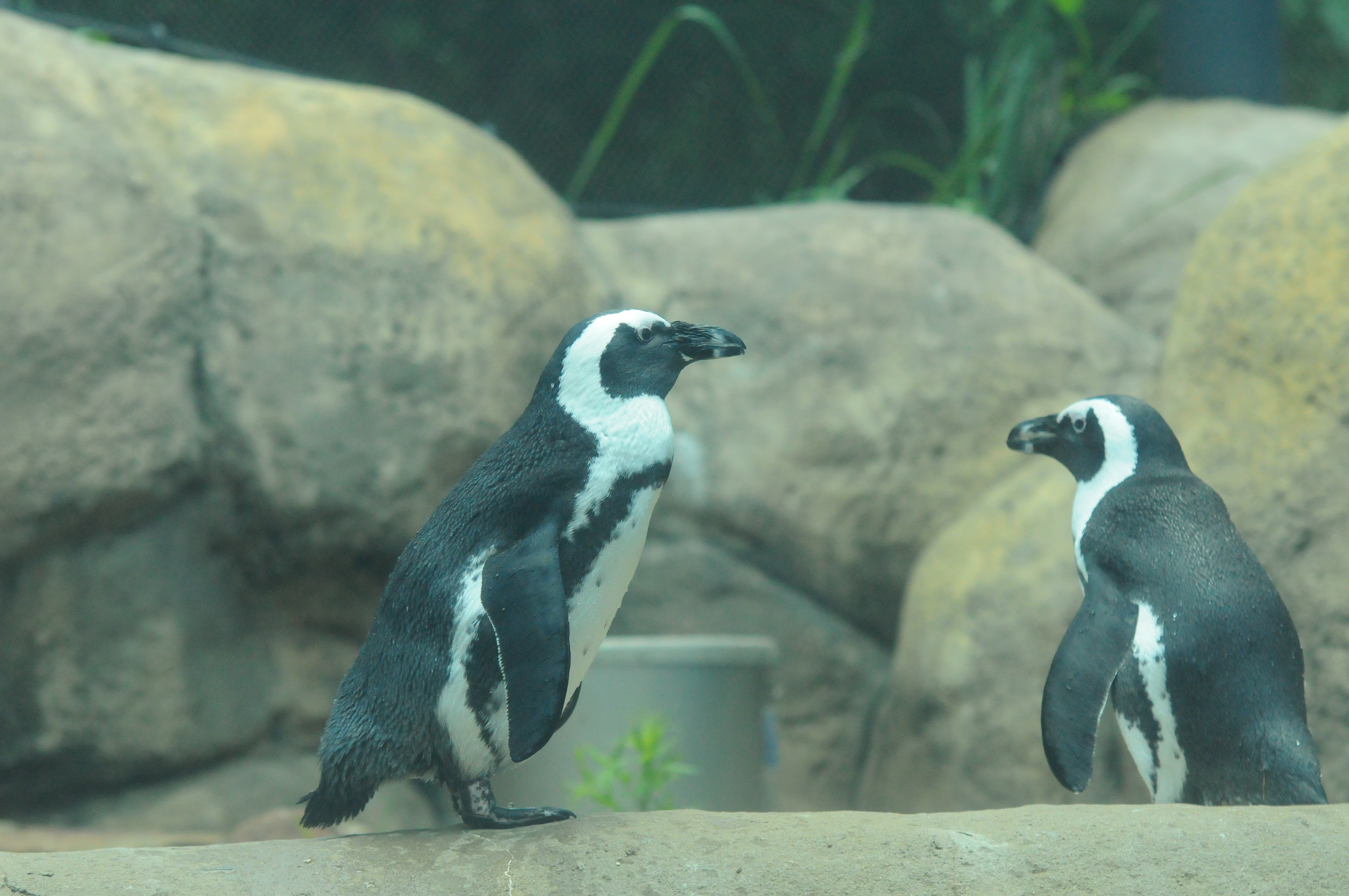 The Zoo has been the scene of many exciting new animal additions including  a sloth bear cub this year, a baby gorilla last year, and a black rhino the year before that. The Zoo is also home to Trudy, the oldest known gorilla in human care in the world.  Overall, the zoo cares for more than 500 animals representing 200 different species, many endangered. Education and conservation are at the core of the zoo's mission and visitors can take part in many of the educational efforts available at the zoo whether as an individual or part of a group.

"Guests can enjoy scheduled wildlife shows and zookeeper chats, encounter trained volunteers at interactive stations, witness zookeeper-lead animal enrichment and so much more," said Brian Kutsch, Conservation Education Curator for the Little Rock Zoo. "On special days, there are additional themed activities related to topics such as Bear Awareness Week, Penguin Awareness Day and more that help to both entertain and educate with conservation messages."

Kutsch said school groups of 15 people or more can take advantage of pricing discounts when visiting the Zoo and they also offers separate off-grounds programming through their outreach program that is available to schools, libraries, conferences and business meetings. This program provides conservation messaging and can include ambassador animals such as African penguins, a bald eagle, reptiles and more.

"The Zoo also offers school break camps, behind the scenes tours, educational birthday parties and even professional development for teachers," he said. "These programs typically require advanced registration but often include up-close animal encounters and other opportunities not commonly experienced through normal visits to the Zoo."

Much positive work has been done at the Zoo including building new exhibit areas for their colobus monkey and serval cats. An inspired vision for the future of the Zoo is also in the works.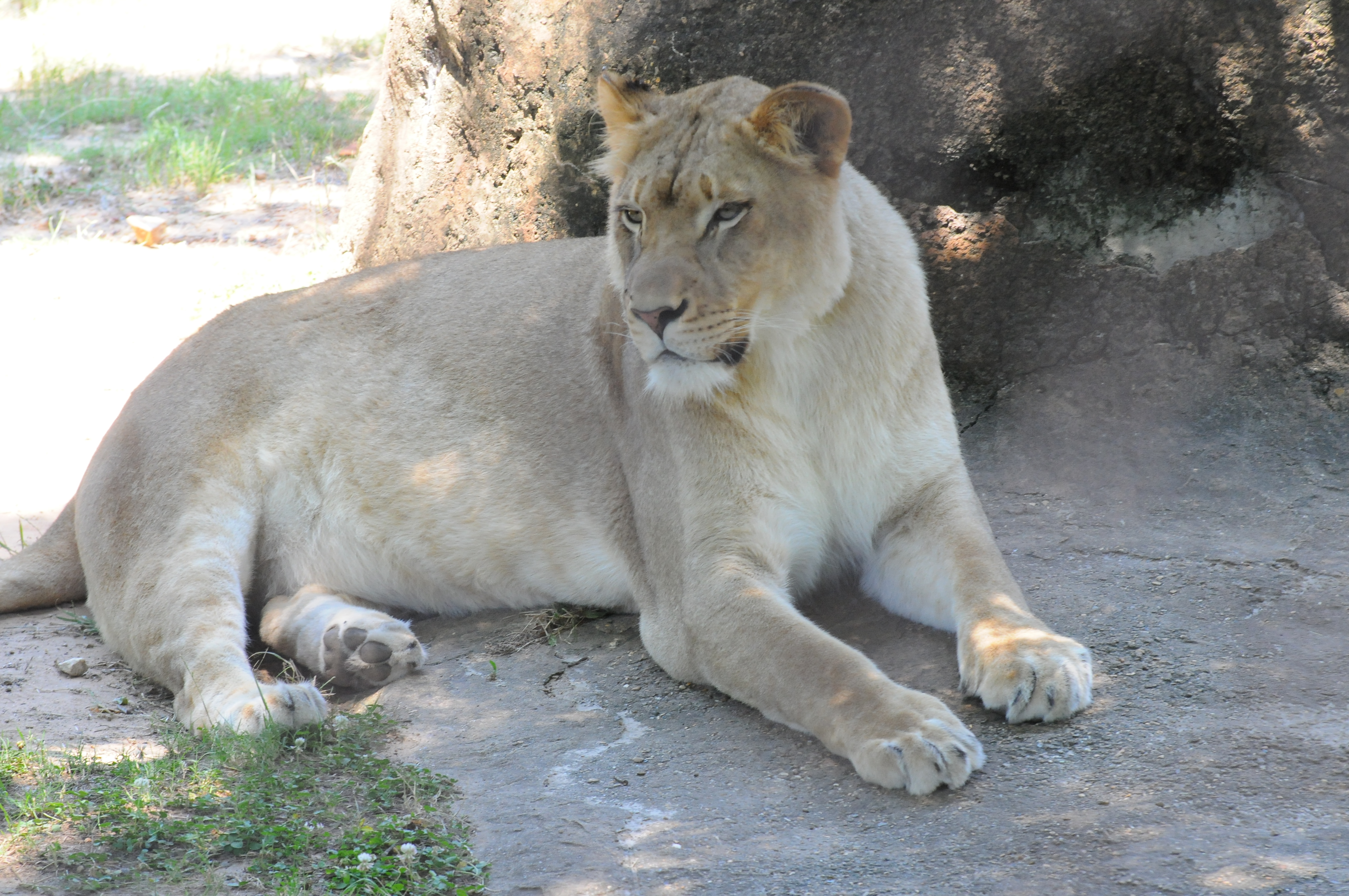 "Our zoo currently doesn't have giraffes and we'd really like to get this species back," said Altrui. "We'd like to build an exciting new multi-species habitat that has giraffes, rhinos, zebras, ostriches and other animals. It would feature an overlook deck where the public can feed the giraffes and a climate controlled barn where the public can view the animals even when they are off exhibit."

Other hopes include building a larger habitat for their sloth bears that also includes a place for Asian small-clawed otters, updating the reptile/primate building and engaging in more breeding programs for endangered animals such as the American Red Wolf, a species that once roamed Arkansas but is now on the verge of extinction.

"We are also very interested in the future of War Memorial Park and its development," added Altrui. "We hope a comprehensive plan is developed that includes more recreational use and ways to link the park and surrounding communities to the Zoo. There is great potential in developing War Memorial Park and the Zoo comprehensively."

For the latest information about the Little Rock Zoo check out their Facebook page at facebook.com/zoolr/ or visit LittleRockZoo.com.