Crater of Diamonds & DeGray Lake Resort State Park Two-Day Tour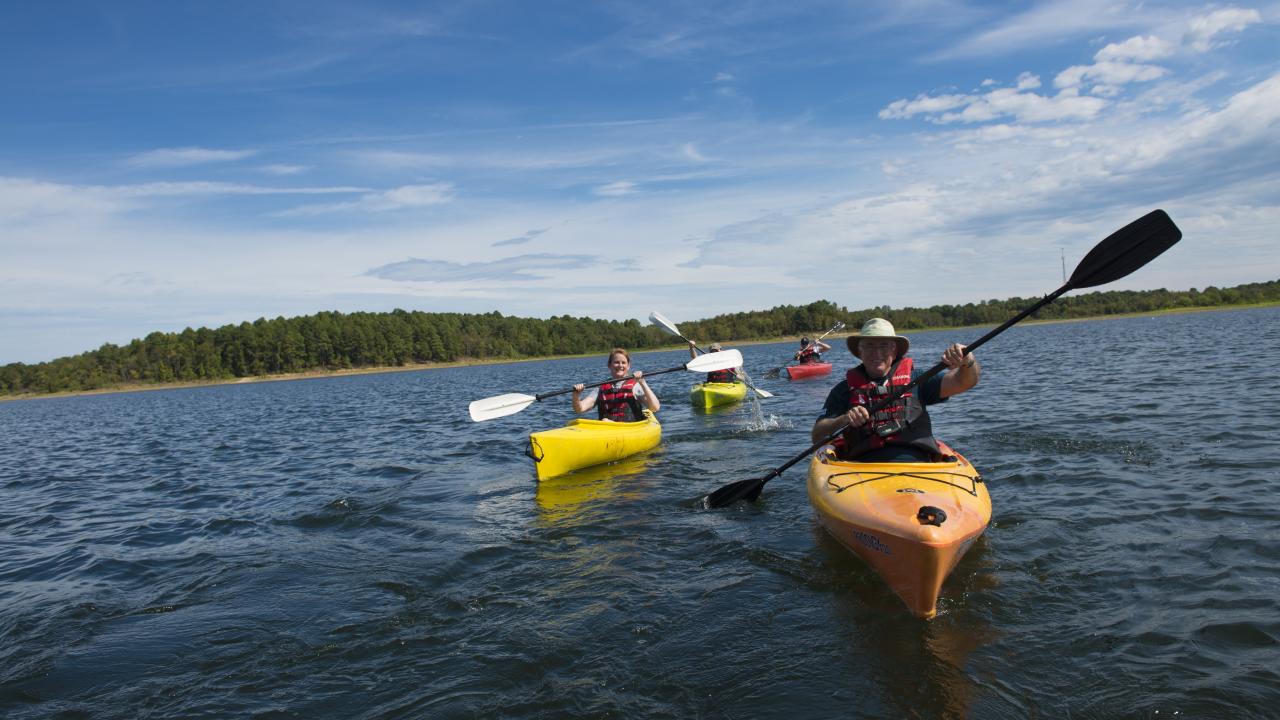 Crater of Diamonds State Park is the only place on the North American continent where you can dig for diamonds for a small fee and keep what you find. Some of the more notable Arkansas diamonds found include: the 40.23-carat "Uncle Sam"--the largest diamond ever unearthed in the United States, the 16.37-carat "Amarillo Starlight," the 15.33-carat "Star of Arkansas," and the 4.25-carat "Kahn Canary" diamond, found in 1977, which was worn by Hillary Clinton during the presidential inaugural balls as well as for two gubernatorial inaugurations. The 3.03-carat "Strawn-Wagner Diamond," found in 1990 was cut to a 1.09-carat gem graded D-flawless 0/0/0 (the highest grade a diamond can achieve) by the American Gem Society. This fascinating geological area of Arkansas is also home to some of the finest quartz crystal deposits on Earth. Check out this helpful two-day itinerary to enjoy sifting for diamonds and a little lake time.
Day 1
Departing from Little Rock via Interstate 30, head southwest towards Texarkana, taking Exit 73 at Arkadelphia. Take Ark. 8 north to its junction with Ark. 51 and proceed left on Ark. 51 to its junction with Ark. 26. Turn right onto Ark. 26 and proceed to Murfreesboro, then take Ark. 301 south three miles to the Crater of Diamonds State Park.
Crater of Diamonds State Park is the only place in the world where visitors can search for diamonds where they naturally occur and keep any that are found. More than 75,000 of the gems have been discovered at the site. Exhibits in the park's visitors center reveals the story of Arkansas' diamonds and diamond digging in the area.
Return to Interstate 30 at Arkadelphia via Ark. 301, 26 and 51. Proceed north on I-30 to Exit 78, taking Ark. 7 north to DeGray Lake Resort State Park. Check in to the park lodge, dine in its Shoreline Restaurant and enjoy the park's swimming pool, spa tub and/or exercise facilities.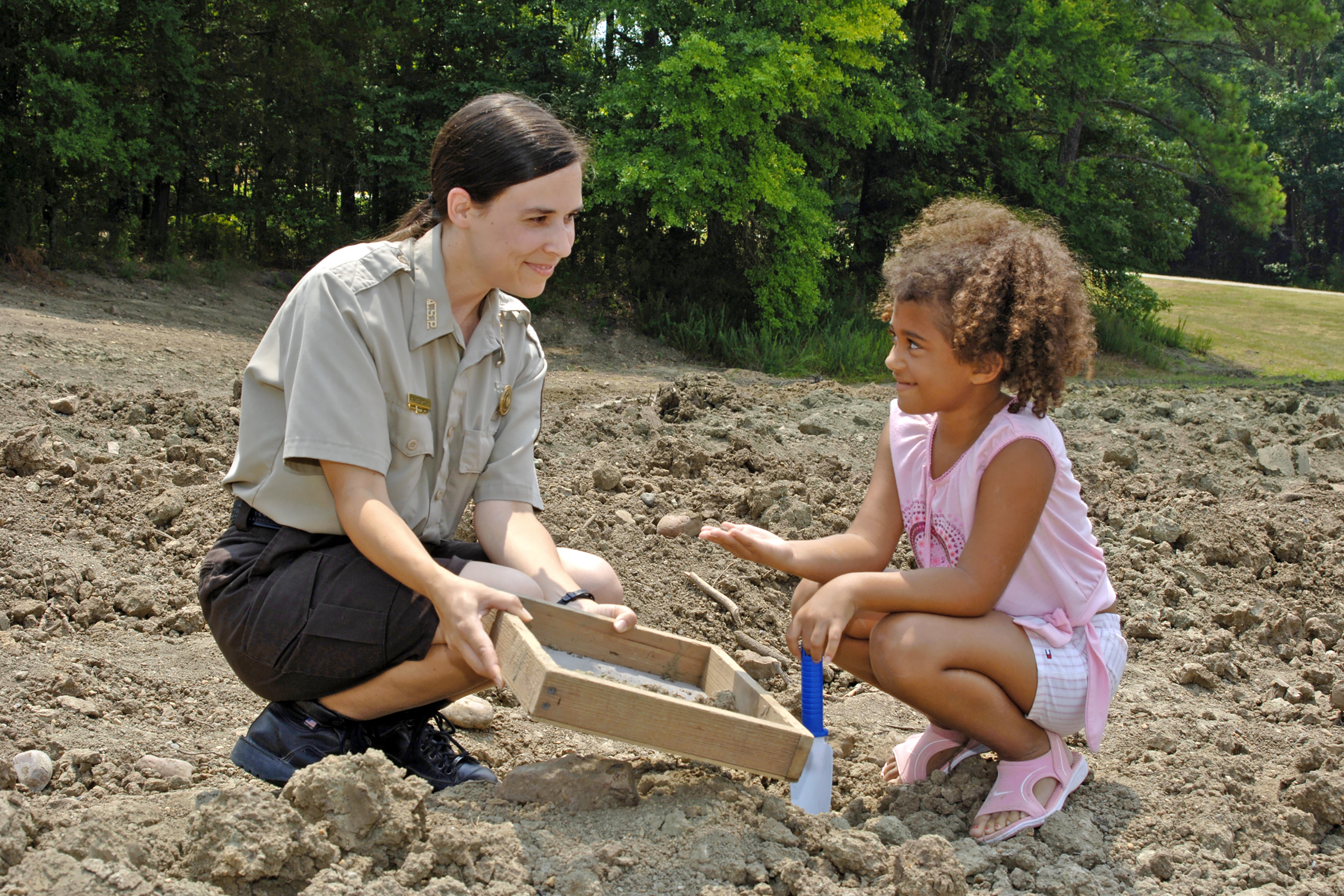 Day 2
DeGray Lake Resort State Park is Arkansas's only resort state park. In addition to its lodge, restaurant and other facilities previously mentioned, it offers an outdoor attraction for anyone, including a challenging 18-hole golf course, horseback rides, nature trails, and boat and bicycle rentals. Spend as much time as needed to enjoy the park's resources — whether it's a night or a whole week.