Crystal Music Festival at Board Camp Campground and Crystal Mine
The 1st Crystal Music Festival at Board Camp Campground and Crystal Mine is set for July. Board Camp Arkansas is about 9 miles east of Mena in the Ouachita Mountains.  Diamond Rio is scheduled to perform there on July 20 and the Marshall Tucker Band on July 27.  The festival is being held in a working natural quartz crystal mine.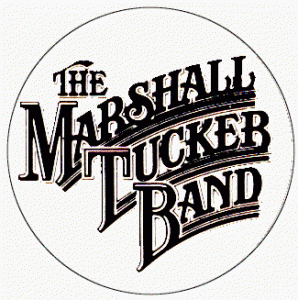 Diamond Rio will perform at 8 p.m. on July 20. This six-man group has been turning songs into standards since their debut album in 1991 helped to define the "young country" movement. Diamond Rio has been awarded Top Vocal Group honors six times in total from the Academy of Country Music and the Country Music Association and sold more than 10 million records, with more than 20 Top 10 singles.
The Marshall Tucker Band (MTB) will perform at 8 p.m. July 27.  MTB is an American Southern rock/country rock band originally from Spartanburg, South Carolina. The band's blend of rock, rhythm and blues, jazz, country, and gospel  helped establish the Southern rock genre in the early 1970s.
The events at the festival  range from 1-day or more and as well as entertainment there will also be food and camping. Artists covering three main genres of music will be performing ( gospel, country, and rock) along with up-and-coming talent and hometown favorites. Plans are to hold the festival in July of each year. The 2013 calendar features 3 events: July 13  Gospel (1-day), July 19-21 Country/Bluegrass (3-day), and July 26-28 Rock/Blues/Jazz (3-day).
A 3-day pass to see Diamond Rio or Marshall Tucker is $125, which includes parking and camping. A 1-day pass to see them is $45. Children under 6 get in free. Multiple-day events come with complimentary rustic, tree covered tent sites. Those who purchase tickets for the 3-day event have the option of camping overnight at the venue, and they may arrive a day early. Tickets include admission to dig in the mine. To buy tickets or find out more, visit their website at www.crystalmusicfestival.com .