Culinary road trip includes stop in Arkansas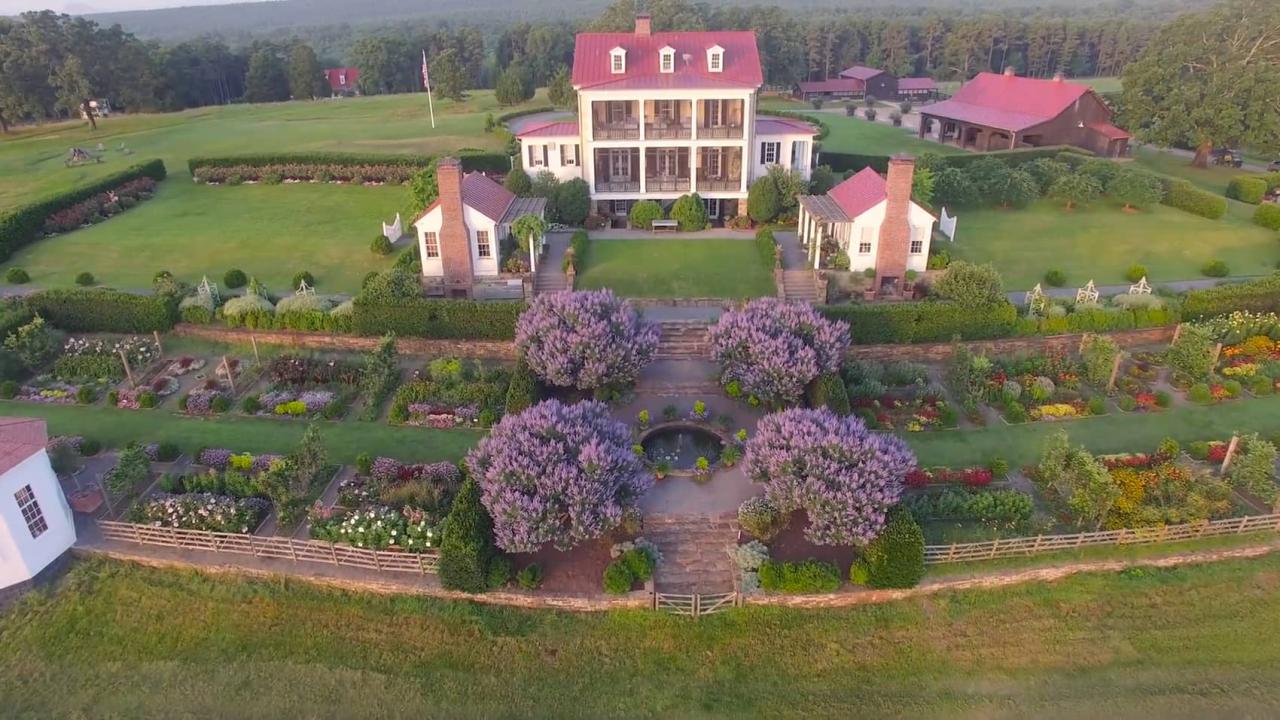 A new cookbook highlights American cuisine in a novel way: by dipping a spoon into the foodways of all fifty states. America: The Cookbook is an encyclopedic journey that explores the nation's main arteries—fried chicken, apple pie—and back roads (mashed wild wapato or ackee dip, anyone?) and stops in Arkansas to visit with gardening and lifestyle expert P. Allen Smith and James Beard award nominee Matthew McClure, executive chef of The Hive in Bentonville.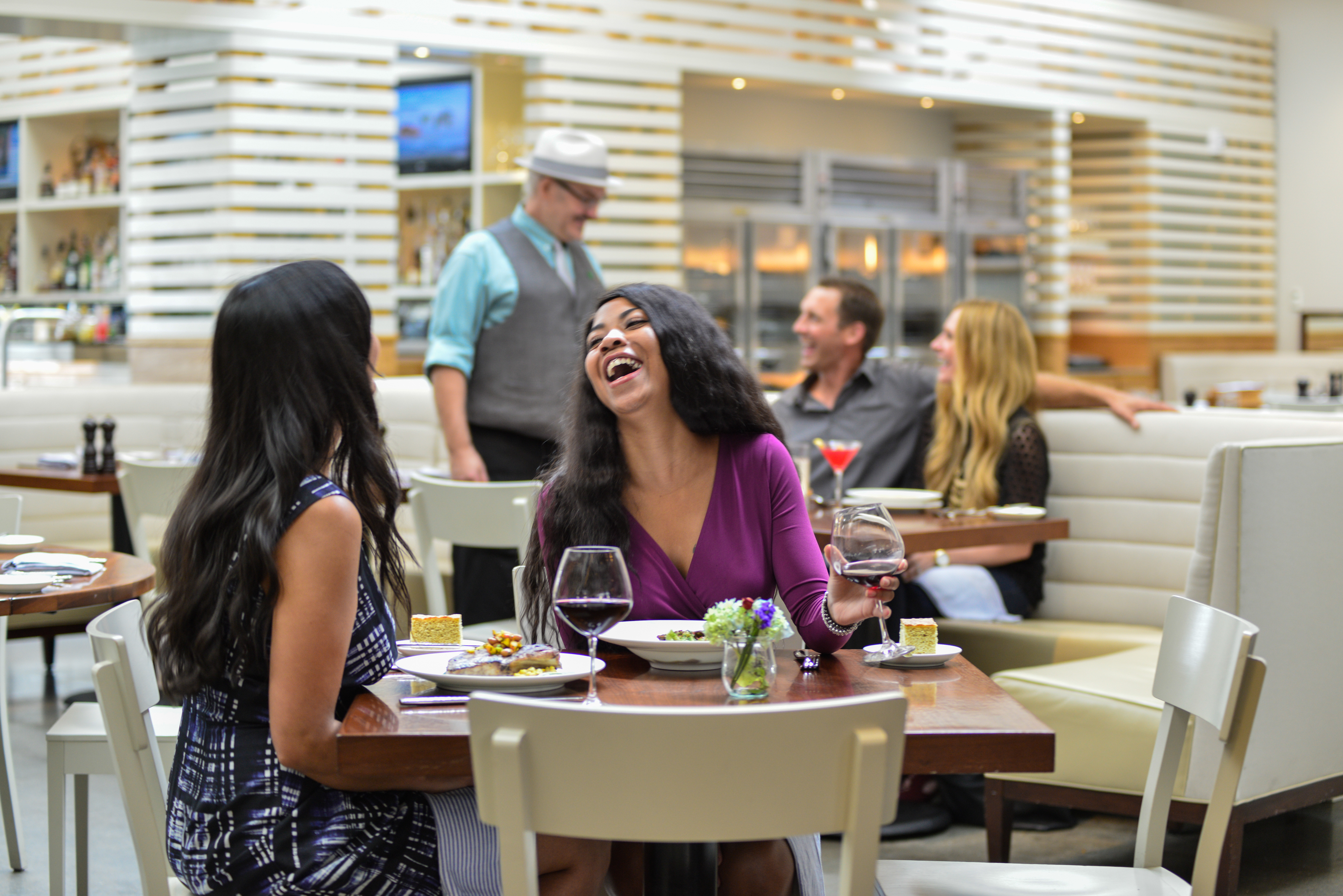 The 800-recipe behemoth is divided into two broad sections. The first is organized like a traditional cookbook, with recipes grouped into categories like starters, main courses, side dishes, desserts and breakfast. In this section, each recipe bears an icon indicating its provenance, which might be a specific state or an entire region (or even, in widespread recipes, several regions).
And while it might be an overstatement to say that Arkansas is abundantly represented in this first section, we do claim pork chops both fried and smothered, biscuits and gravy and sweet tea, among others; many more of our treasured recipes in these parts fall under the regional umbrella of the South. It's worth noting that the recipe for fried pickles is branded with both the Southern region and Arkansas—so let that settle the debate with Mississippi once and for all!
The second section is an alphabetical collection of "mini-cookbooks," one for each state, featuring an introduction and a collection of recipes from a featured chef. From P. Allen Smith's introduction:
"When I was growing up, the table was a place to share family wisdom, gossip, laughter, and lore. Not infrequently there were four if not five generations present around the turnip greens, chicken and dumplings, and coconut cake."
All three of the dishes P. Allen Smith mentions appear somewhere in the cookbook; here in the Arkansas section, Chef McClure offers his trademark "high South" variations, featuring local ingredients prepared using traditional techniques. Selected recipes include braised collards, rabbit and dumplings, sorghum roast duck, gnocchi dumplings and rice grits pudding with blackberries.