Dining Adventures by Boat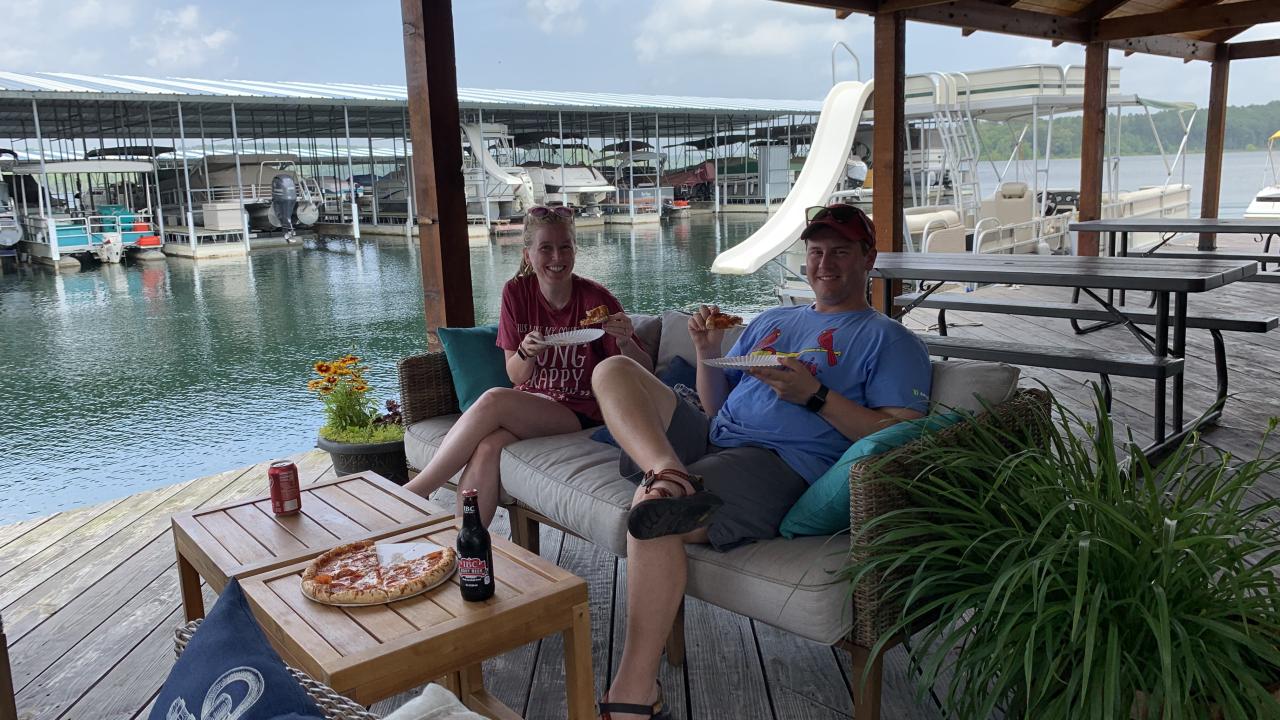 Packed coolers or houseboat fridges holding countless snacks and meals are part of the summertime fun of boating on a lake, whether you're out for a single day of water sports or a full week of floating fun.
But, vacation eating adventures come in the form of restaurants on the water too. Arkansas lakes offer plenty of lakeside eateries.
When you're running low on supplies, need a treat, or just want to experience something new, don't miss these dining adventures by boat: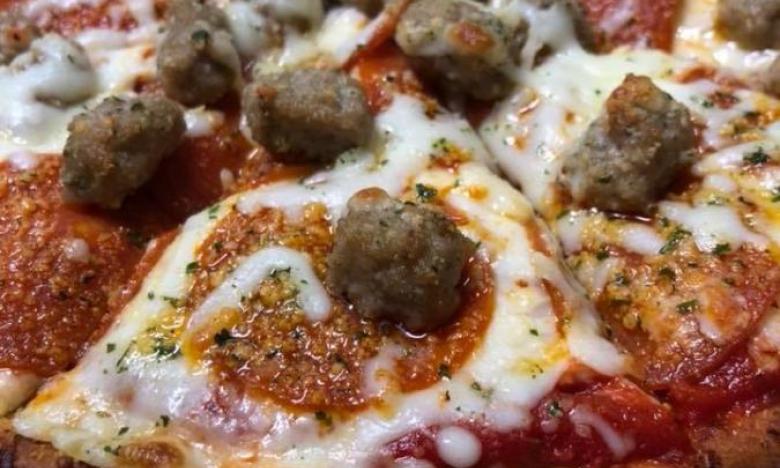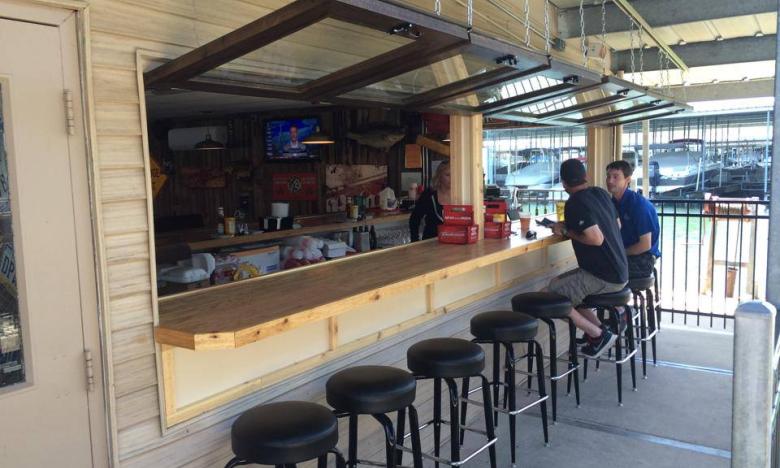 Bull Shoals Lake
Bush's Pizza in Bull Shoals isn't on the water. But, all you have to do is call in an order and they will bring it to your boat. They deliver to all docks and ramps in Bull Shoals, Lakeview, and Fairview, including private docks. Call 870-445-4100. In addition to their signature crust, they offer a cauliflower crust that's gluten free. The hot subs are the talk of the town. They also serve calzones, wings and salads.
Lake Norfork
Did someone say milk shake? Jordan Marina offers pizza, wings (bone-in and boneless), and milk shakes. Call in your pizza orders — 870-499-7348 — while you're out on the water and they'll have it hot from the oven for you when you hit the dock. They have tables and chairs for guest to use while enjoying the food.
Beaver Lake
Located on the north shore of Beaver Lake, Ventris Trails End Resort in Garfield is a great place to stay. It's also a great place to visit by boat when you're hungry. Just tie up to its small dock and walk through the wooded path for sandwiches, salads, burgers, chili dogs, pizzas and plenty of summertime desserts like banana splits, sundaes, milk shakes, ice cream sodas, soft serve cones and root beer floats.