Downtown Little Rock One-Day Walking Tour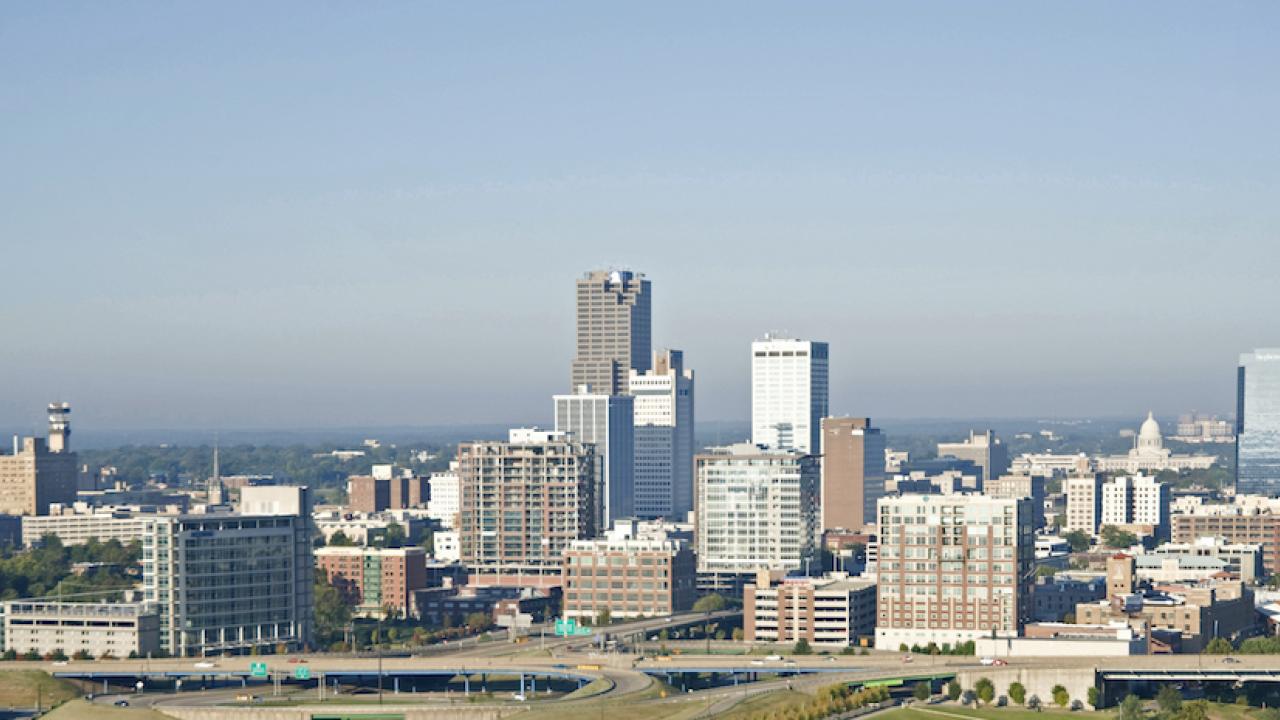 Arkansas' capital city is a treasure trove of historical sites, great shopping and dining, and you can do our downtown without a rental car. Put on a pair of comfortable shoes and enjoy your day!
Start the day by heading to one of the most striking structures in the South. The Old State House Museum built in 1836, served as the state's original capitol until 1911 and was the seat of both the Confederate and Unionist governments in Arkansas during the Civil War. It is now a museum of Arkansas history featuring permanent and changing exhibits and restored legislative chambers.
Four blocks east is Little Rock's River Market District. Numerous restaurants, bars, galleries and shops along with the Arkansas Museum of Discovery and the Central Arkansas Library are all found here. The museum features hands-on, high energy interactive exhibits, which the library offers computer access and quiet time for reading. Check the Cox Creative Center across from the library for one-of-a-kind original artworks.
Spend the day browsing, stopping for a cup of coffee or enjoying happy hour while gazing out on the Arkansas River. Dining options are plentiful, ranging from a brew pub, Mexican, barbecue, seafood and Italian to ethnic, subs, steaks and more.
Keep heading east to the Clinton library. Located on the banks of the Arkansas River in downtown Little Rock's River Market District, the Clinton Presidential Center houses the largest archival collection in American Presidential history. The Center includes the museum, the archival collection, and educational and research facilities.
Two blocks to the southeast of the River Market District is the Historic Arkansas Museum where the state's oldest neighborhood is preserved, comprised of four original Little Rock dwellings. Also on site is a center celebrating Arkansas' cultural and material heritage with full-scale galleries and interactive exhibits.
The Little Rock River Market District offers nighttime entertainment also with several of the restaurants and bars featuring live music, dueling piano bars and karaoke.