Eagles and Other Birds of Prey Make Their Winter Home in Little Rock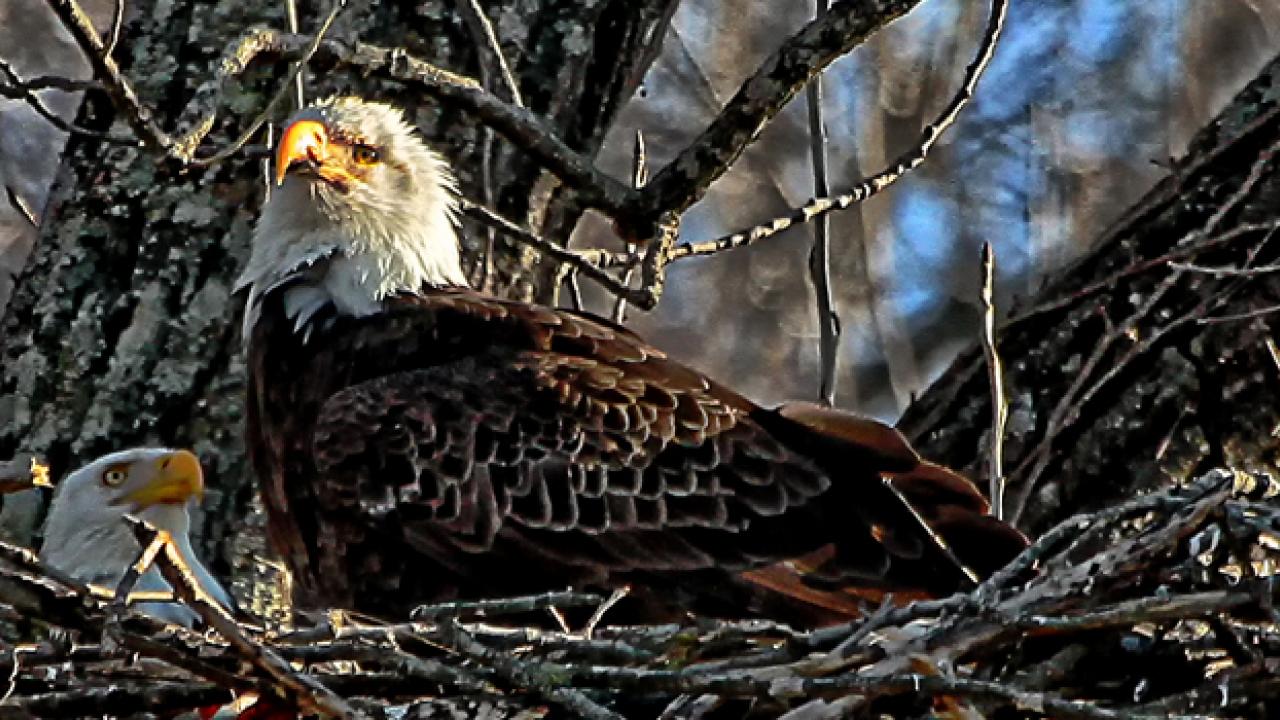 Bundle up, grab your binoculars and cameras then head to Pinnacle Mountain State Park  in Little Rock for Eagle Lake Cruises on Jan. 4, 11, 18, 25, 26. Join park interpreters at Jolly Roger's Marina for an excursion on Lake Maumelle to seek wintering Bald Eagles. The tours are offered from 11 a.m. to 12:30 p.m. and from 1 p.m. to 2:30 p.m. Participants are encouraged to dress in layers for extreme cold and windy lake weather. Admission is $12 for adults; $6 ages 6-12. Children younger than six are free. The marina is located at 11800 Maumelle Harbor Road. Call the park at 501-868-5806 for more information.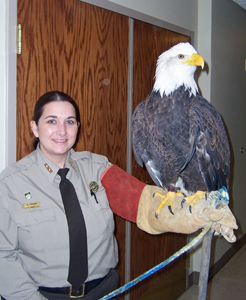 The park's Birds of Prey program is offered on Saturday, Jan. 18 from 1 p.m. to 2:30 p.m. Presented by local licensed wildlife rehabilitator Rodney Paul and friends, it features several live birds such as hawks and owls. A discussion explains how injured birds are cared for and released back into the wild, if possible. Admission is free; however seating is limited to the first 40 guests in the park visitor center.