Eat My Catfish Does Fish Right
I'm always on the look-out for good catfish.  In all my many travels of this beautiful state, I have had many a good plate of catfish, in my mind the unofficial "food of the South." No disrespect to barbecue intended.
I was recently in Benton and knew there was a fairly new restaurant called Eat My Catfish.  Formerly a food truck, they had opened a place on solid ground.  The reviews I had read were very good so I knew I had to give it a try.
Eat My Catfish doesn't have a wide variety of dishes, but then, they don't need to. Catfish, chicken tenders and wings, po' boy sandwiches, and shrimp, along with appetizers and a few side dishes comprise the menu.  We only tried the fish and fries so I plan on going back to try other items, especially their garlic fries.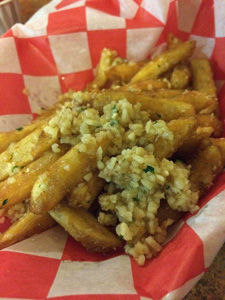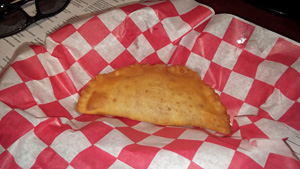 The fish was crunchy and non-greasy.  The fries were some of the best I've had in a very long time.  I could probably make a meal on just those. We were too full for dessert but the fried pies, which were on display, looked very tasty indeed.
Next on my list….go back and try the chicken. Plan a visit soon.  It's worth the trip.  Oh by the way, they only use U.S. farm-raised catfish.