Enjoy agritourism at St. Joseph Center of Arkansas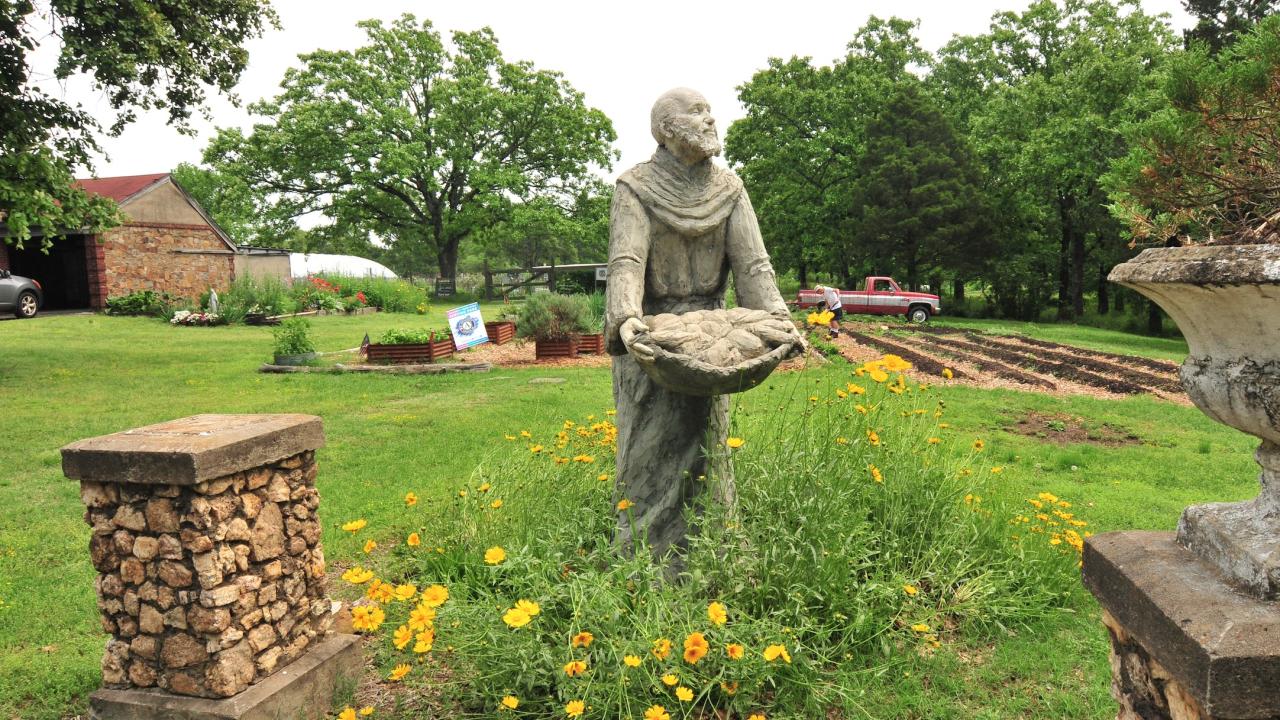 Located in the city of North Little Rock, the St. Joseph Center of Arkansas is an agritourism destination that hones in on family fun and the experience of farm life and city living. Located at 6800 Camp Robinson Road, upon arrival one is greeted with the view of a beautiful 56,000 sq. ft. building with architectural highlights reminiscent of an Italian villa. The building, which was built in 1910 and is on the National Register of Historic Places, sits on a tract of land that has been farmed for more than a century.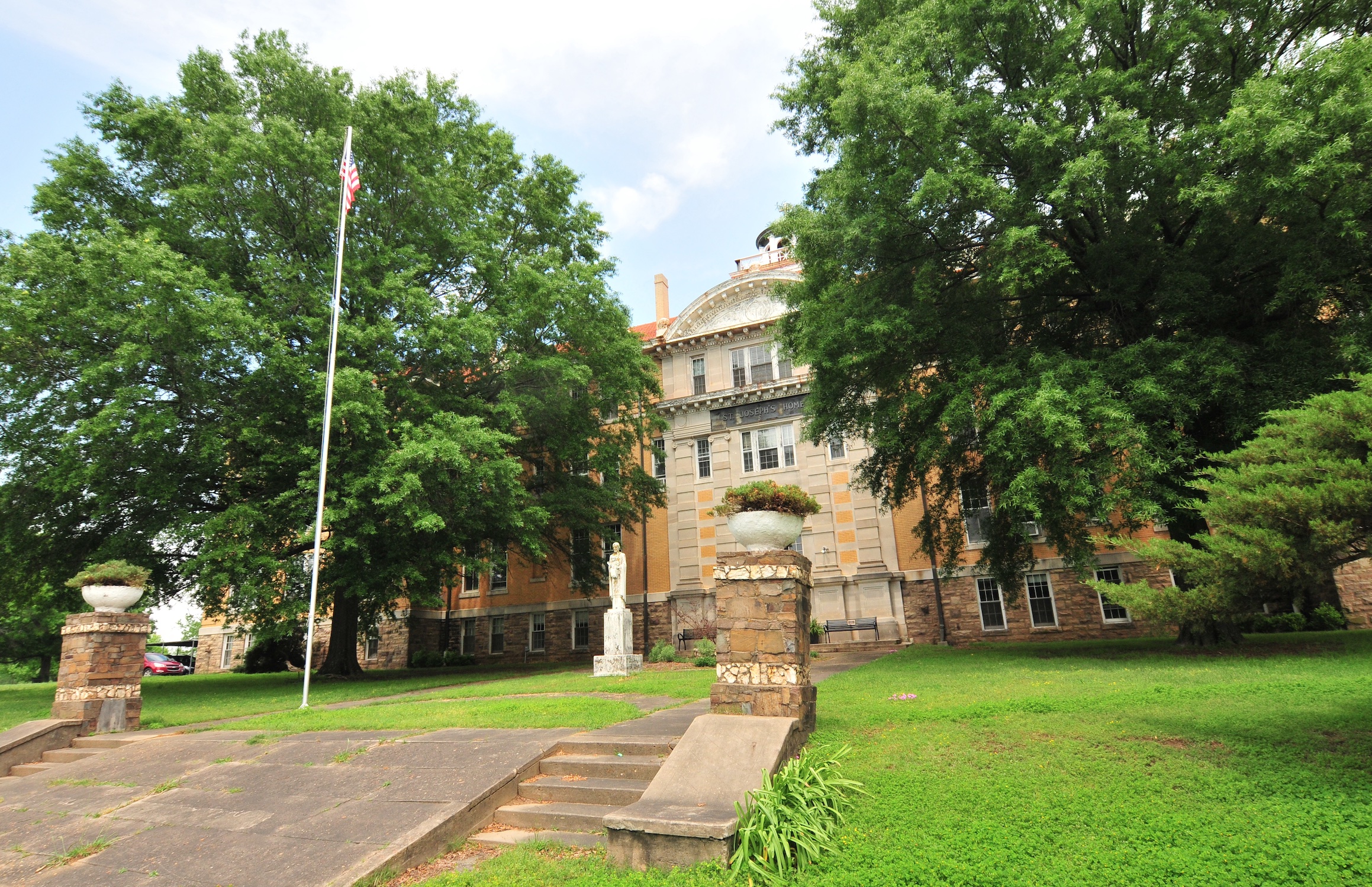 The Catholic Diocese of Little Rock initially built St. Joseph's to be used as an orphanage. The building was designed by renowned architect Charles Thompson, who designed many inspiring buildings throughout the state including the historic St. Edwards Catholic Church in Little Rock. The orphanage was run by the Benedictine Sisters of St. Scholastica Monastery and the vast property around it, some 720 acres at the time, was used as an onsite self-sustaining farm.
St. Joseph's went on to have an interesting story and various roles over the years, including being a hotel for soldiers during World War 1, an orphanage until 1978, a daycare and school facility, a retreat and event venue and more. More about St. Joseph's interesting history can be read at the Encyclopedia of Arkansas.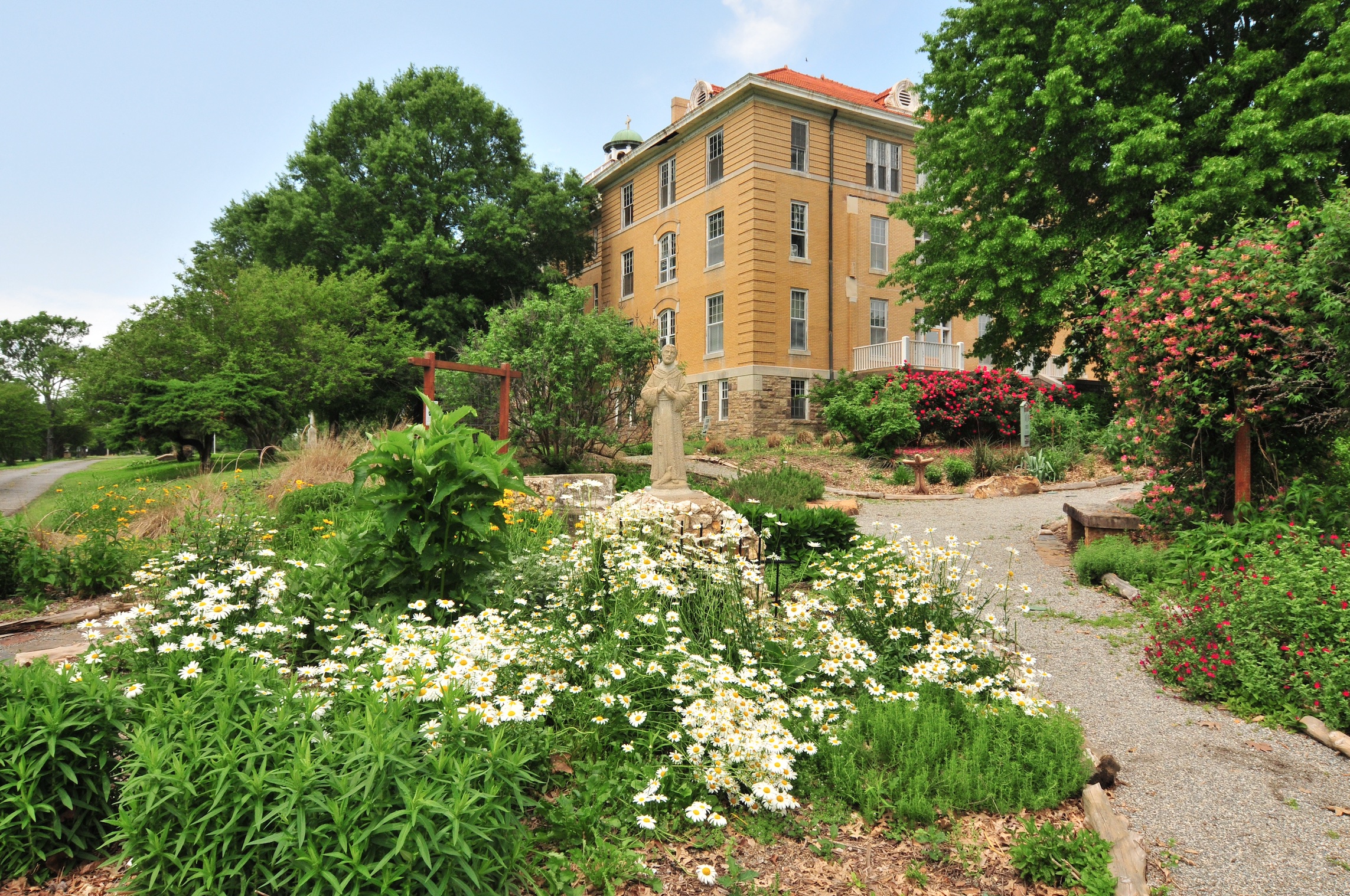 Around a decade ago, the diocese signed a fifty-year lease for the building with the St. Joseph Center of Arkansas, a nonprofit founded with a mission of restoring the building and farm. 
Today, the St. Joseph Center of Arkansas is a 63-acre property and thriving farm where you can volunteer or visit to learn about sustainable farming. Onsite is a working farm that produces certified naturally organic produce. Everything grown there can be bought and enjoyed via the St. Joseph Farm Stand, a seasonal stand on site that carries local produce like Blessed Bee Honey, which comes directly from beehives on the farm. You can also find products and produce from local businesses and farms at the stand too.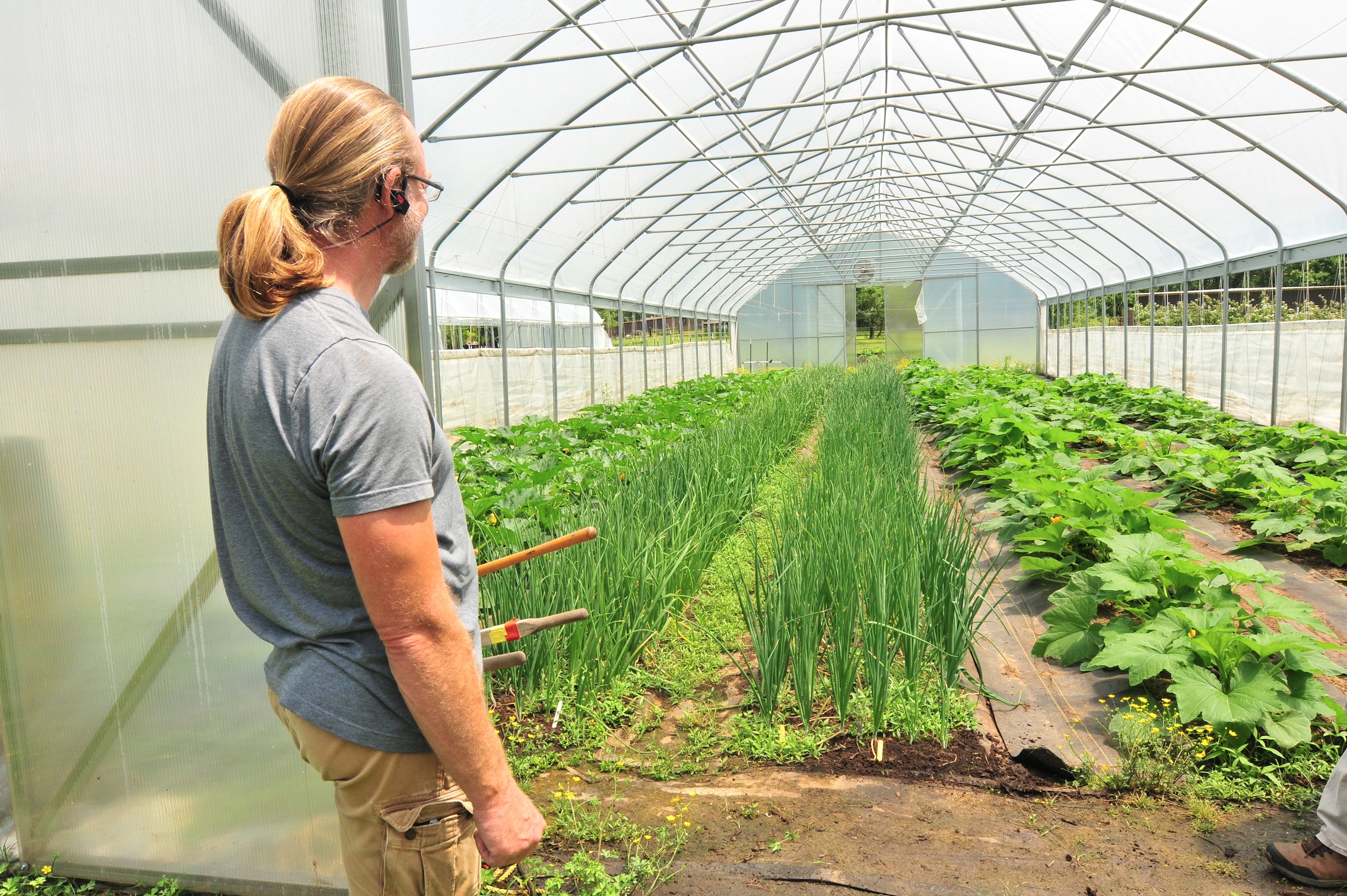 Along with browsing the farm stand in person, an online market option allows you to order online and then pick up your order directly on site. The Farm Stand is open on Saturdays from 9 a.m. to 1 p.m. and online orders can be picked up on Friday from 4 p.m. to 6 p.m. or on Saturday from 9 a.m. to 1 p.m. All profits from the stand go directly towards the maintenance of the farm here, which is a designated Arkansas Department of Agriculture Century Farm. 
Animals like cows, sheep, chickens, and goats are also raised on the farm to see. The picturesque grounds make for a wonderful outing to walk through and enjoy and tours are offered as well as virtual field trips.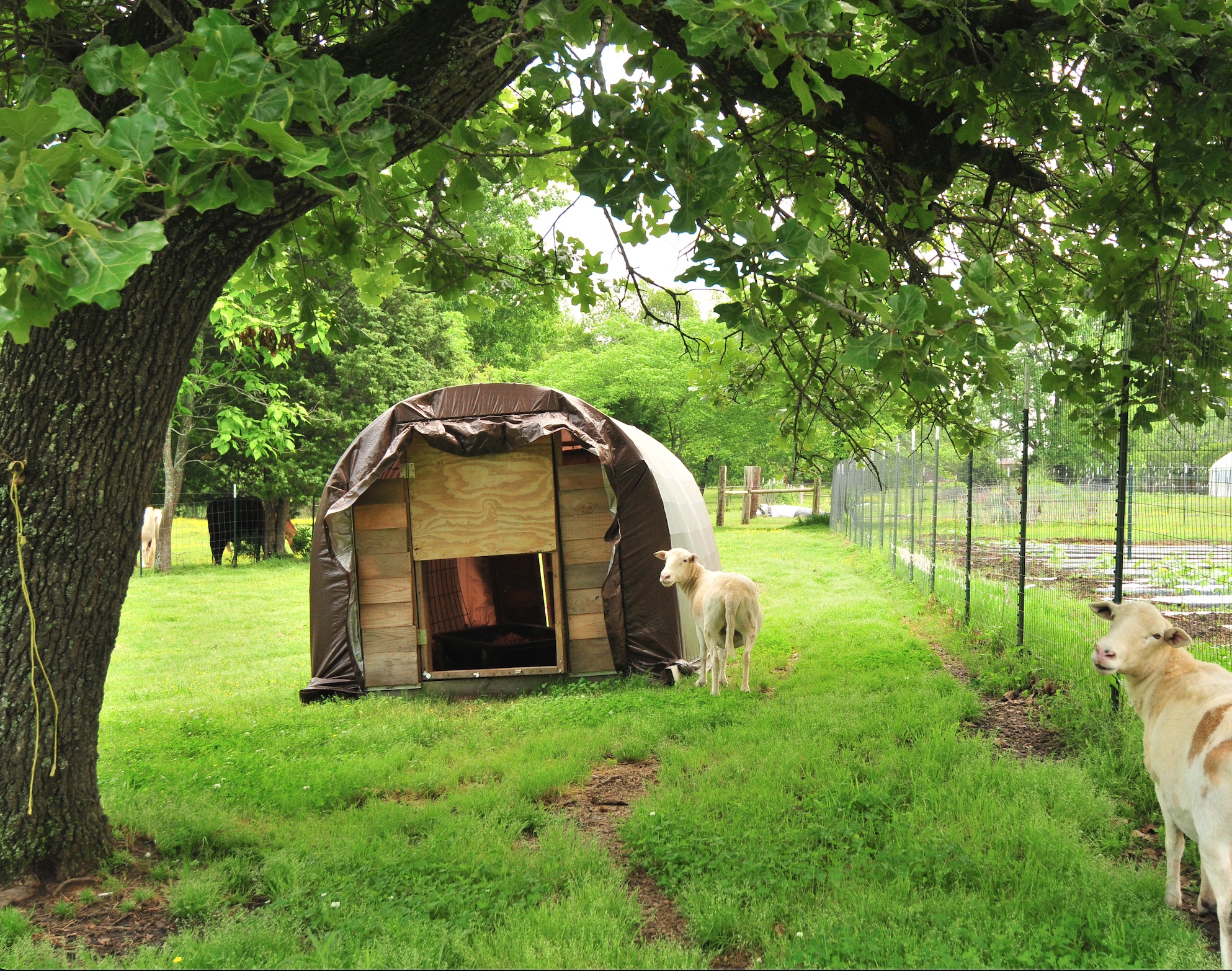 Tours of the building and gardens are available to individuals (Wednesday-Sunday from 9 a.m.-5 p.m. ) and reservations are needed for these private tours. An individual tour is $10/person, and donations are always welcome too. Scheduled group tours are also available, mostly on the weekends. Regularly scheduled group tours usually happen in conjunction with other events ( like the Farm Stand, etc) and people can check the St. Joseph Center of Arkansas Facebook or website for those dates.
There is a lot that stands out about the St. Joseph Center of Arkansas, including a wide range of options to check out. Offerings include guided tours, visiting the Farm Stand, having events like birthday parties there, attending programs like yoga and Grow My Plate-garden-based cooking classes, tending a community garden plot, plenty of volunteer options and more. An interesting overnight option includes bringing in an RV and staying onsite via HarvestHost.