Ethics for Enjoying the Arkansas Outdoors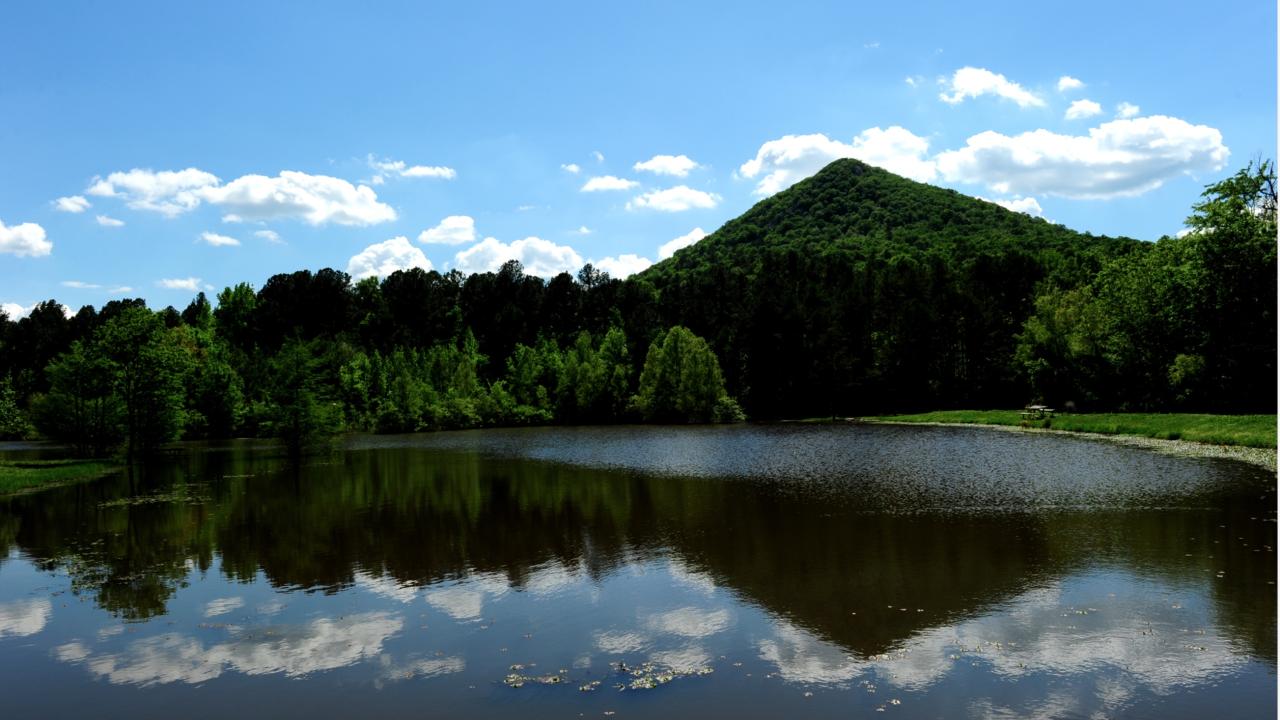 The outdoors have always been an important source of beauty and sanctuary.  A Leave No Trace philosophy is as important as ever as we head out into the great outdoors in growing numbers to enjoy the serenity that nature offers. 
As an organization, the Leave No Trace Center for Outdoor Ethics has been around for around 25 years. Their mission is to educate people on how to leave minimal or no impact when they go on their outdoor recreation ventures. The organization is not about rules or regulations, but about teaching skills and ways you can enjoy the outdoors considerately.  
They do this in several different ways including via classes or awareness education sessions where you learn about the seven principles that make up the foundation of their education efforts. The principles vary from front country, which include areas like state parks, to backcountry, which include spots like wilderness areas or long distance trails like the Ozark Highlands Trail. There are also different types of skill sets taught depending on the activity you are doing, for instance there are specific skill sets for paddlers, rock climbers, anglers, etc.  
There is an Arkansas Chapter of Leave No Trace and they have been involved in various projects across the state. The Buffalo National River is even a Gold Standard Site for their use of Leave No Trace education in their training and visitor programs. Pinnacle Mountain State Park in Little Rock is a very popular state park and is looking to Leave No Trace principles to help manage visitor impact on their trails and the overall park too. For more information on Leave No Trace and the seven core principles, visit lnt.org.