An evening with Rosanne Cash
In 2015, Arkansas Governor Asa Hutchinson mentioned to Dr. Ruth Hawkins that Rosanne Cash, daughter of the legendary "Man in Black," was one of his favorite performers. Hawkins, the moving force behind Arkansas State University's Arkansas Heritage Sites, including Historic Dyess Colony: Johnny Cash Boyhood Home, saw a wonderful opportunity for a fundraiser for the Cash home.
On Thursday, March 3, Gov. Hutchinson, First Lady Susan Hutchinson and Arkansas State University will host "An Evening with Rosanne Cash" at the Arkansas Governor's Mansion in Little Rock. Tickets are $150 per person, with all proceeds going directly to the Johnny Cash Boyhood Home in Dyess.
The event begins that evening at 6:30 with a reception and photo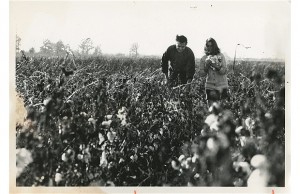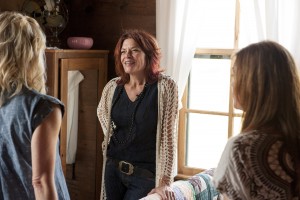 opportunity with Ms. Cash, followed by a special presentation entitled "Memories, Music and More," which will include Rosanne's reflections on her involvement with the restoration of the Cash home and how spending time in the region inspired her 2014 album, "The River and the Thread." Cash, along with her siblings and family members, have worked with Arkansas State University since 2011 on the restoration project, which officially opened in August 2014. The next phase of the project includes re-creating the Cash farmstead buildings, the smokehouse, chicken coop and outhouse.
Limited tickets are available. For more information, phone 870-972-2803 or visit DyessCash.AState.edu.