Experience the Camden Daffodil Festival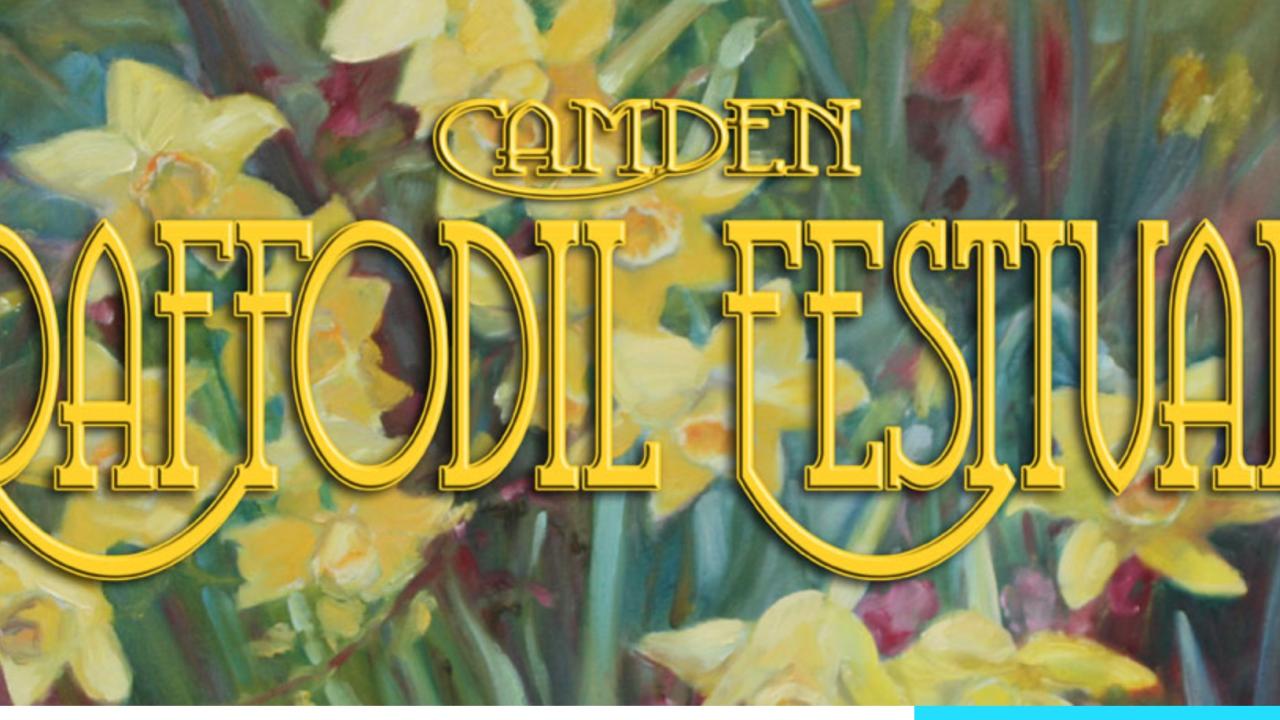 Spring is a beautiful time of the year in Arkansas, with flowers popping up around the state. One place to enjoy the beauty is at the Camden Daffodil Festival, which takes place the second weekend of March each year in Camden. Flowers are the namesake of the festival and during the event you can tour private scenic daffodil gardens that have hundreds of thousands of daffodils.
There are also many other options in case flowers aren't your thing. There is live music, an art show, art demonstrations, vendors, a steak-cook off, historic home tours, cemetery tours and more. And that is just a peek at what is there. You can get the full details at camdendaffodilfestival.com.