Experience Lights Of The Delta in Blytheville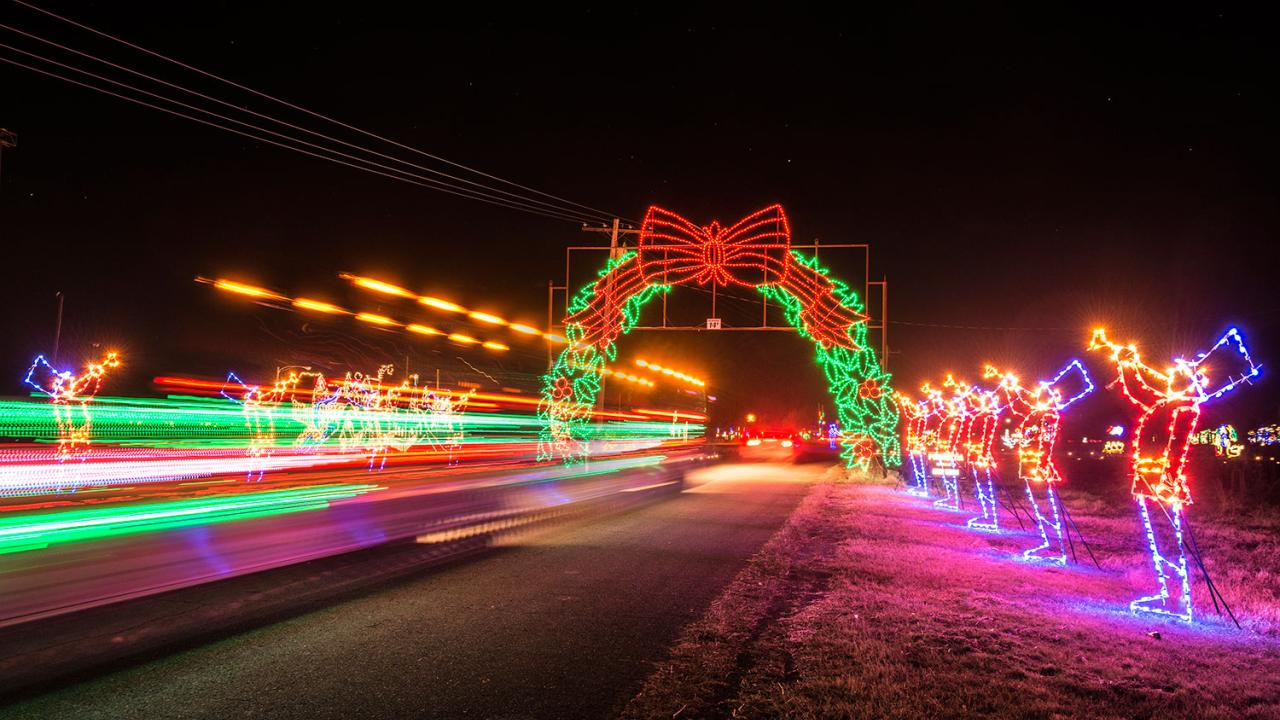 As we head into the holiday season, many are looking for festivity in the state. Fortunately, Blytheville has you covered with Lights of the Delta, the largest holiday light display in the Mid-South. Just how large is it? The magnificent 40-acre display includes more than 6 million lights and 48 illuminated motion displays to brighten your winter evenings.
Visitors drive through the landscape of lights on a 1.5-mile paved road through Arkansas Aeroplex, formerly Ecker Air Force Base. While on the grounds, you can also take a hayride, visit with Santa, browse the souvenir stand, or take in a live nativity scene on select nights.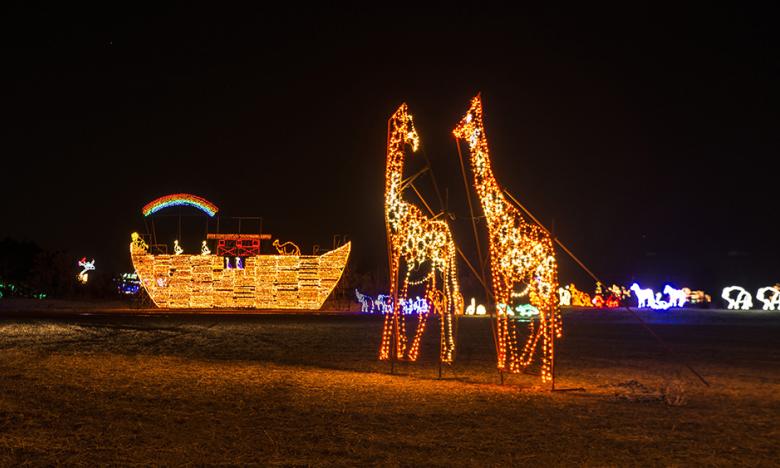 The Lights of The Delta started in 1995 when Main Street Blytheville began decorating the center of town for the holiday season. With countless citizen volunteers and fundraisers, the collection of lights grew and grew over the years, necessitating the move to the larger venue it occupies today.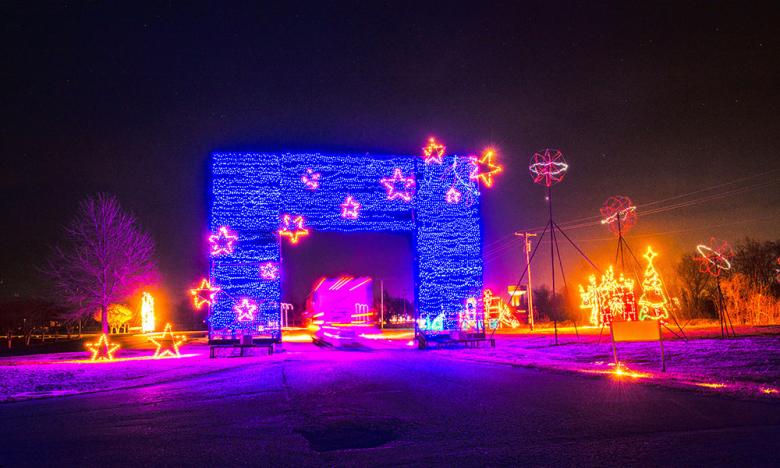 Come celebrate the holidays in Arkansas's Upper Delta region! And remember to check out the rest of the Arkansas Trail of Holiday Lights to put you in the spirit of the season.