Experience the Past at Settlers Day Camp
Transport yourself back to frontier Arkansas at Plantation Agriculture Museum State Park during Settlers Day Camp, June 17-19. The past becomes real for those ages 8 to 12 during this three-day event from 9 a.m. to 1 p.m. each day.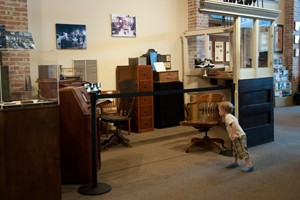 A park interpreter will lead campers on an adventure while exploring a time span covering the first settlers from Arkansas's unchartered territorial days to the last of the sharecropper era.
Activities scheduled include old-time games, how to cook outdoors and the art of corn grinding. Pioneer crafts will also be made by those in attendance. Space is limited so reservations are required. The $30 per person fee covers snacks and supplies.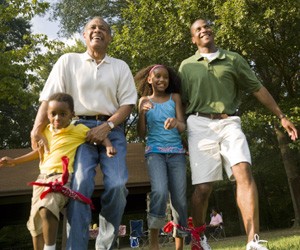 Contact the park in Scott to sign up or for more information by emailing [email protected] or by calling 501-961-1409.