Explore a beautiful landscape at Garvan Woodland Gardens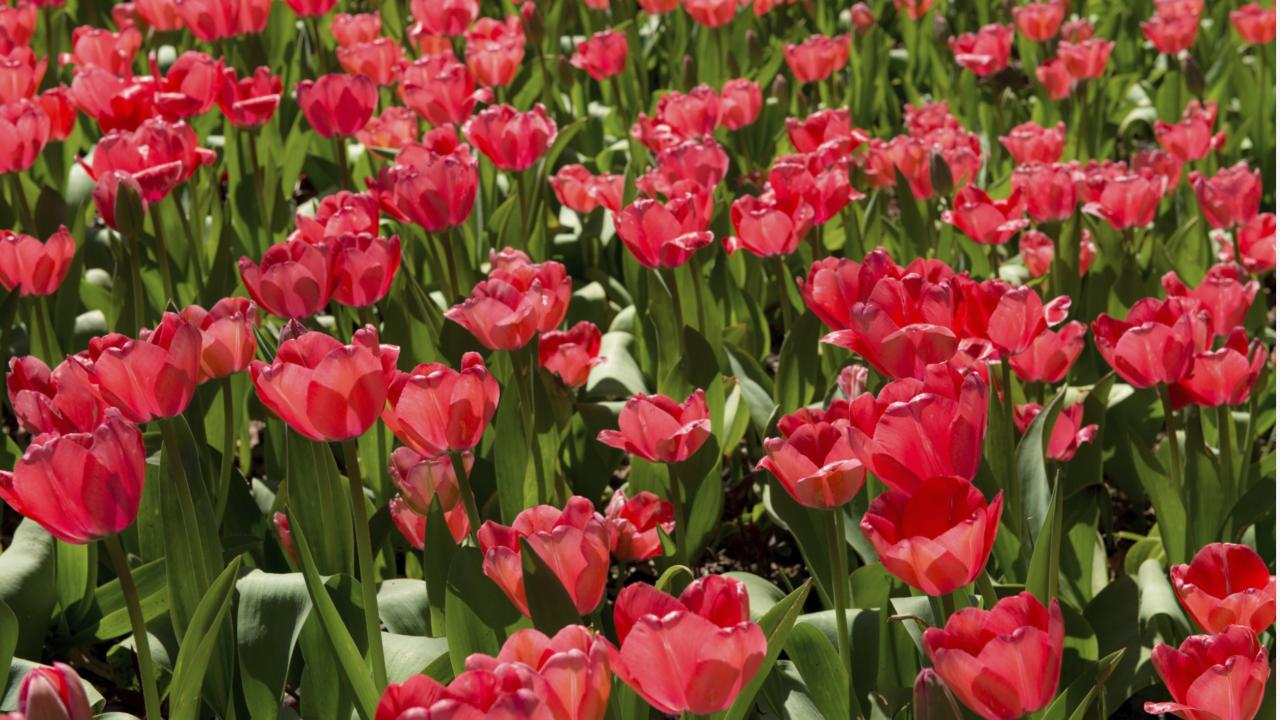 Garvan Woodland Gardens in Hot Springs is a popular year-round destination. The colorful blooms of various flowers especially pop in the spring and summer. You can check the bloom calendar here for details on specific flowers in bloom each month. Along with flowers, popular sights such as waterfalls, the Anthony Chapel, the Bridge of the Full Moon and more are part of the 210-acres that make up Garvan Woodland Gardens.
Tucked away in the midst of the Gardens is the Bob and Sunny Evans Tree House, which can be found within the Evans Children's Adventure Garden section of the property. It is an architectural wonder and is surrounded by pine and oak trees and offers a birds eye view of the surrounding natural landscape. The surrounding 1.5 acres is filled with Arkansas boulders and natural and man-made features to walk through, under and over.

Verna Cook Garvan is the reason the property is here for us all to experience today. Mrs. Gaven lived in Hot Springs and her family was involved in several businesses in the area including the Malvern Brick and Tile Company.  She bought the site that is now Garvan Woodland Gardens in the 1920's and began to develop it as a garden, and possible future residence, in the 1950s. She was a self taught gardener and  chose each new plant and its location.

Over the next forty years, she planted thousands of specimens which make up Garvan Woodland Gardens. She gave the property to the Department of Landscape Architecture, which is now an independent department of the University's Fay Jones School of Architecture, upon her passing in the early 1990s in the hope that the Gardens would give the people of Arkansas the joy it had given her. 

Located behind the Welcome Center, visitors can check out the Sugg Model Train Garden, which is a model train feature that represents two businesses Verna Cook Garvan owned including the Malvern Brick and Tile Company and the Wisconsin Arkansas Lumber Mill. A neat spot in the Garden is the Perry Wildflower Overlook, where you can find expansive views of Lake Hamilton. Another neat spot to hike on is the 1 mile Hixson Preserve Nature Trail loop.