Explore the Plum Bayou Mounds Archeological State Park
It's Spring Break. Are the kids bored yet? Or have you run out of ideas to keep them occupied? Try spending the day at Plum Bayou Mounds Archeological State Park, formerly Toltec Mounds Archeological State Park, in Scott. 
​
Meet at the park visitor center at 10 a.m. for Native American Tools and Weapons. The hour-long program examines the tools used by the early inhabitants, which were much different than what we have today. See if you can use some of the weapons such as the spear and the blowgun.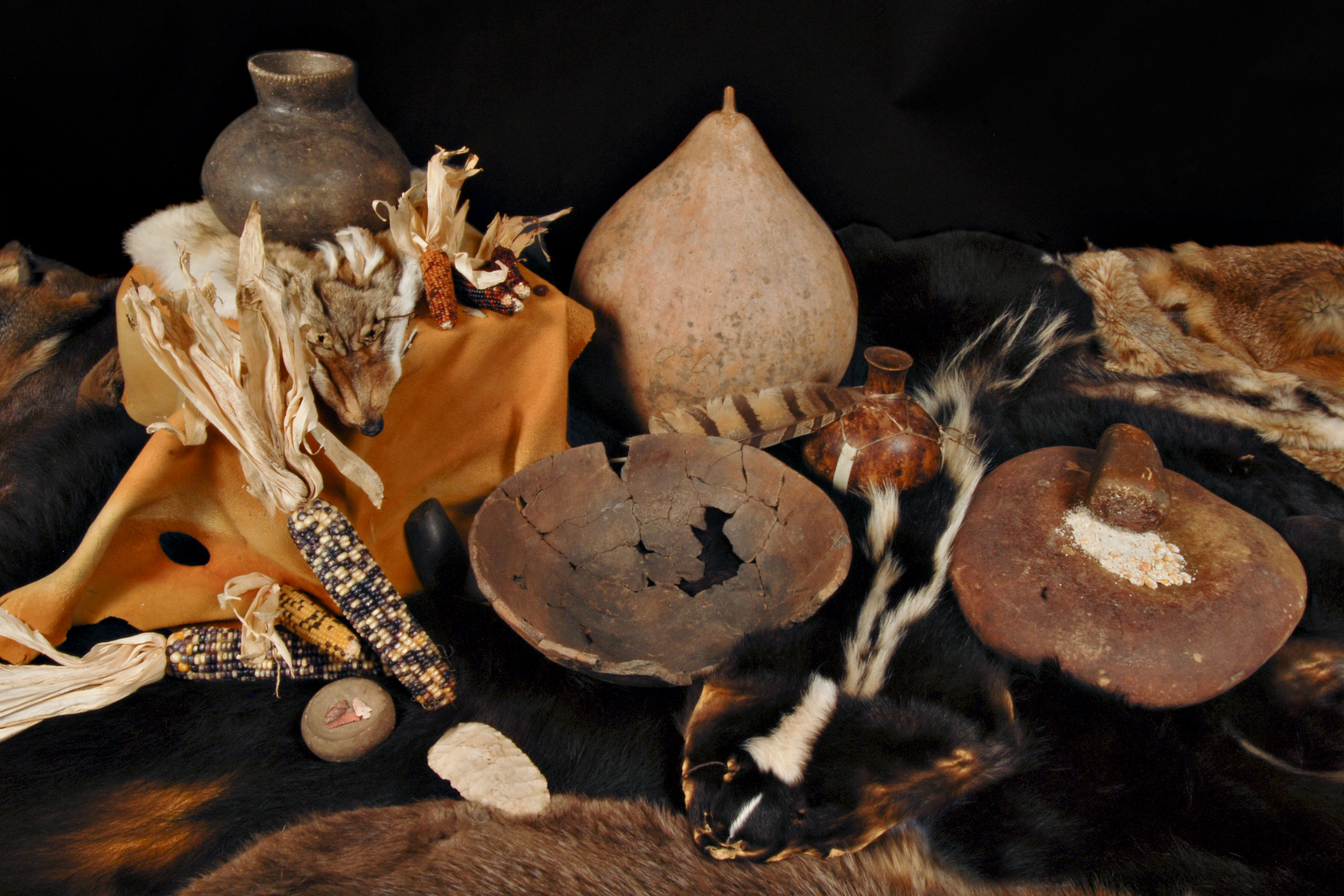 ​
That afternoon, from 2 p.m. to 2:30 p.m., Plum Bayou will host Native American Games. Just like generations have done, the residents of the Toltec Mound site played games. Some had special purposes, such as developing skills they need to survive. Others were just for fun. You'll get the opportunity to partake in some of these and see how Native Americans spent their leisure time.
Additional activities offered by Plum Bayou during the week include Arrowhead Necklaces and a Knapp Trail Tram Tour on March 25, Native American Storytelling and an Artifact Maze on March 26, Pottery Workshop and a Mock Excavation on March 27.