Family Destination: Heifer Ranch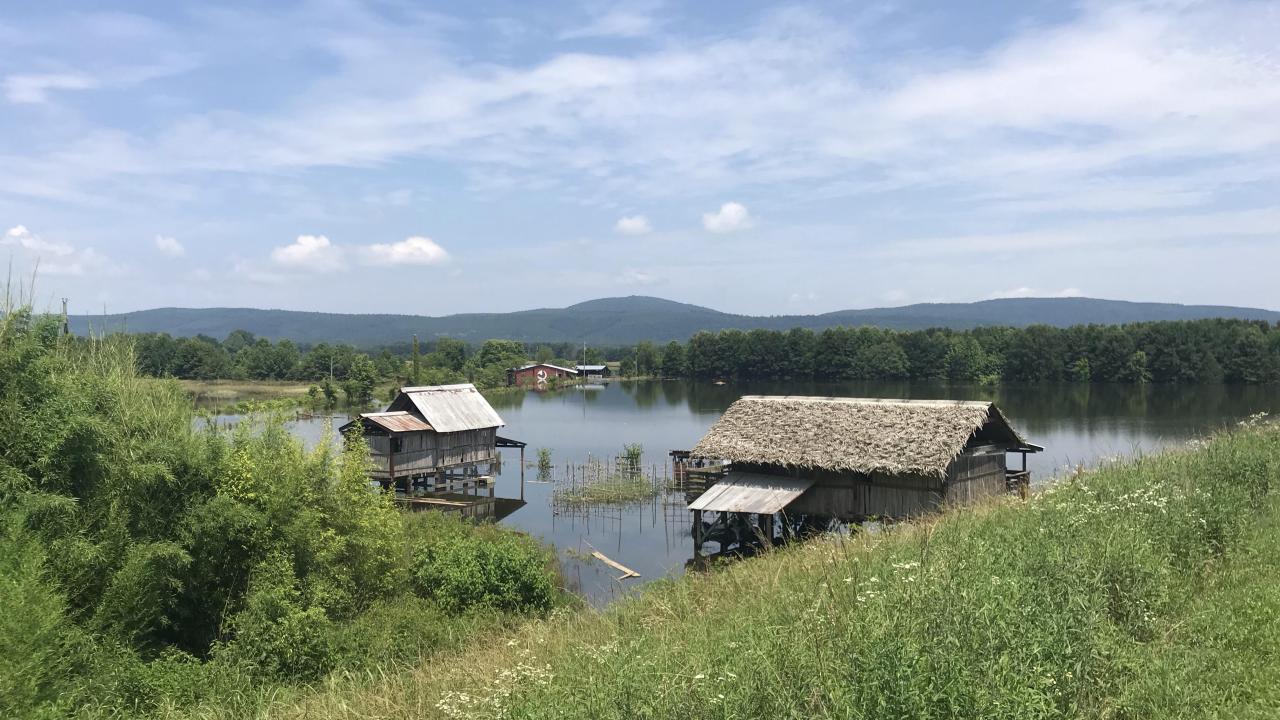 The 1,200-acre Heifer Ranch is a kid-friendly working farm in Perryville where you learn more about the sustainable agricultural work Heifer International is doing around the world. The ranch, which is located at 55 Heifer Road, focuses on experiential learning and various hands-on programs are available for groups throughout the year.

On site is a show barn where you can meet some of the animals that live on the ranch like goats, pigs, and chickens.
A main focal point here is the Global Village, where visitors can learn about some of the places Heifer is working at to try to curtail poverty. 
A walking trail around a pond leads you to various homes and gardens so you can see what life is like for people in these countries. For instance, one home represents an authentic model of a typical Thai house. These homes are traditionally built on stilts to keep them above ground during the rainy season and the height of the house provides protection from mosquitos.
Another home shows what a typical family home in Zambia might look like. The round shape of the home is a reflection of cost saving tactics as less is spent on construction. The grass on the roof can be found easily in forests. Other sites you can see in the Global Village include homes that represent Guatemala and the Appalachia Region of the U.S. The Global Village is popular with groups and many take part in overnight programs where they live the lessons they are learning about.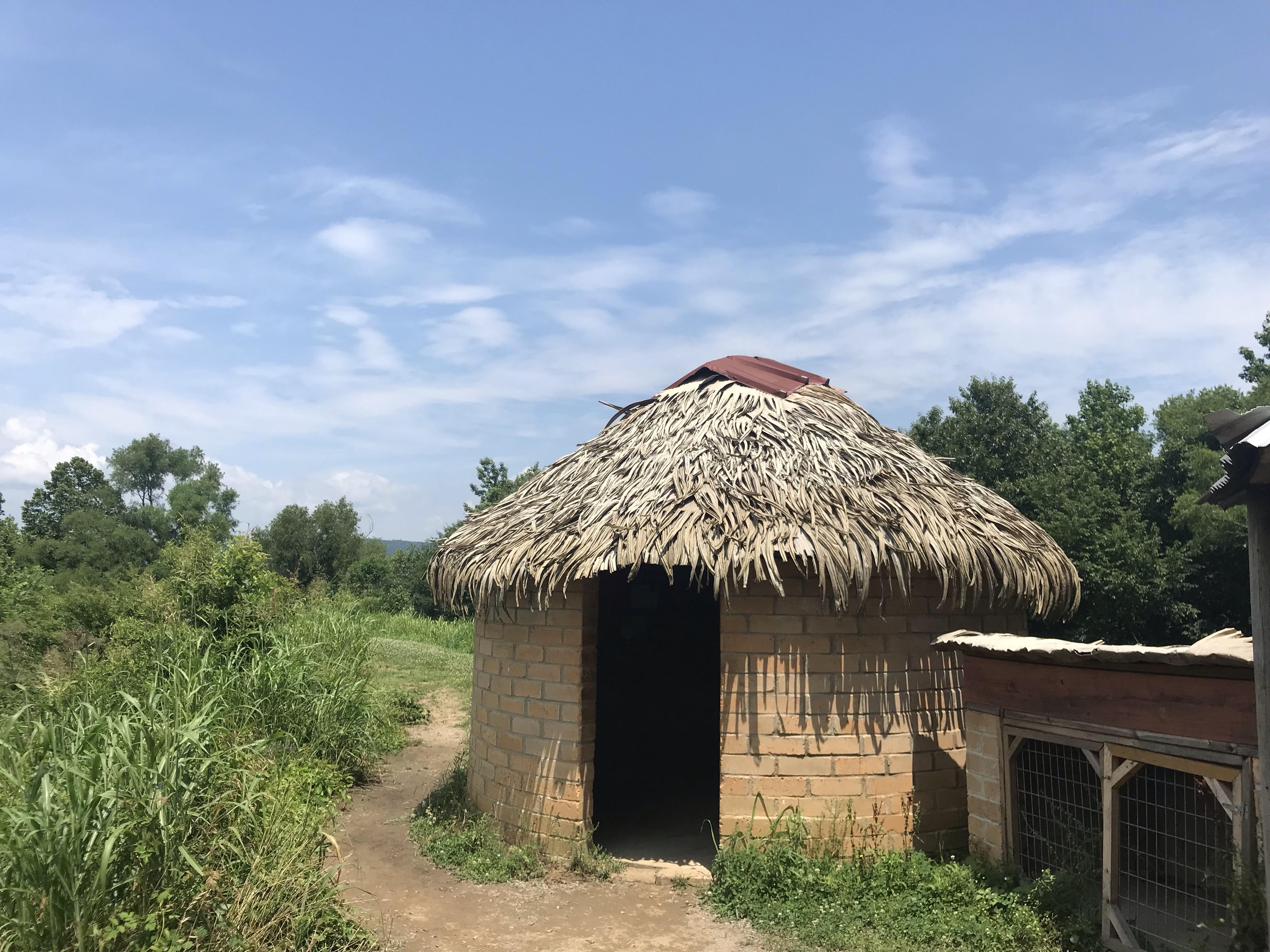 Perryville is around 45 miles northwest of Little Rock. Before heading here, a neat tie-in is to check out Heifer International and Heifer Village in Little Rock beforehand. Heifer Village is home to interactive exhibits and you can drop in to learn about the people and the places where Heifer International is making a difference. The Heifer International headquarters are located behind the village and adjacent wetlands, which support native species, complement the environmentally friendly design of this building.